Let's Start The Conversation
It Costs Nothing To Learn If
We Can Help.
We're a full service digital marketing company based in California.
All of our team are highly trained and certified experts, and we're available to assist you tackle your digital marketing problems.
Here are some compelling reasons people have booked with us recently:
To increase online visibility and attract more potential customers.
To improve search engine rankings and drive more organic traffic.
To develop and execute effective digital marketing campaigns.
To enhance brand recognition and build a strong online presence.
To stay ahead of the competition and make the most of digital marketing opportunities.
To increase sales and ROI through data-driven, result-oriented campaigns.
To receive professional support and guidance on the latest digital marketing trends and techniques.
To make the most of marketing budgets and achieve better returns.
To access cutting-edge technology, tools, and resources for digital marketing success.
To receive tailored solutions that meet the specific needs and goals of the business.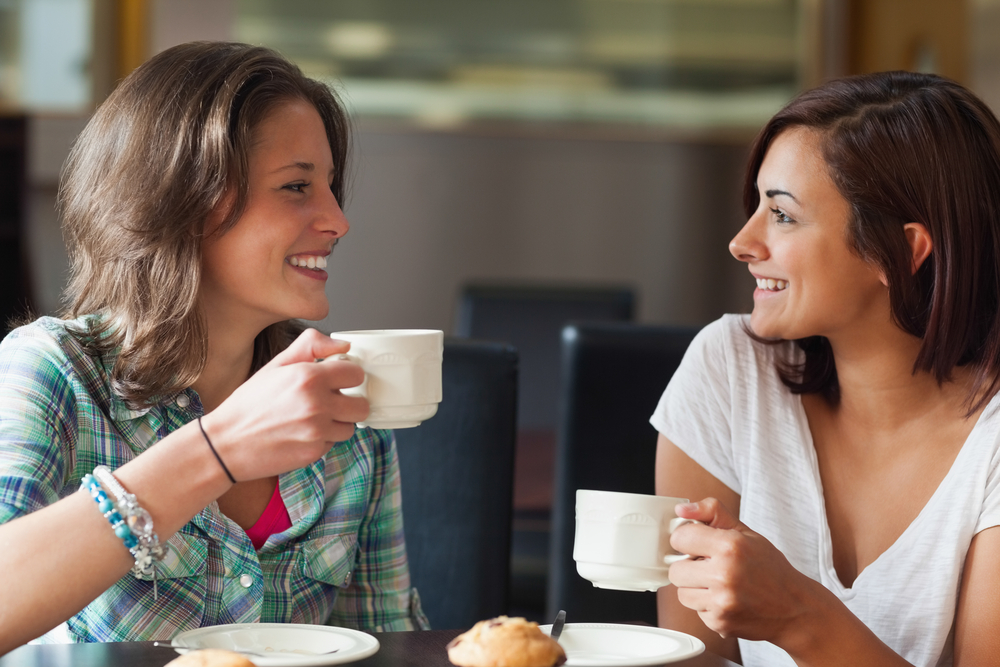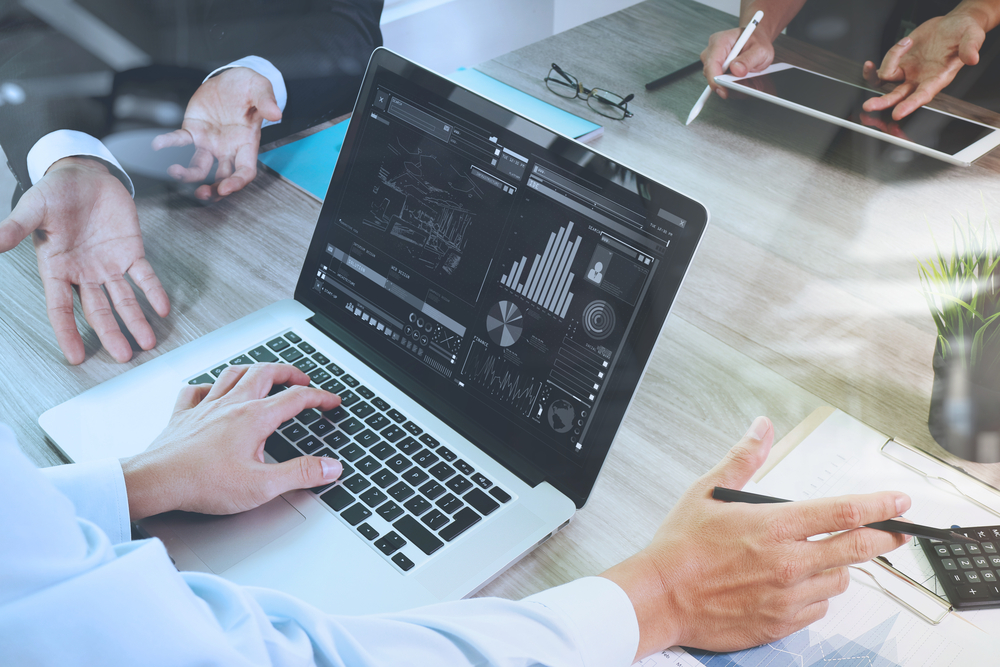 GET THE MOST FROM OUR CALL
If you are already using Google, Microsoft or Meta Ads, we can offer you a free, no obligation audit. We will identify areas that are costing too much as well as areas of opportunity that need more development. We typically complete these audits within 2 business days, so please feel free to reschedule your consultation if you'd like us to have this completed before we talk.