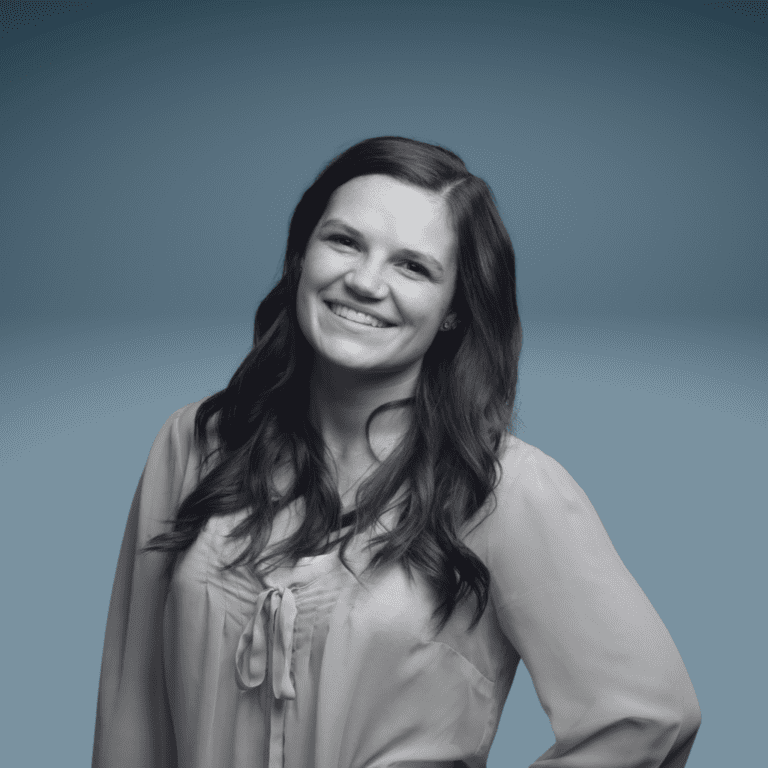 Lexi is a serial entrepreneur who loves an organized spreadsheet
Lexi grew up in a small town on the way up to Lake Tahoe.
Prior to joining Two Trees and while in college, Lexi got to intern for the California Craft Brewers Association where she discovered an interest in marketing and event planning. After graduating, she landed a job at a local marketing agency where she began to focus her career on the data side of marketing.
Lexi joined the team at Two Trees in early 2021. As a Digital Marketing Manager, Lexi oversees day-to-day operations for all clients and carefully investigates all aspects of digital ads to ensure all choices are made in the best interest of the client. With her organization and eye for detail, we've been able to help streamline optimization solutions for our clients while helping them save wasted ad spend money. Lexi also dives deep into campaigns and analytical techniques to help transform ads into valuable insights that lead to achieving a client's business goals.