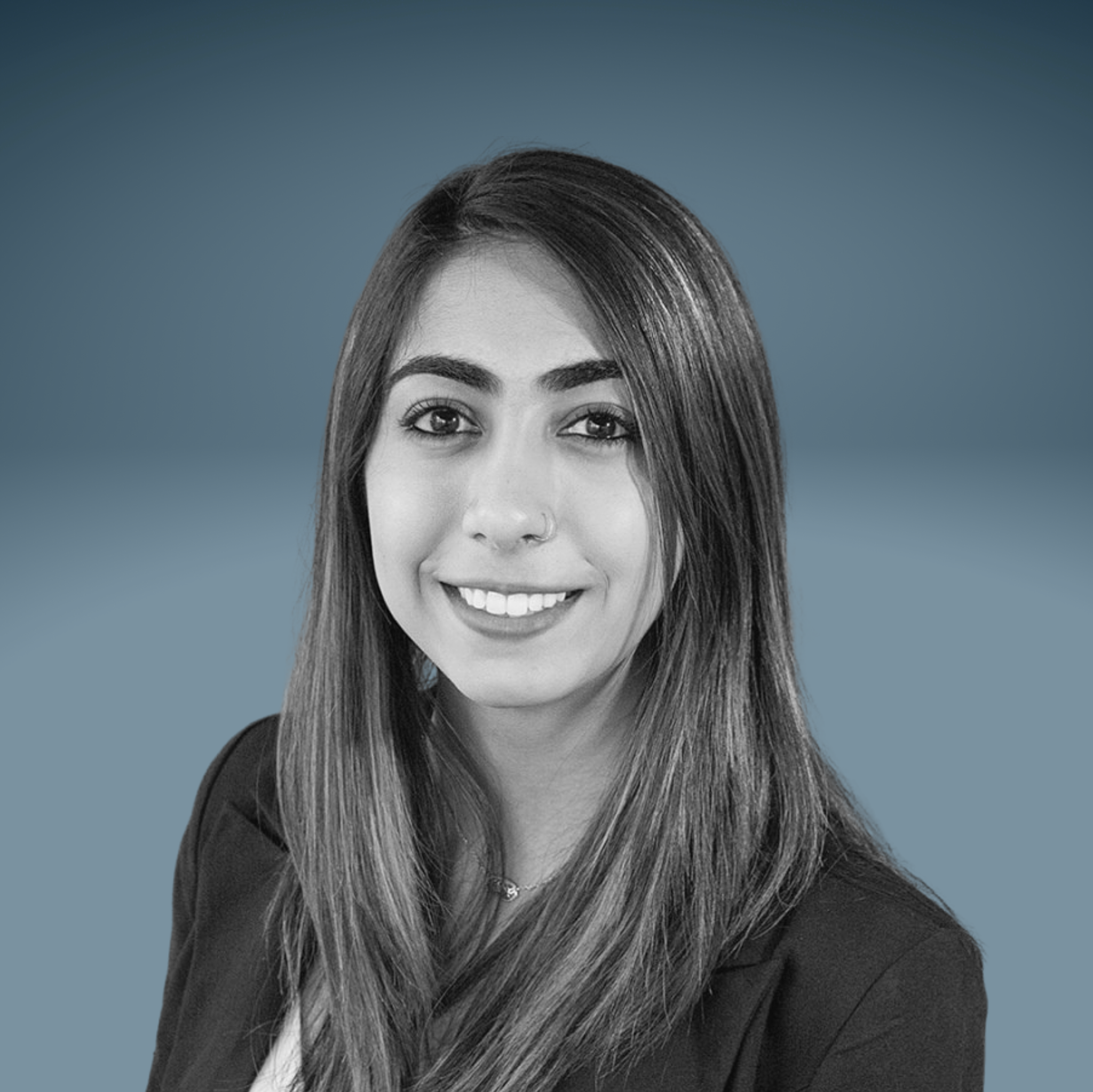 Nadia has a way with words that grabs attention and captivates audiences
Nadia has a unique talent for creating intentional, thoughtful content that cuts through noise and delivers messaging that really resonates.
Based in the Washington DC area, Nadia has previously worked for The Washington Post and a SaaS startup that was acquired by Atlassian. Her experience in corporate environments gives her a unique angle when writing for local and regional businesses.
Outside of work, you'll see Nadia on many adventures as she loves to travel and try exciting new activities.