REAL RESULTS: BOOSTING LOCAL & REGIONAL SUCCESS STORIES
Results speak louder than words
Why We're Obsessed with Delivering the Best Outcomes for Our Clients
In the relentless pursuit of excellence, our obsession with delivering the best outcomes for our clients is the lifeblood that courses through the veins of our agency. Like a master artisan meticulously sculpting their magnum opus, we, too, chisel away at the digital marketing landscape to reveal a masterpiece for each and every client. We refuse to settle for anything less than extraordinary, as our clients' victories become our own, fueling a symbiotic relationship that fosters growth beyond the horizon. This unwavering passion, this insatiable hunger for success, is what propels us to continuously innovate, strategize, and conquer the digital space, leaving a trail of triumphant stories in our wake. As the maestros of our craft, we understand that our clients' dreams are entrusted to us, and we honor that trust by transforming their aspirations into awe-inspiring realities.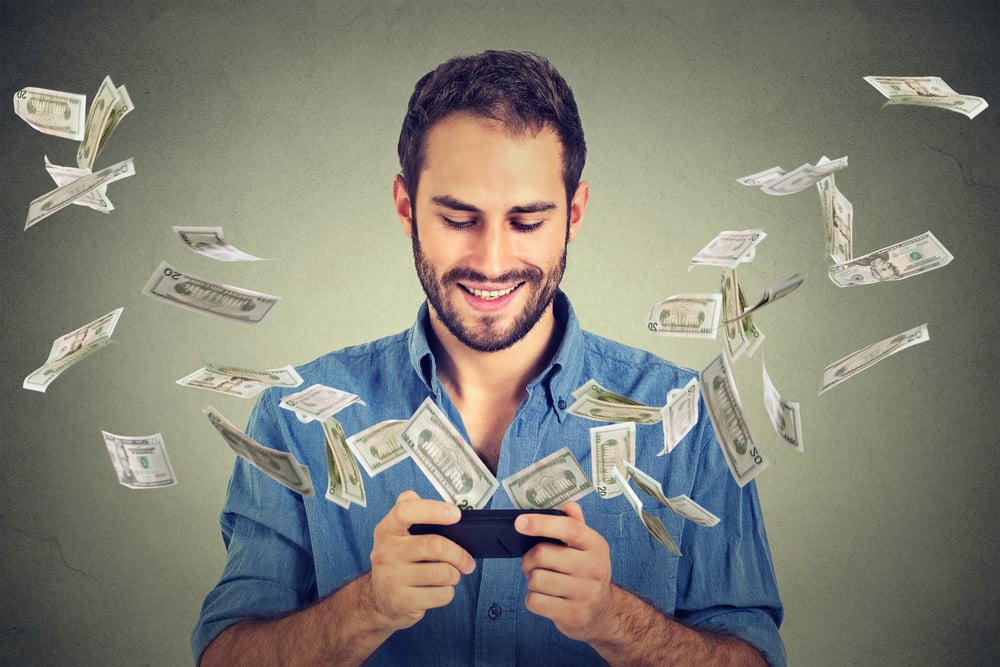 Committed To Transparency
Live Reporting Dashboards
All retainer clients get access to a live reporting dashboard with full access to every metric that exists. Full transparency and accountability can be expected when working with Two Trees PPC right from the start.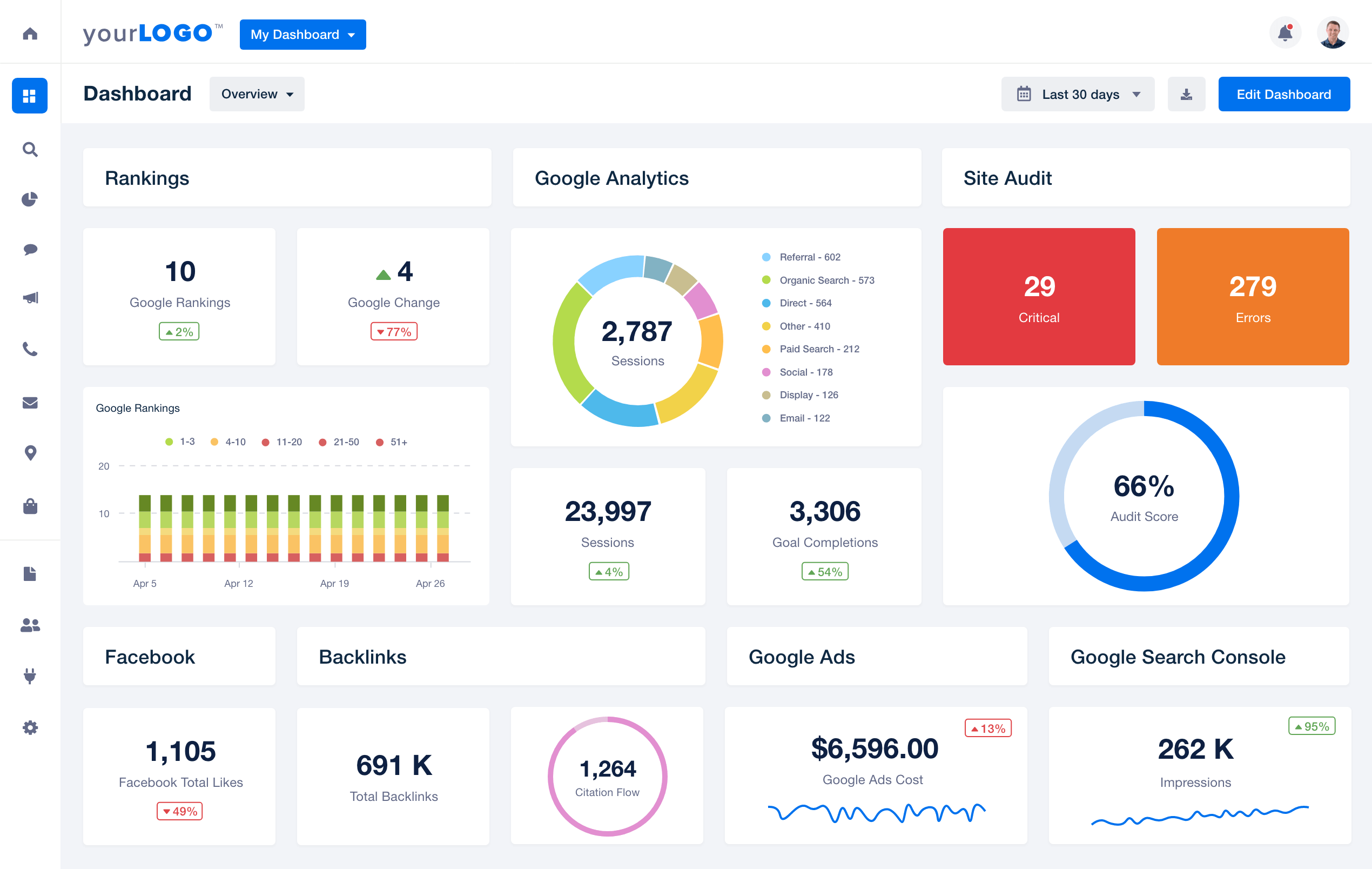 CASE STUDIES
Unleashing Success: Explore Our Client Victories
Discover how our tailored digital marketing strategies have driven growth and exceeded expectations for businesses like yours. Delve into our case studies and witness the remarkable results we've achieved for our valued clients.
Using TikTok To Boost Undergrad Applications
160% Increase in qualified applicants from just one TikTok campaign.
PROUDLY CALIFORNIAN
The secret to great results? Our california based team.
Our team all work right here in California and know the marketplace and regional economies of the US. Firms that outsource to cheaper countries, or have wide spread fragmented teams in different time zones can't possibly compete with our team. We learned that is important for results. A well educated, fairly compensated and well rested team, who meet frequently and learn and grow together.