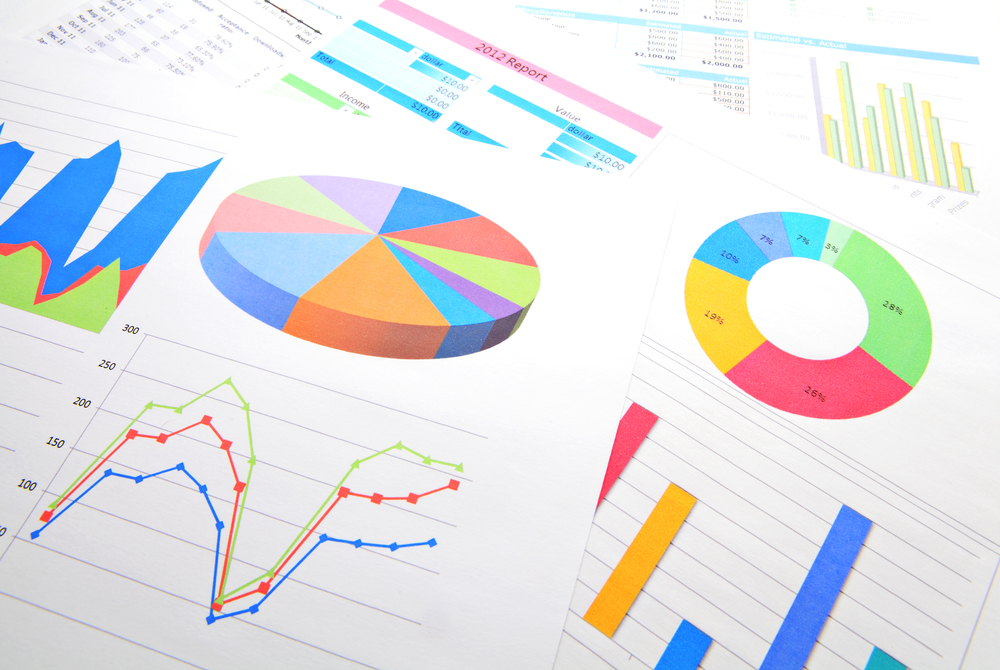 Forget Reports, Expect Results
Results Speak Louder Than Words: Why We're Obsessed with Delivering the Best Outcomes for Our Clients
Welcome to a world of exceptional results, where digital marketing magic meets innovative technology to bring your brand to new heights. Our team of experts is driven by a passion for delivering outstanding results that make a real impact. With a combination of strategic thinking, cutting-edge technology, and a results-focused approach, we've helped countless businesses achieve their online goals and reach new levels of success. From boosting website traffic and conversions, to elevating brand reputation and engagement, we have a proven track record of delivering amazing results for our clients. Get ready to experience the power of digital marketing at its finest.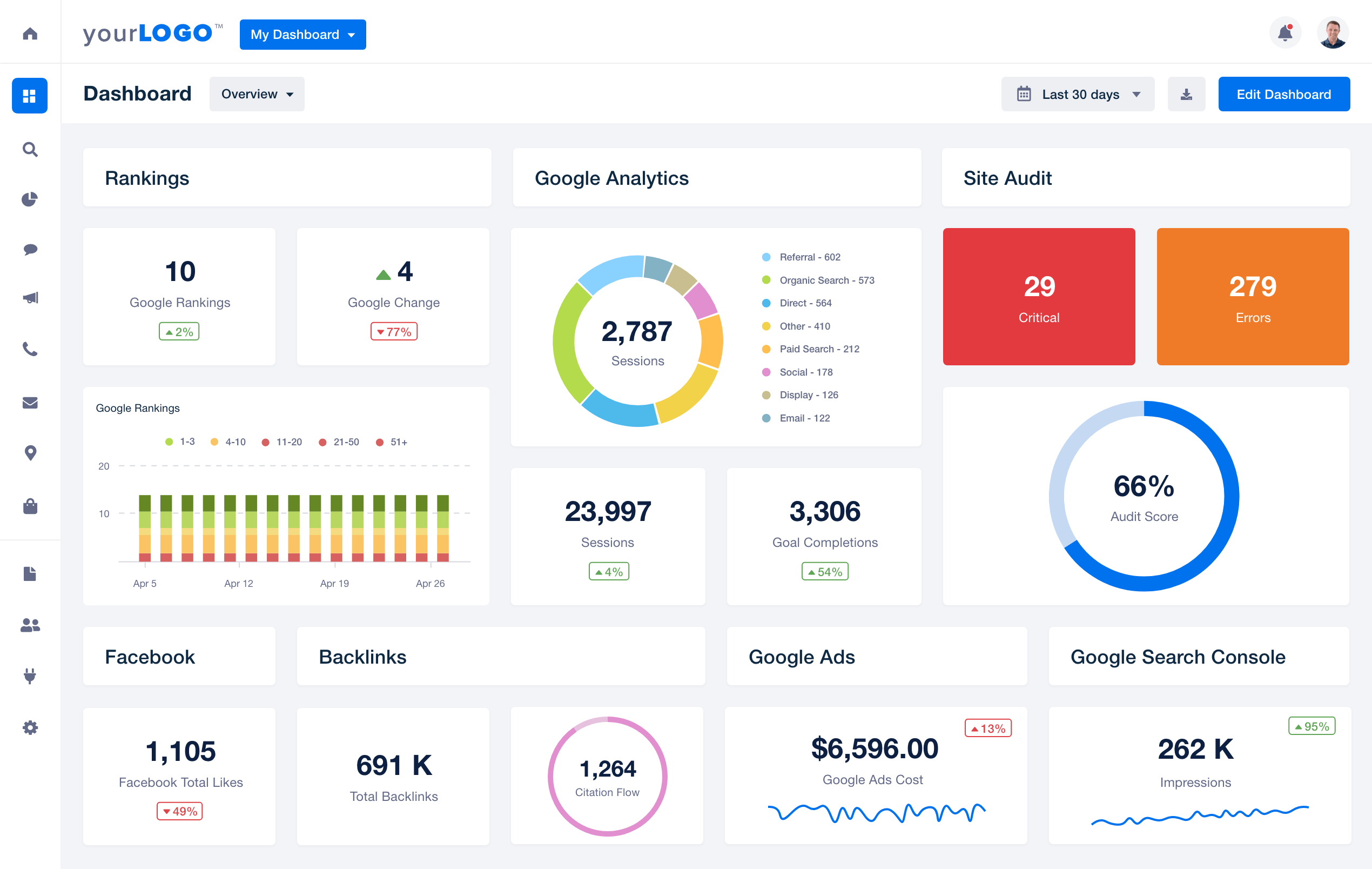 Live Reporting Dashboards
All retainer clients get access to a live reporting dashboard with full access to every metric that exists. Full transparency and accountability can be expected when working with Two Trees PPC right from the start.
Never Templated Or Offshored
Your reputation and results matter too much for us to automate, or farm out to an outside vendor. Our strategies are custom built for every client, and our own in-house humans manage your campaign daily.