Meta Ads Management - Supercharge Your Social Media & Metaverse Presence
Our team of experienced digital marketing professionals will work tirelessly to create, optimize, and manage your Meta ad campaigns. With our in-depth knowledge of the platform and a data-driven approach, we ensure your campaigns deliver maximum results. We take the guesswork out of advertising and help you build a strong online presence that drives growth and increases revenue.
At Two Trees PPC, we understand the importance of reaching the right audience. That's why we leverage advanced targeting techniques, including demographic, geographic, and interest-based targeting, to ensure your ads are served to the most relevant and engaged users. By connecting with the right people at the right time, we help you maximize your return on ad spend and achieve your business goals.
Creative Ad Design
A successful Meta ad campaign relies on eye-catching visuals and engaging ad copy. Our team of talented designers and copywriters will work closely with you to craft visually stunning ads that capture your brand's unique voice and resonate with your target audience. With a perfect blend of creativity and data-driven insights, we create ads that drive clicks, conversions, and brand awareness.
Comprehensive Performance Reporting
Data is the foundation of every successful ad campaign, and at Two Trees PPC, we believe in complete transparency. We provide detailed performance reports that give you valuable insights into your ad campaigns' effectiveness. These insights empower you to make data-driven decisions and optimize your campaigns for even better results.
Scalable Solutions for Businesses of All Sizes
Whether you're a small business owner or a global enterprise, Two Trees PPC has scalable solutions to fit your needs. Our team of experts is equipped to handle campaigns of any size, and our flexible pricing plans ensure you're always getting the most value for your investment.
Ongoing Optimization and Support
The digital advertising landscape is constantly changing, which is why we never rest on our laurels. We continuously monitor, analyze, and optimize your campaigns to ensure they stay ahead of the curve. Our dedicated account managers are always available to answer your questions, address your concerns, and provide strategic guidance that helps you achieve your marketing objectives.
---
1
Month To Month Contract
We take great pride in the value we provide to our clients, and we're confident that they'll see results from our services. We believe in earning our clients' loyalty, rather than locking them into a long-term contract. Our flexible approach ensures that our clients have the freedom to make changes as needed, while knowing that we'll always be there to support them. This level of flexibility gives our clients peace of mind, knowing that they can rely on us to adapt to their evolving needs and provide top-notch service at all times.
2
100% Transparency
At Two Trees PPC, we believe in being completely transparent with our clients. We make sure that everything is out in the open and that you have full access to the advertising platforms we manage, as well as a live reporting dashboard that keeps you up-to-date on our activities on your accounts. Our pricing model is also designed to be fully transparent, so you can rest assured that you'll never be hit with any unexpected charges. We believe that this level of transparency is key to building trust and fostering long-lasting relationships with our clients.
3
In-House Talent
We are committed to delivering exceptional work that reflects our dedication to quality. Our in-house team of highly skilled experts is equipped with the latest training and tools to ensure that they always produce top-notch results. We constantly strive to improve our processes and refine our techniques, never sacrificing quality for the sake of cost savings. When you work with us, you'll have the pleasure of engaging with the very team responsible for your account, benefiting from their personalized approach and expertise.
Most Commonly Asked Questions About Meta Ads Management
Our team of Meta advertising experts is standing by, ready to help you take your online presence to the next level. To learn more about our services or to schedule a free consultation, contact us today. Don't let another day go by without harnessing the full power of Meta Ads Management. Here are a few of the most asked questions we answer each day.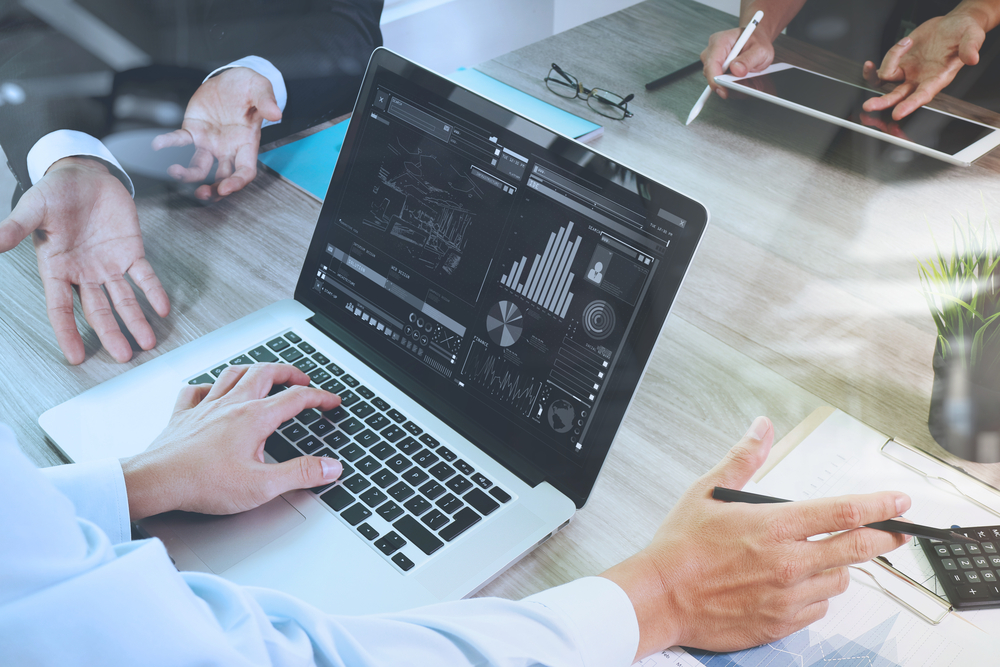 Consider A Free Audit
If you are already using Google, Microsoft or Meta Ads, we can offer you a free, no obligation audit. We will identify areas that are costing too much as well as areas of opportunity that need more development. We typically complete these audits within 2 business days, so please feel free to reschedule your consultation if you'd like us to have this completed before we talk.