See If You Qualify To Work With Us On A Revenue Share Basis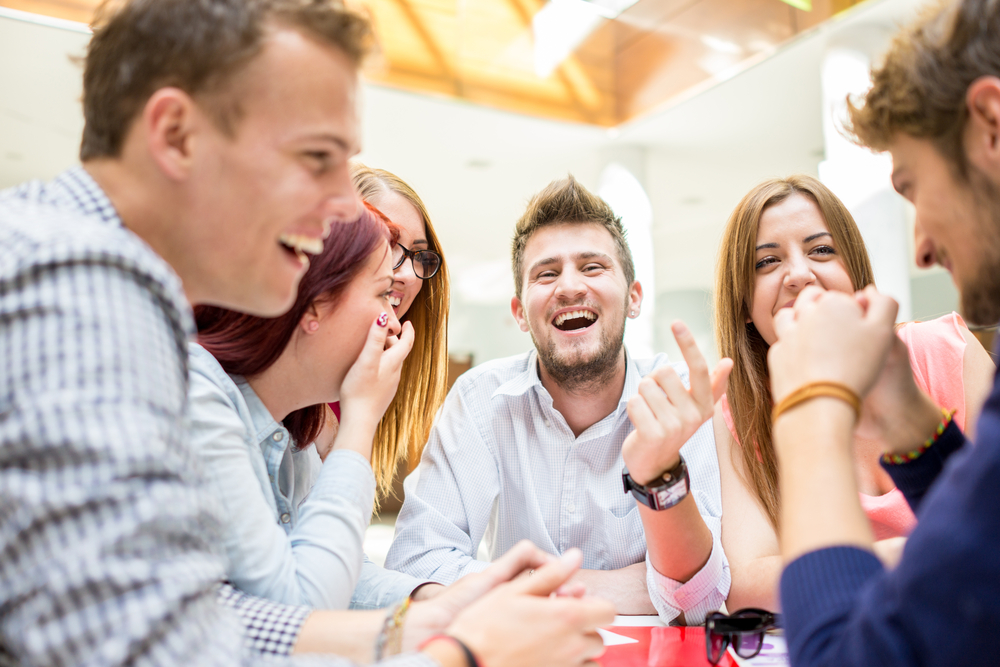 Why Trust Two Trees PPC As A High Performance Growth Partner?
We get behind the brands we represent. So much so, we are sometimes prepared to work on a no-fee basis in return for a share of revenue, or equity in your company.
Just as you'd need to vet us to determine if we're the right team to aid you in your growth, we need more information about your company to see if we'd be a mutual fit.
We've taken organizations like yours from just a few thousand in revenue up to multi millions per year. So we're looking for enthusiastic partners to replicate and repeat this success.