Better Results. Less Ad Spend.
Where smart businesses turn for quality leads at a more sustainable cost
Savvy businesses come to us for great leads. We use best practices and the latest tools to find and interest your perfect customers while minimizing your advertising costs. With us, you get more than just leads – you get better leads at a lower price, and a local team that truly wants to help your business succeed.
Some of our happy clients
Our services are designed to take things off your plate, not add to it
Get ahead of your goals and free up vital time during your work week. We're hired to help your small marketing department get more done, in less time.
No contracts and fixed rate monthly retainers
We're confident of the value we offer, so we don't see the need to lock you into a contract. We also operate on a fair, transparent pricing model. Our retainers include everything you need for success, all pre-agreed before we start working together.
Live reporting dashboards for all
Access to accurate and timely data is essential for campaign success. We don't hide behind metrics, we give you full access to all platforms and all metrics - so you're never left in the dark as to how things are going.
Client Success Team
We dedicated an entire department to ensure that your exact needs are not just met, but fully understood.
Marketing Operations Team
This team uses the smartest tools available to monitor and optimize every single account each day.
Content Team
Our in house team of creatives are constantly producing engaging and scroll stopping content.
Data Team
Seasoned data scientists (nerds) who are passionate about using data to create customized strategy.
Resource Center
Learn how to be a better marketer with our free resources
The Role of Artificial Intelligence in Marketing
In this blog post, we'll explore the multifaceted role of AI in marketing, highlighting its significance, applications, and future trends.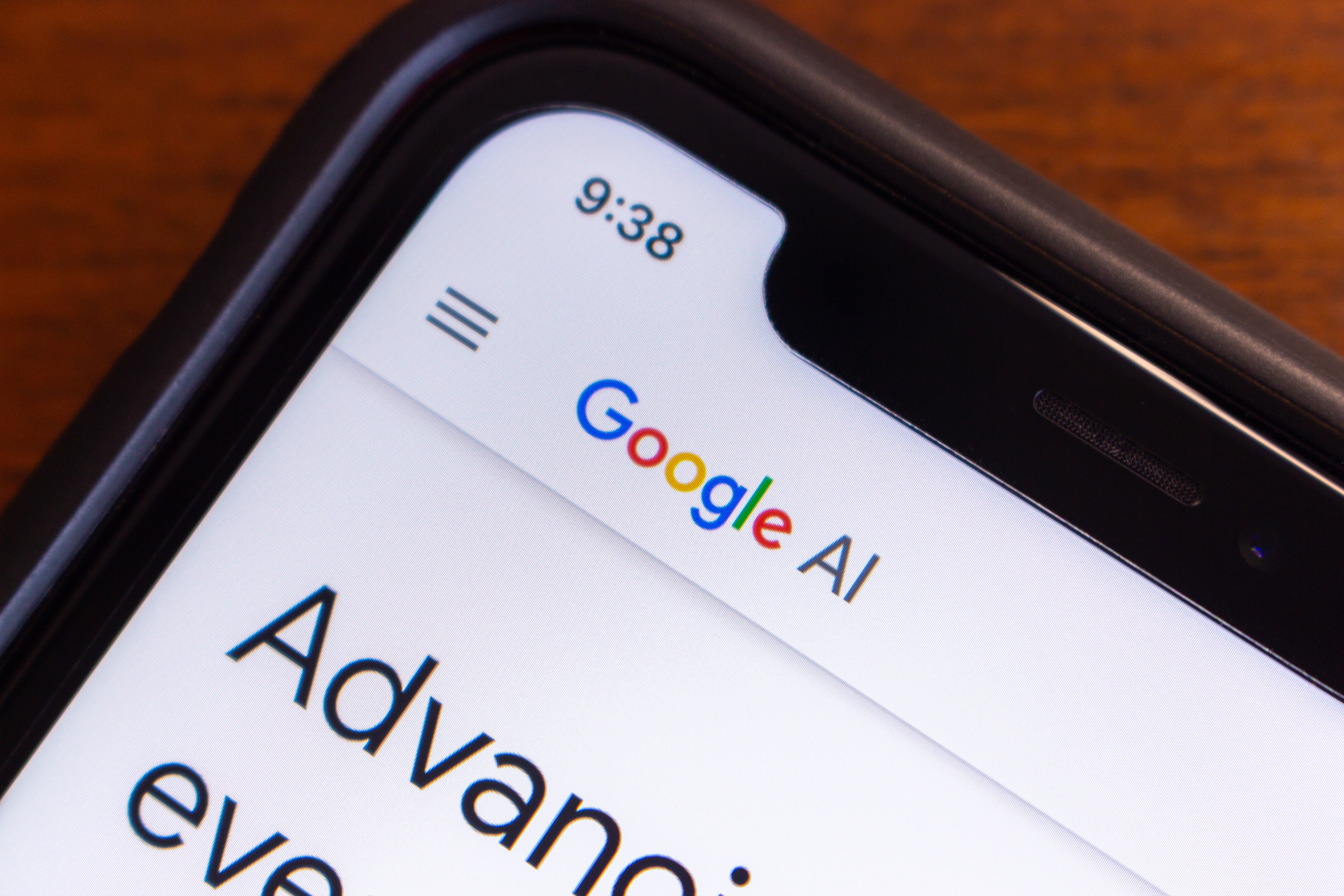 Content Evolution: SGE Strategies and Pitfalls
Ready to conquer Google's Search Generative Experience (SGE)? Discover the latest strategies to elevate your content game and avoid common ...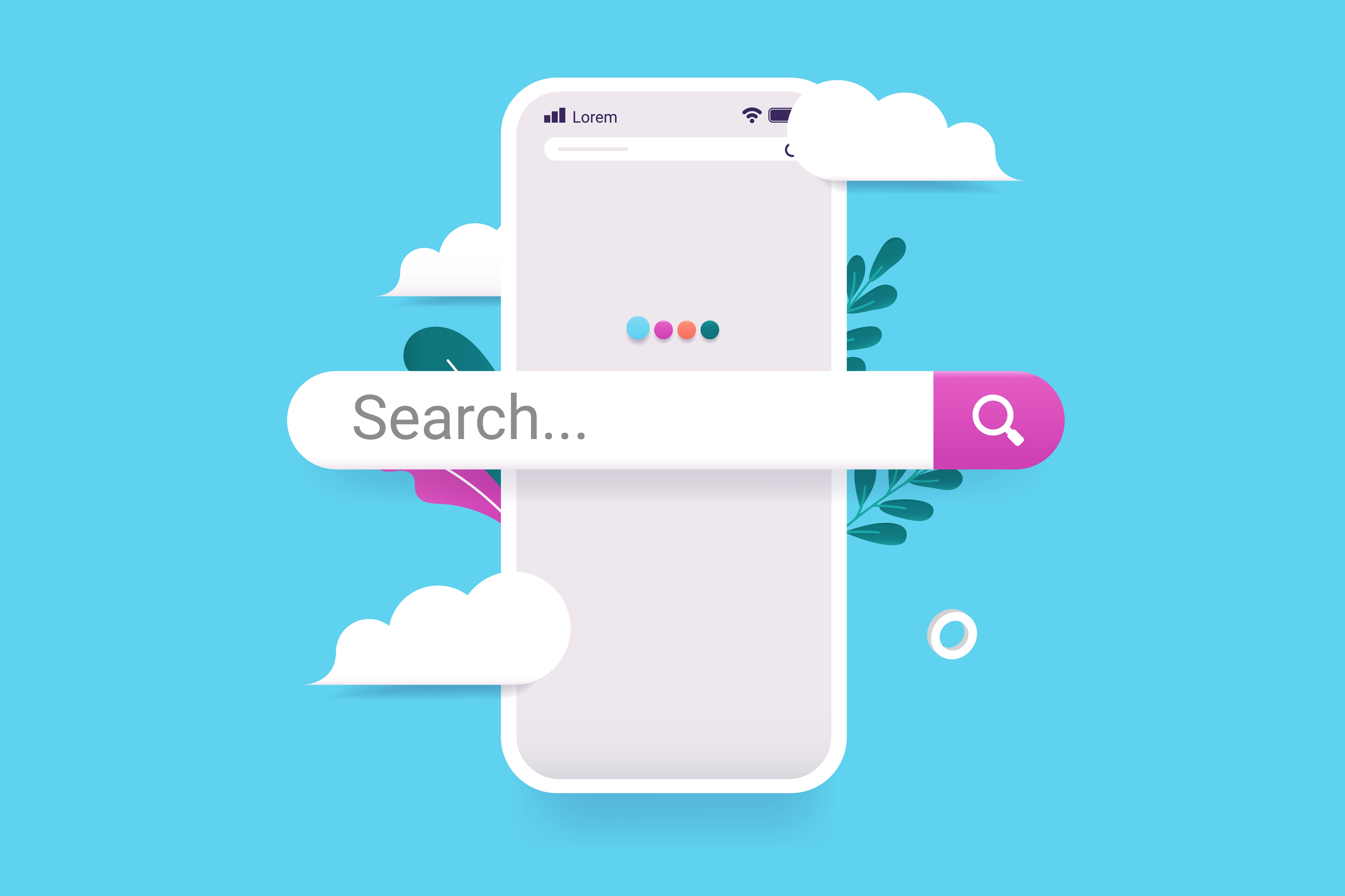 Google Chrome Updates You Can Make for Mobile Search
In this blog post, we'll delve into the various Google Chrome updates you can utilize.
YouTube Advertising and the Five Benefits it Can Provide Your College
If you're a university looking for more engagement with your prospective students, consider YouTube as it has become the 2nd most popular s...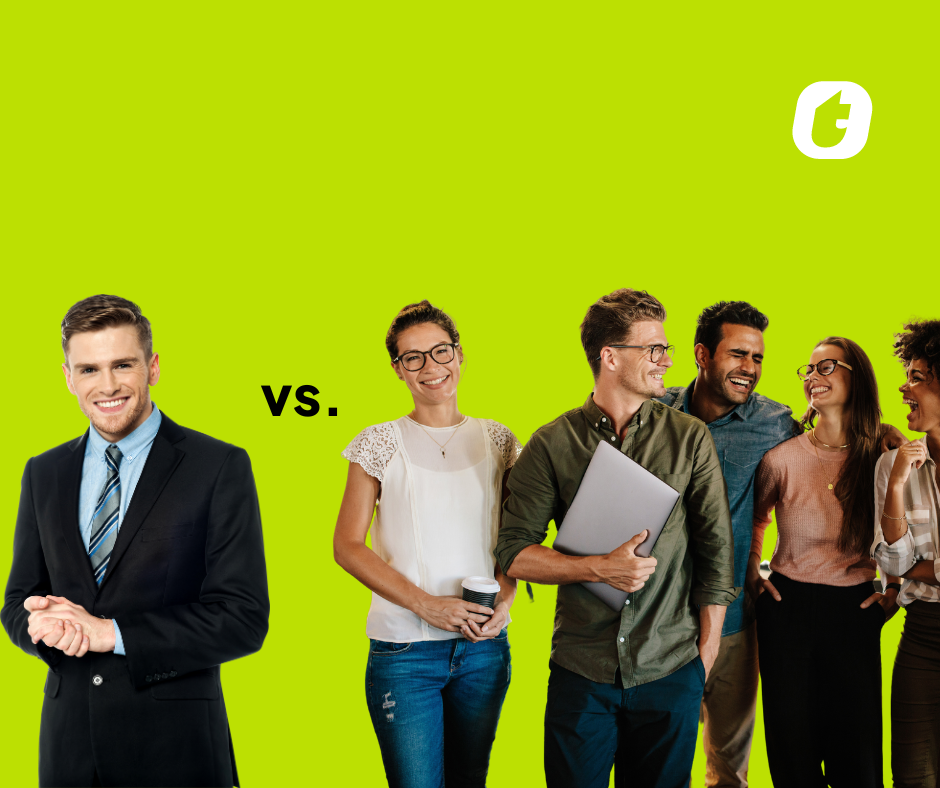 Why Choosing Two Trees Over an In-House Marketer Is a Game-Changer
Discover the advantages of hiring a marketing agency over an in-house individual for your business. Find out why a marketing agency can cha...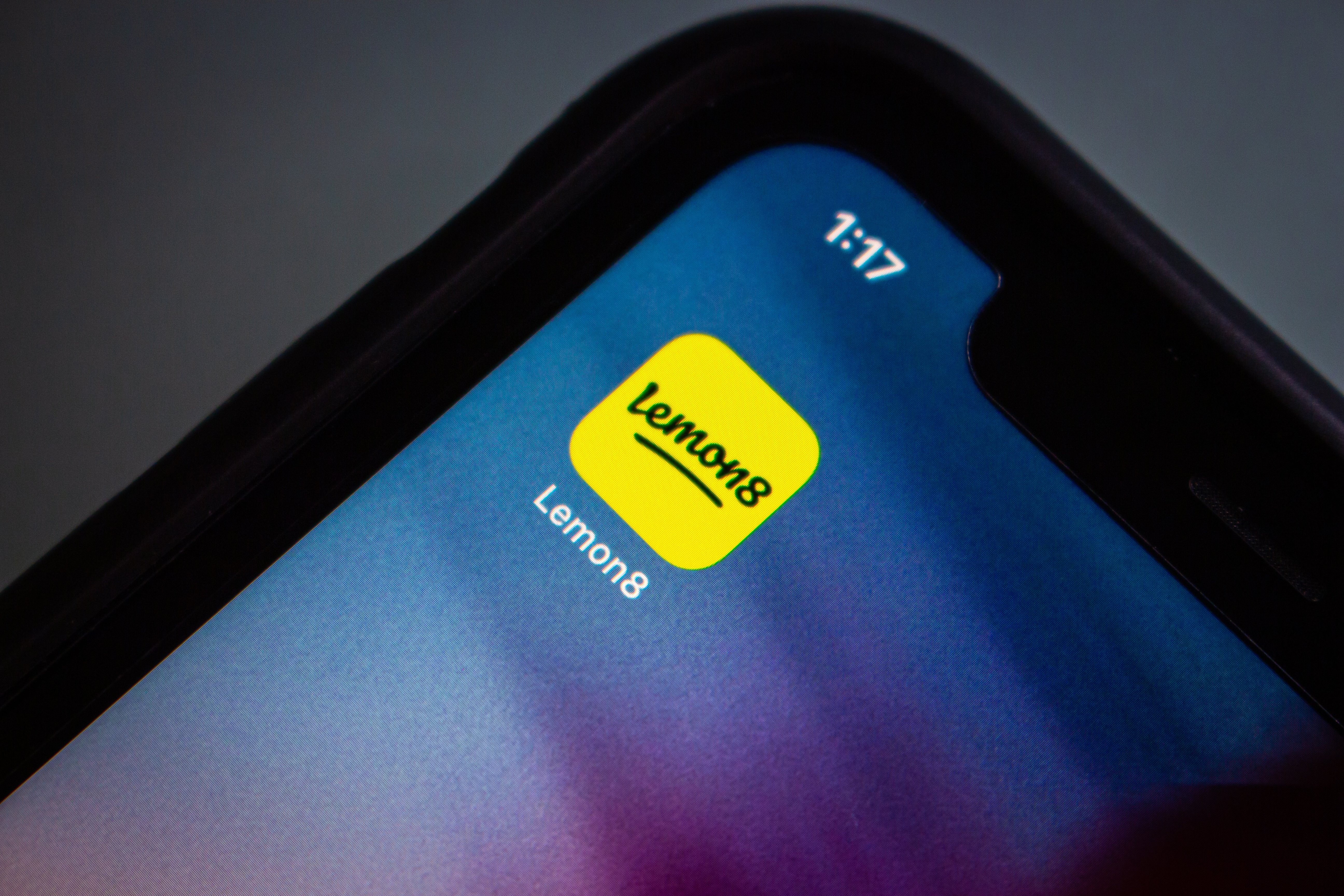 What's Lemon8 and What Does it Mean for My Marketing Strategy?
Have you heard of the new social media app Lemon8? It's a recently launched lifestyle community app allowing photo and video sharing. Learn...
What our customers are saying
Nothing makes us happier than getting feedback from our clients. Here are just a few examples of what clients have said to us about how we've helped them.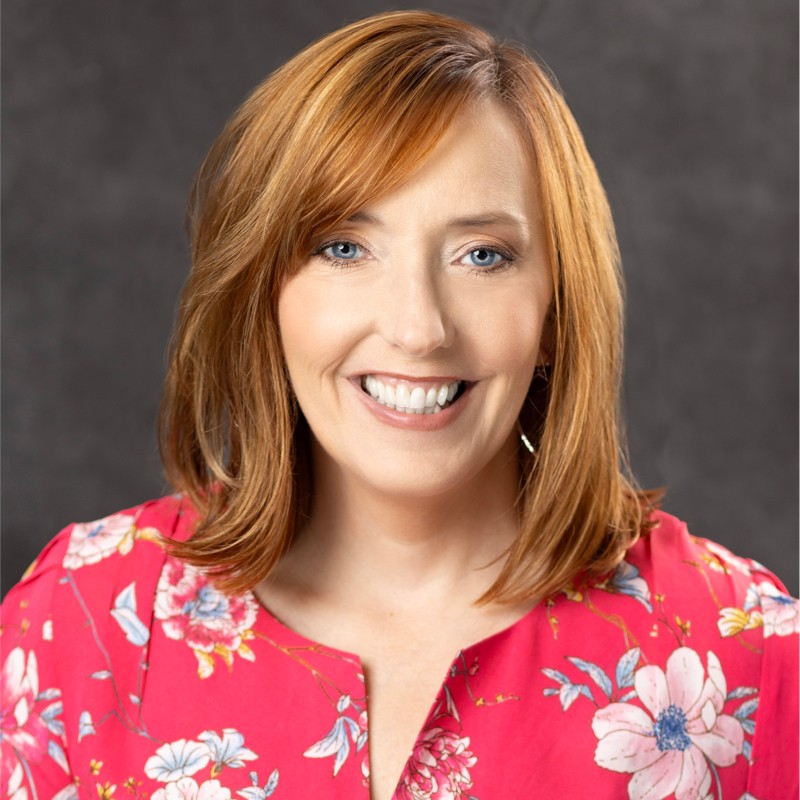 Two Trees is always very helpful and know exactly how to help you navigate your digital marketing. They respond quickly and make sure you are spending your advertising dollars online wisely. I highly recommend them and their services.
Brandy McIntire
Marketing Consultant, Standard Media Group