Higher Education
How we helped Jessup University increase online undergraduate applications by 400% in just 1 year.
Services
Paid Ads Management
Content Marketing
Platforms
Google Search
TikTok Ads


401%
Increase In Online Applications
25%
Lower Cost Per Applicant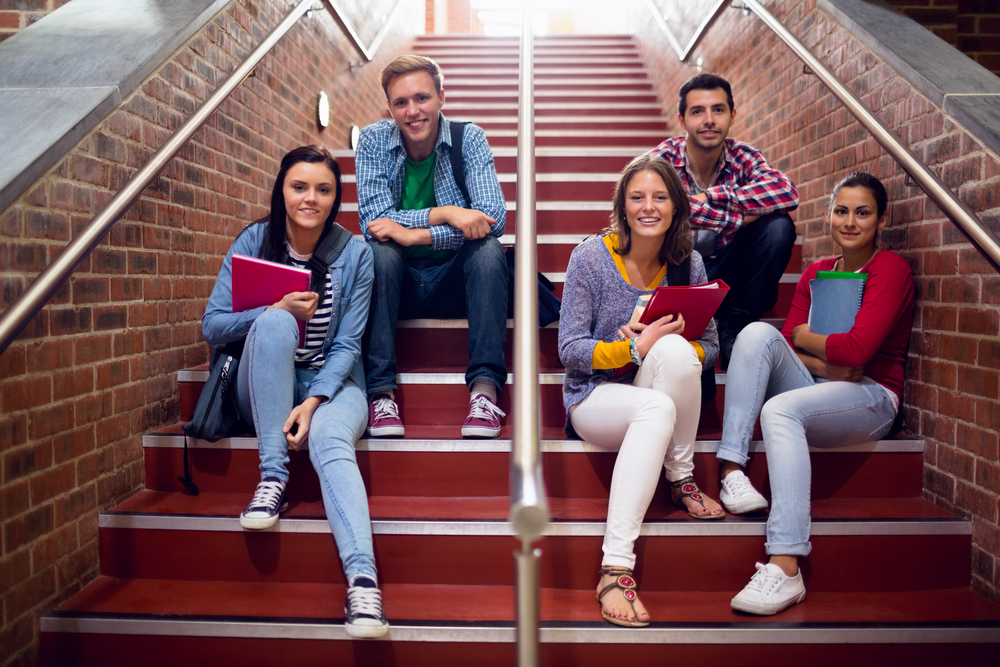 Jessup University recognized the immense potential of online education and decided to take a bold step by launching their online programs. However, they soon realized that simply having experience in traditional enrollment was not enough to thrive in the competitive online degree market. This realization led them to reach out to Two Trees PPC, a renowned digital marketing agency, for assistance.
The university's primary goal was to establish successful ad campaigns that would effectively promote their online programs to a wider audience. They understood that in order to compete with other universities offering online degrees, they needed to develop targeted and engaging advertisements. But their objective went beyond just running ad campaigns.
Jessup University was determined to empower and support their small marketing team in enhancing their skills for promoting online courses. They recognized the importance of staying updated with the latest digital marketing strategies and techniques. By partnering with Two Trees PPC, they aimed to equip their team with the knowledge and expertise required to effectively market their online programs.
Execution
As a leading digital marketing agency, Two Trees PPC executed a strategic and highly effective digital marketing plan for Jessup University, utilizing TikTok Ads and Google Search Ads to drive enrollment numbers for their online programs. The outstanding results achieved in this campaign led to Jessup University's request for Two Trees PPC to expand their program to include their traditional undergraduate and graduate programs as well.
With the goal of increasing enrollment numbers for Jessup University's online programs, Two Trees PPC devised a comprehensive digital marketing strategy that leveraged the power of TikTok Ads and Google Search Ads. Through careful analysis of the target audience and their online behavior, Two Trees PPC crafted compelling ad campaigns that effectively captured the attention of potential students.
The use of TikTok Ads proved to be a game-changer for Jessup University. By tapping into the immense popularity of the TikTok platform, Two Trees PPC was able to reach a vast audience of young, tech-savvy individuals who were actively seeking educational opportunities. Through engaging and visually appealing ad content, potential students were enticed to learn more about Jessup University's online programs, ultimately leading to an increase in enrollment numbers.
Additionally, Two Trees PPC implemented Google Search Ads to further enhance the online visibility of Jessup University's programs. By strategically targeting relevant keywords and optimizing ad copy, they ensured that Jessup University's ads appeared prominently in search engine results. This increased exposure resulted in a higher click-through rate and ultimately drove more qualified traffic to the university's website.
The success of this digital marketing plan led Jessup University to recognize the expertise and effectiveness of Two Trees PPC. Impressed by the significant increase in enrollment numbers for their online programs, Jessup University decided to expand their collaboration with Two Trees PPC to include their traditional undergraduate and graduate programs. This expansion reflects the university's confidence in Two Trees PPC's ability to deliver exceptional results and drive enrollment growth across various educational offerings.
In conclusion, Two Trees PPC's digital marketing plan, utilizing TikTok Ads and Google Search Ads, proved to be a resounding success for Jessup University's online programs. The remarkable increase in enrollment numbers prompted the university to extend their partnership with Two Trees PPC, entrusting them with the task of driving enrollment for their traditional undergraduate and graduate programs as well. This case study serves as a testament to the effectiveness of digital marketing strategies in the education sector and highlights the value of a reliable and experienced digital marketing agency like Two Trees PPC.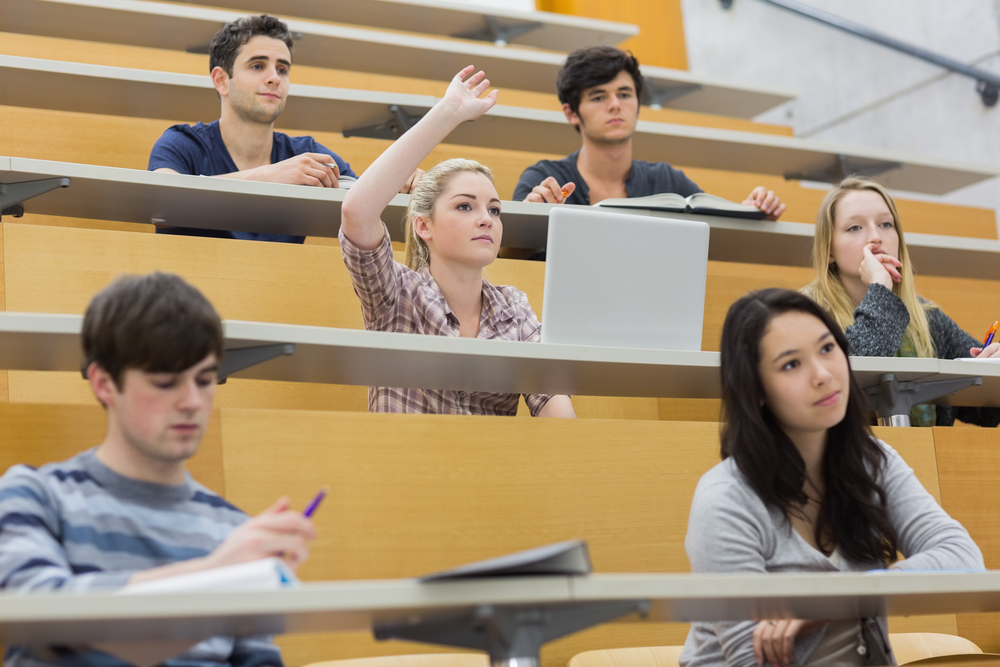 25
%
Decreased Cost Per Applicant
Our efforts have yielded outstanding outcomes, with a staggering 401% growth in undergraduate applications within a single year. Moreover, we have successfully reduced the cost per application by an impressive 25%. These exceptional achievements are a testament to the efficacy of our web design strategies in driving tangible results for our clients.
Our primary focus while working with Jessup University was to optimize their web presence to attract a larger pool of qualified applicants. By implementing Two Trees PPC, we were able to significantly reduce the percentage of unqualified applications. This not only saved valuable resources but also ensured that the university's admissions team could focus on reviewing applications that truly met their criteria.
Another significant outcome of our collaboration was the increase in the number of diverse applicants. Through the targeted approach of entering new markets, we were able to reach a wider audience and encourage individuals from diverse backgrounds to consider Jessup University for their higher education journey. This expansion of the applicant pool not only enriches the student body but also fosters a vibrant and inclusive academic community.
In conclusion, the results of this case study demonstrate the undeniable impact of our web design expertise in driving remarkable growth for Jessup University. Our strategic implementation of Two Trees PPC has not only led to a substantial increase in undergraduate applications but has also reduced costs and improved the quality and diversity of applicants. Through our innovative and data-driven approach, we continue to pave the way for educational institutions to achieve their goals and thrive in the digital landscape.
In Our Client's Own Words
How did Jessup like working with us?
At Two Trees PPC, we prioritize client satisfaction above all else. We understand that metrics and data can only provide a limited perspective on the experience of working with an agency partner. That's why we adopt a people-first approach in everything we do, ensuring that collaborating with us is always a delightful experience.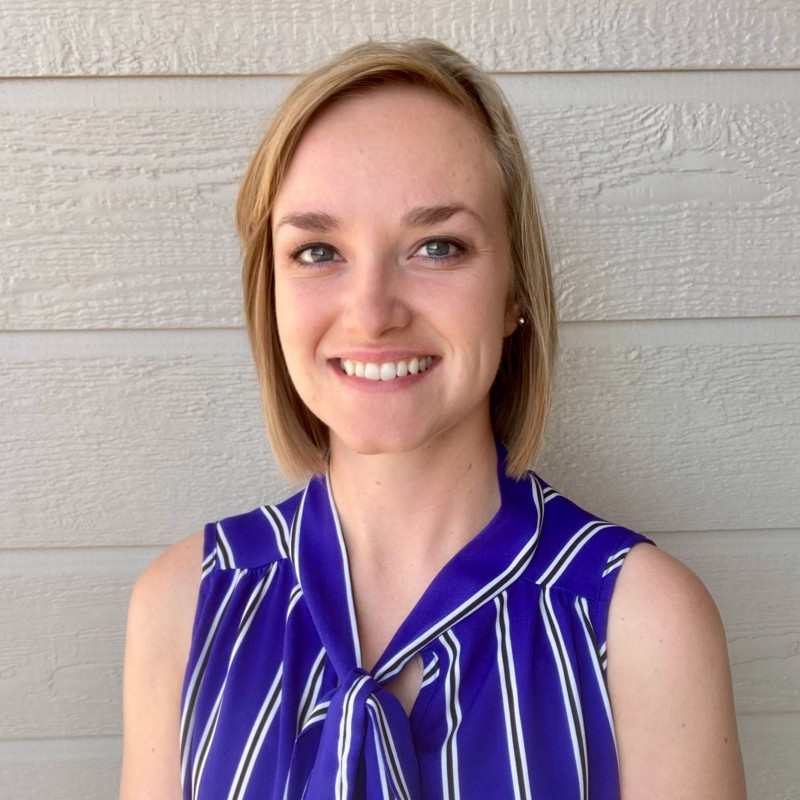 Bringing Two Trees onboard as an extension of my small department proved to be a game-changing decision. Their seamless integration into our team fostered a remarkable transformation in performance, culminating in the achievement of record-breaking enrollment numbers.
Kayla Rabbich
Digital Marketing Director