Fair, transparent pricing.
We tailor our pricing to your exact needs, offering a month-to-month agreement. Say goodbye to paying for unnecessary features and rest assured that we've got you covered.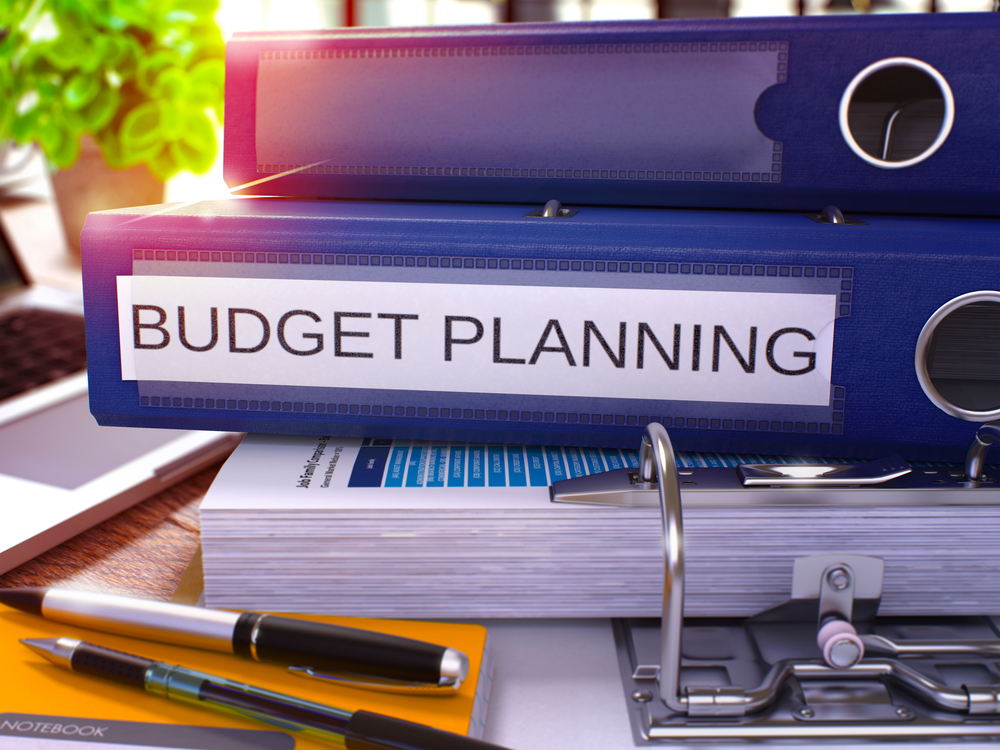 Our 2024 Pricing Sheet Is Available Now
Are you looking for a reliable and comprehensive pricing guide to help you make informed decisions for your business? Look no further! Downloading our 2024 pricing guide is an absolute must for anyone seeking a competitive edge in the market.
Digital Marketing Agency Pricing
Discover why our agency's monthly retainer pricing model is the most effective and honest way to achieve your digital marketing goals.
At Two Trees PPC we believe in transparency and providing our clients with the most effective and honest pricing model.
That's why we have adopted a monthly retainer pricing structure, which has proven to be advantageous for businesses of all sizes.
Unlike other pricing models such as hourly rates or project-based fees, our monthly retainer pricing allows you to have a clear understanding of what you're paying for and the value you receive in return.
Our team of experts will work with you to develop a customized digital marketing strategy that aligns with your goals, and our monthly retainer ensures that we are always there to support you throughout the process.
With this model, you can have peace of mind knowing that our agency is fully committed to your success, providing ongoing support, monitoring, and optimization to help you achieve the best results possible.
Say goodbye to hidden costs and surprise bills – our transparent monthly retainer pricing is the way to go for a long-term partnership built on trust and mutual success.