Streaming TV Ads
TV ads have changed. The way they are bought has also changed. Buying from your local TV station is still an option, but a cheaper and more flexible way of achieving the same goal and being shown to thousands of live TV viewers is possible.
Enter Streaming TV Ads - our team gets you placed during live and VOD TV on all major streaming platforms. From Hulu, YouTube TV and Roku, to Peacock, Freevee and more.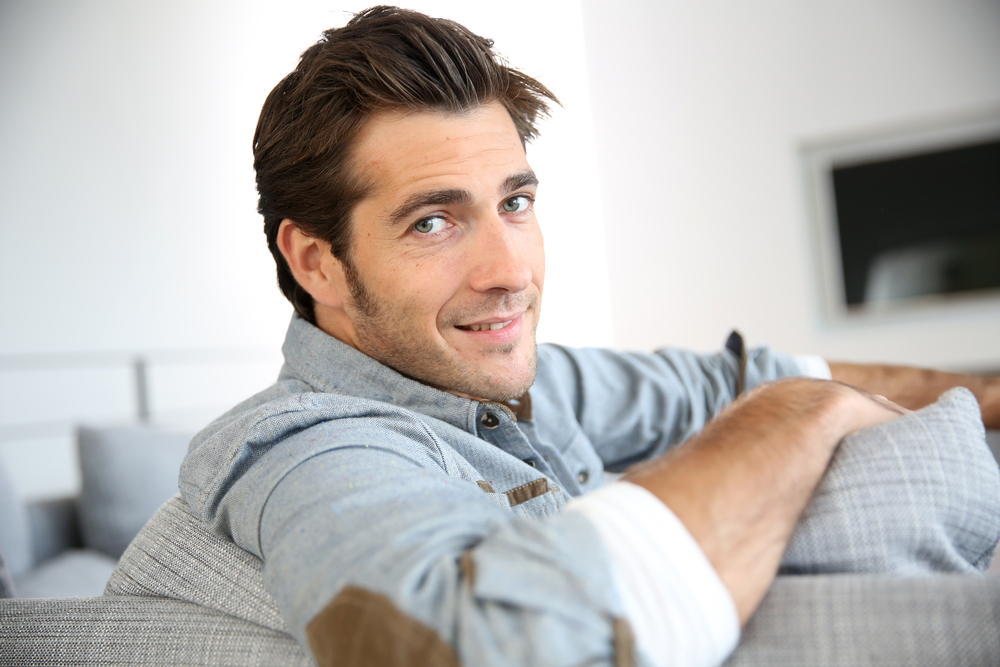 Target The Person - Not The Placement
Streaming accounts house demographic and interest targeting levels that are unmatched by cable and TV companies. Get in front of the right person.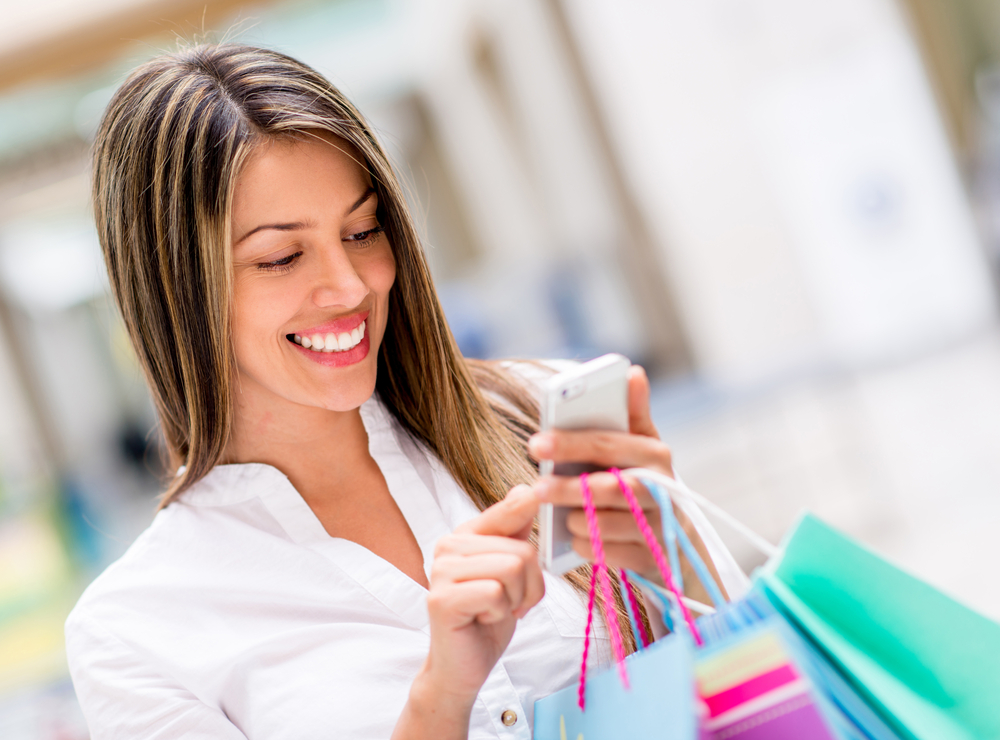 Get Cross Device Tracking
Your target customer viewed your streaming TV ad, now what. Our reporting capabilities allow us to see if they visited your website or store after viewing.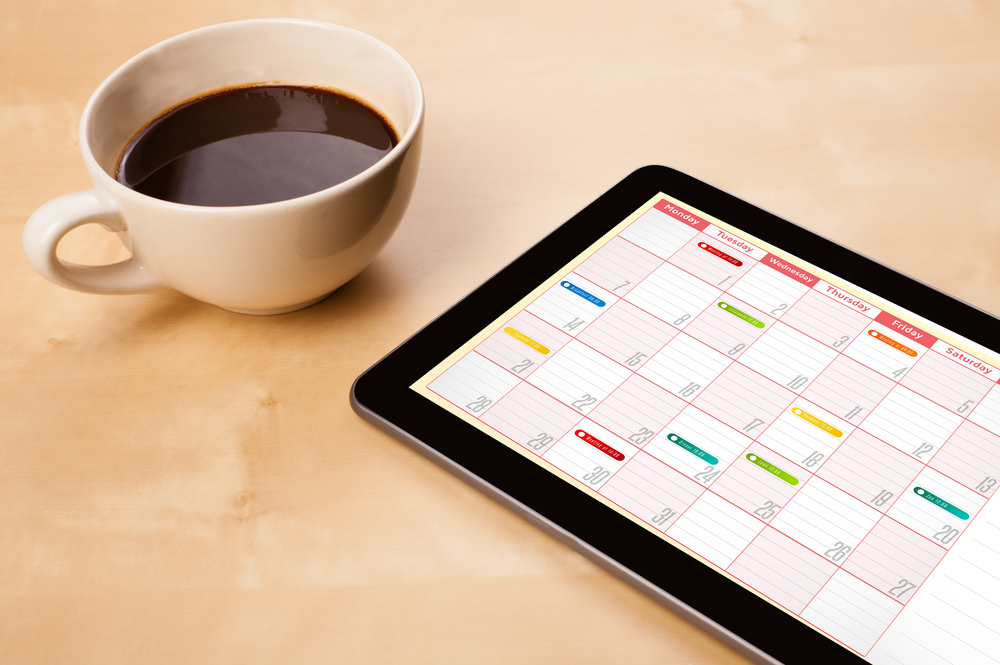 Lower Monthly Commitments
A streaming tv ad campaign can run on a much more flexible schedule, and as long as minimum spend requirements are met, at any frequency you like.
What are streaming tv ads?
The future of tv advertising
Streaming TV ads are a popular form of advertising that allows businesses to reach their target audience through streaming platforms. These platforms include streaming services such as Netflix, Hulu, Amazon Prime Video, and other similar platforms. Unlike traditional TV ads that air during scheduled programs, streaming TV ads appear during breaks in streaming content or before the start of a show or movie. But they can also take advantage of "local blocks" in live TV programming distributed via a streaming service with live TV like Hulu or YouTube TV.
The billing process for streaming TV ads can vary depending on the platform and the specific advertising service used. In some cases, businesses may be billed based on the number of impressions, which refers to the number of times the ad is shown to viewers. Alternatively, advertisers may be charged on a cost-per-click (CPC) basis, where they are billed only when viewers click on the ad. Some platforms also offer cost-per-view (CPV) billing models, where advertisers are charged when viewers watch a certain portion of their ad.
Overall, streaming TV ads provide businesses with a targeted and engaging way to reach their desired audience on popular streaming platforms. By understanding the different platforms available and the billing options provided, businesses can make informed decisions when incorporating streaming TV ads into their advertising strategies.
Get Help With Streaming TV Ads
In a hurry? Give us your best contact email address and we'll send you some information instantly to help get you started with Streaming TV ads.