The whole concept of "preparing for the New Year" hits differently in the world of digital marketing. Not just because of the pressure to make sales and recoup our losses, but because the air is filled with notes of nostalgic sentimentality.
Too often, we find our selves distracted. So focused on the need to boost sales and please our client base, that we forget the primary purpose of marketing altogether:
"BUILDING LONGEVITY"
With COVID stats beginning to spike across the nation, it can be difficult to keep from being hopelessly overwhelmed. We've been there. We understand that feeling as well as you do. All that thinking and hoping that the world will soon get "back to normal," only to discover that our industry just isn't ready for that big comeback we were hoping for. Frankly, it's exhausting.
And what better way to start, than with a good old fashioned Check List.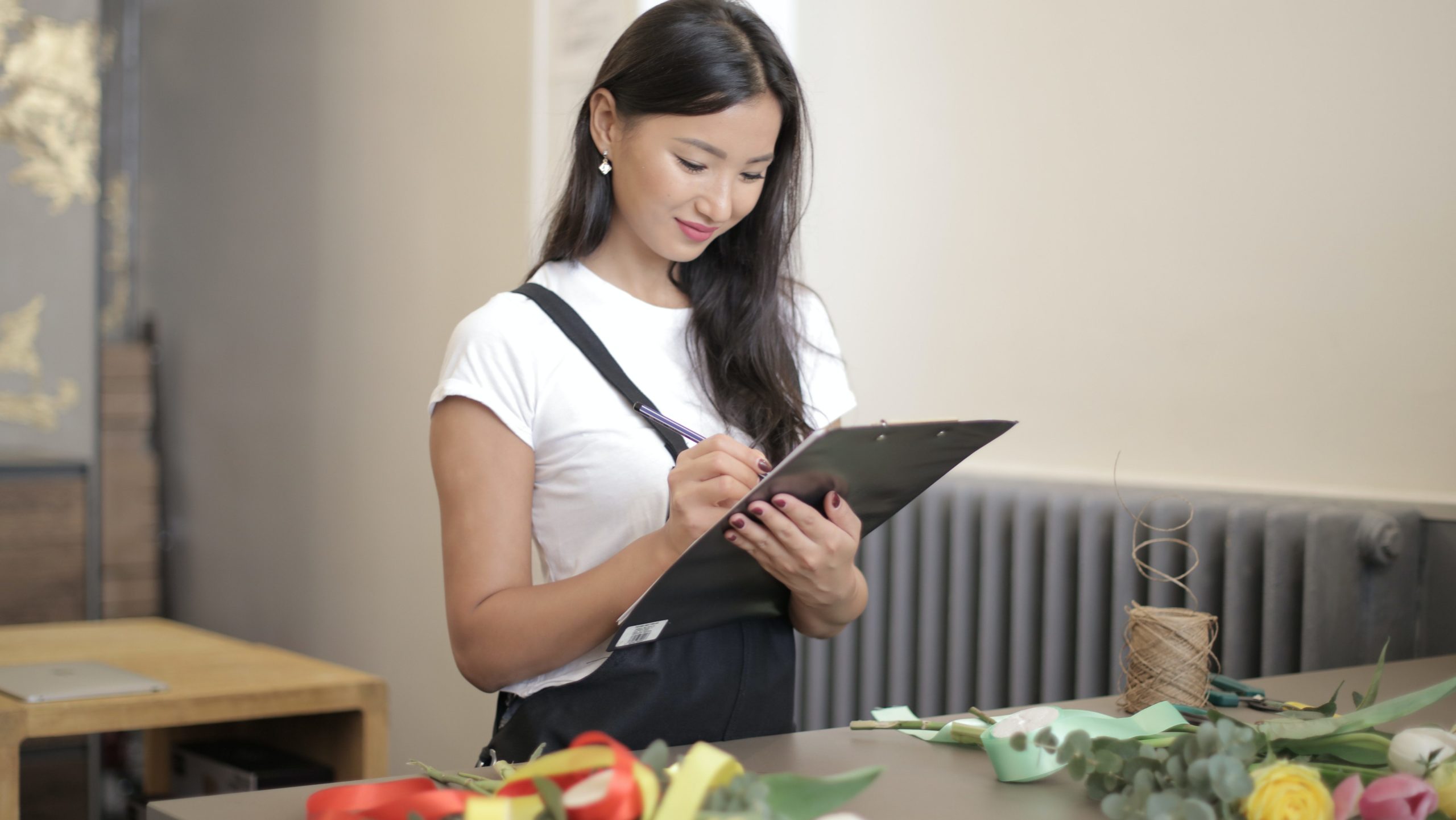 Streamlining Your Business for Improved Visibility
Table of Contents
1. Check Your Content
Perhaps the simplest and most obvious of steps, but that doesn't make it any less important! While much or your online content should certainly be good enough to keep your customers asking for more, there's always something that tends to get overlooked in the process.
❏ Take a look at your website. How about the landing pages?
❏ Your business accounts on Facebook?
❏ Instagram?
❏ Twitter?
Once you've removed all signs of those Winter holiday ads, take a good, hard look at the work that lies ahead of you. Does anything need to be changed? Could your content be a tad easier to read? More user-friendly? Once you can identify what needs to be changed, the sooner the real work can begin.
2. Eliminate Investments That Fail the ROI Check
As much as every investment may indeed prove useful, there comes a time when we have no choice but to eliminate the clutter and cut back on the things that simply won't work for us. In the world of marketing, "ROI" is what we call a "return on investment" – or "the ratio of net profit," specifically when compared to the total cost of our investments.
3. Things to Check When You're Updating Those Books
You might be thinking… "Wait. Didn't we already cover this bit?" Well, as important as it is to assess which investments will eventually prove more worth your while… cutting costs is just the tip of the iceberg when it comes to the art of accounting.
If your business simply isn't big enough to merit hiring a full-time accountant, consider budgeting just enough to hire one on a seasonal basis. It doesn't take a rocket scientist to keep track of receipts, expenditures, and update those records in time for tax season… but dear lord, will it save you one hell of a headache.
However, if you insist on updating those books yourself, we highly recommend you check off the following:
❏ Choose Accounting Software That Fits Your Needs
Did you use Quickbooks this last calendar year? Is there another one out there you might like to try instead of that? Determine what works for you and what doesn't. This could be the perfect opportunity to try something new… or perhaps simply proceed with the management of your books as usual.

❏ Review the Transaction History for Your Business' Bank Account
This includes any fees and ongoing benefits to determine if the account still suits the needs of your business. If you don't have a business account and still happen to use your personal bank account… we recommend you change that. Save yourself the future headache and get yourself a business account.

❏ Run an Accounts Payable Report and Review All Financial Statements
This one is positively crucial, as it includes not just the usual balance sheets and income statements… but your personal income statement as well. Is your business paying its dues? Has your management team made a point to do so on time? Late repayments can hurt your business credit.

❏ Review Last Year's Pricing Strategy and Consider Raising Your Rates
This is one tactic that many small business owners don't want to risk, and we understand why. Especially while you're in the process of establishing your brand in the eyes of the community you serve.

However, there does come a time when every business owner and independent contractor simply must adapt with the times. Your work has the honest potential to increase in value. Think about that.

If you're working harder than ever, yet still only managing to scrape by as a company… it may be time to review last year's pricing strategy. Don't be afraid to raise those prices when the time is right. By doing this, you are merely allowing your audience a chance to acknowledge the true value your work.

❏ Seek Out New Financing and Consolidate Those Loans
Don't wait for history to repeat itself! Start by shopping around for business loans and emergency financing BEFORE we're all forced into the same situation we were two years ago.

Take a look at your credit history, review outstanding loans, and consider refinancing your business' debt if you need to. Once you've acquired the necessary funding, you'll be able to focus on making better choices for your business practically overnight.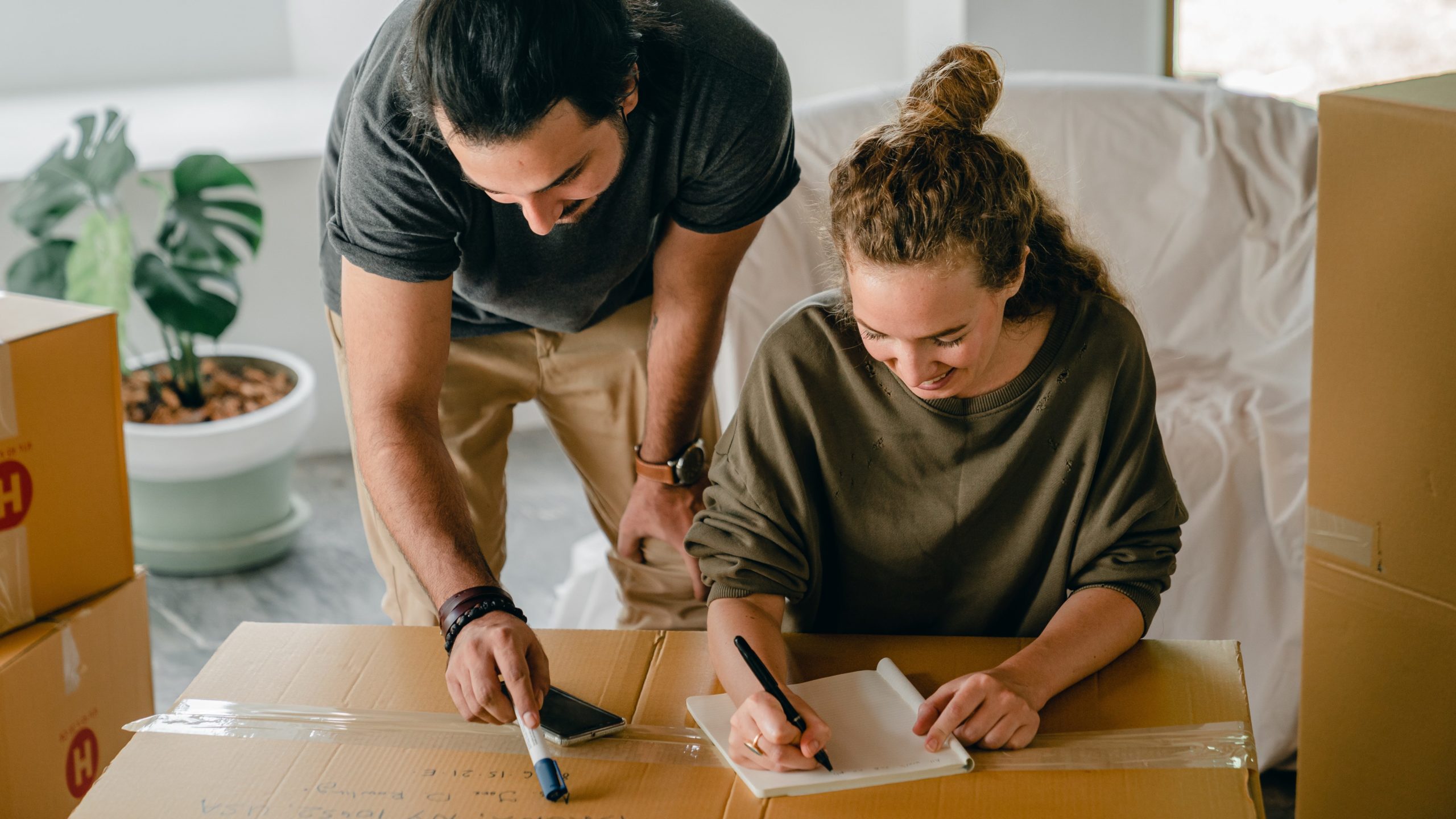 4. Update Your Business Insurance
No matter where you go, or what line of work you happen to specialize in, business insurance is something that EVERY business owner and freelance artist should be able to provide. This is occasionally a problem among small business owners, who think they can get away with failing to provide proof of insurance.
Don't be like those people. Instead, start with the following:
❏ Review your insurance coverage to make sure it still meets your business needs.
❏ Consider shopping insurance for cost savings.
❏ Discuss coverage with your insurance agent to eliminate coverage gaps.
❏ Explore insurance to help your business survive a cyber attack or data breach.
Even if you already have business insurance, it never hurts to review your contract before confirming your renewal. Insurance can add up faster than expected. Much faster.
No matter what line of work you happen to specialize in, it's always a good idea to review your coverage and update those contracts to reflect that. In fact, we recommend that our clients update their contracts annually. What with everything we've learned to endure since 2020, it's the very least we can do to protect ourselves from cyber attacks and any natural disasters that might stand to harm us in all our good work.

5. Don't Forget the A/B Test
Once you've finished going over all the those details, the time has come for the ever popular A/B Test. This is a tactic most commonly used to identify the differences between two opposing choices that face your target audience. This allows you to go back and fourth to analyze your findings, thereby offering you a far clearer picture of the many routes you can take to lead your company toward success.
Streamlining your business for the new year can sometimes prove time-consuming and tedious, but it's also the key to building longevity. That's what digital marketing is all about, after all. Boosting the signal. Just pushing and pushing and pushing until there isn't room for error any more. As hardworking Americans, we simply must do everything in our power to help our customers and the communities we serve.
And whether that means focusing on the content, cutting unnecessary costs, reassessing your financial organization, or updating your insurance… all of these steps will help you to streamline your business for the digital age in ways you never dreamed possible.
All you have to do is check them off as you go.