With millions of options to choose from, we understand the importance of having a clean and compelling website. Nothing screams "We're a real business, and this is how we roll!" faster than that. Despite the incredible and universal power of this commodity, we continue to run into small business owners who feel the investment simply isn't worth it. They tend to rely heavily on LinkTree pages and free social media advertising, leaving their website to dwindle into relative obscurity.
Let's face it. Simply "having a website" isn't enough. The fact of the matter is that these business owners could be doing so much better if they only made the time to fix it.
Rest assured, the process of optimizing your website is not unlike moving into a new home. No one is usually fully satisfied with the rudimentary floorplan they originally settled into. They might reorganize and redecorate their apartment at least 3-4 times before finally coming up with a layout they enjoy enough to call home.
So, why would your company's website be any different?
As entrepreneurs ourselves, we remember how it feels to doubt the necessities of regular web maintenance. However, if you want to give your business a fighting chance, you'll need improve your SEO performance STAT.
Here's a Quick SEO Guide, listing what you can do to start the process of fixing your website for better, more optimized SEO.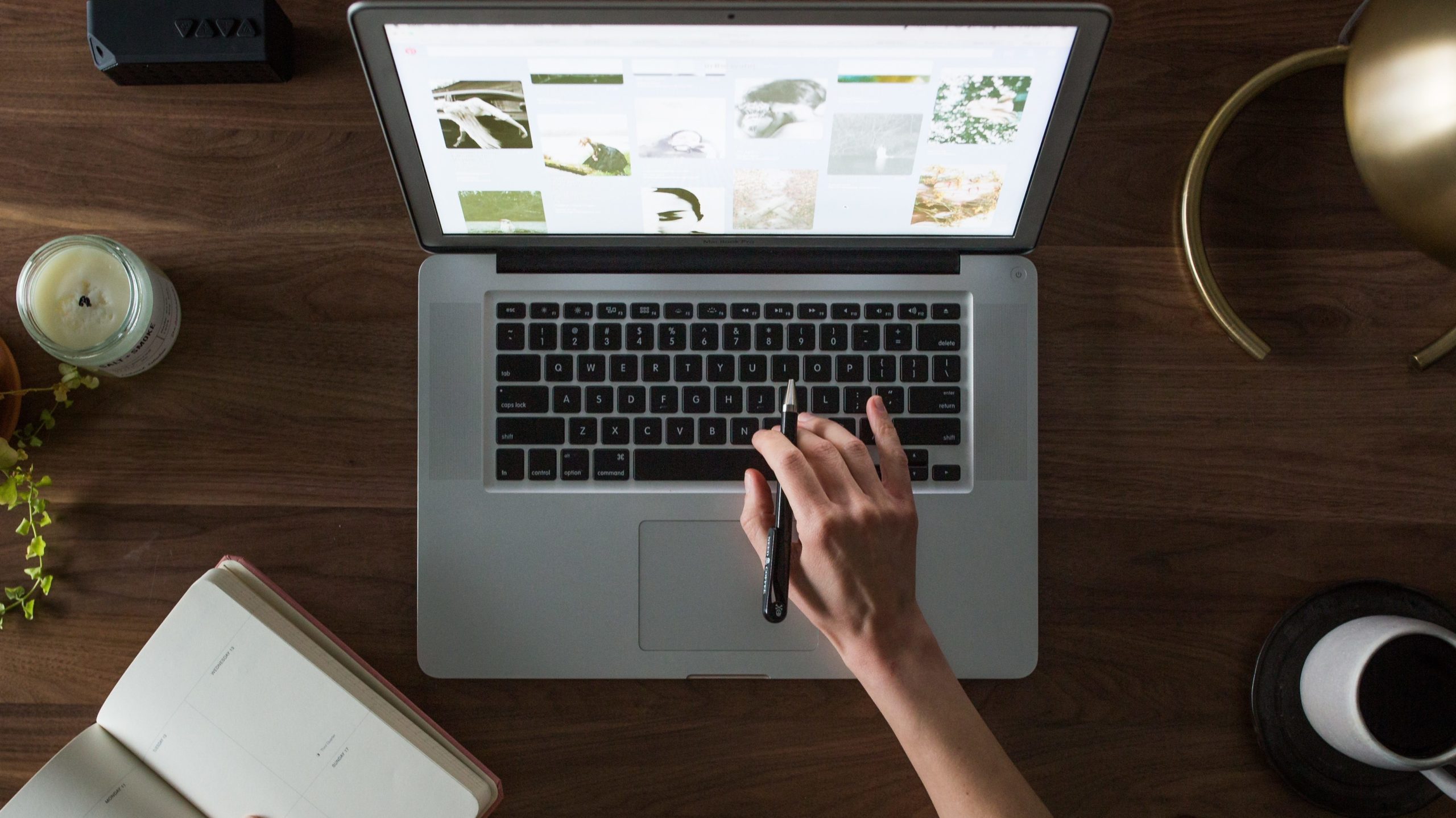 Table of Contents
. . .
Marketing Hacks for SEO Quick Fixes
For those of you who aren't familiar with what SEO is – the acronym itself stands for "Search Engine Optimization." SEO is what digital marketing experts refer to as the practice of designing and organizing your website, specifically with the intention of making it "searchable."
With so many millions of businesses to choose from, we want to help your business stand out. SEO the key to building the longevity of your business. It's the key to improving you company's ranking position on Google Search, and there are several ways you can personally contribute to your company's visibility right now.
Don't take our word for it either. When you're ready to see improvements in your site analytics, we recommend that you make the time to invest in it – and all that begins with the optimization of your website.
. . .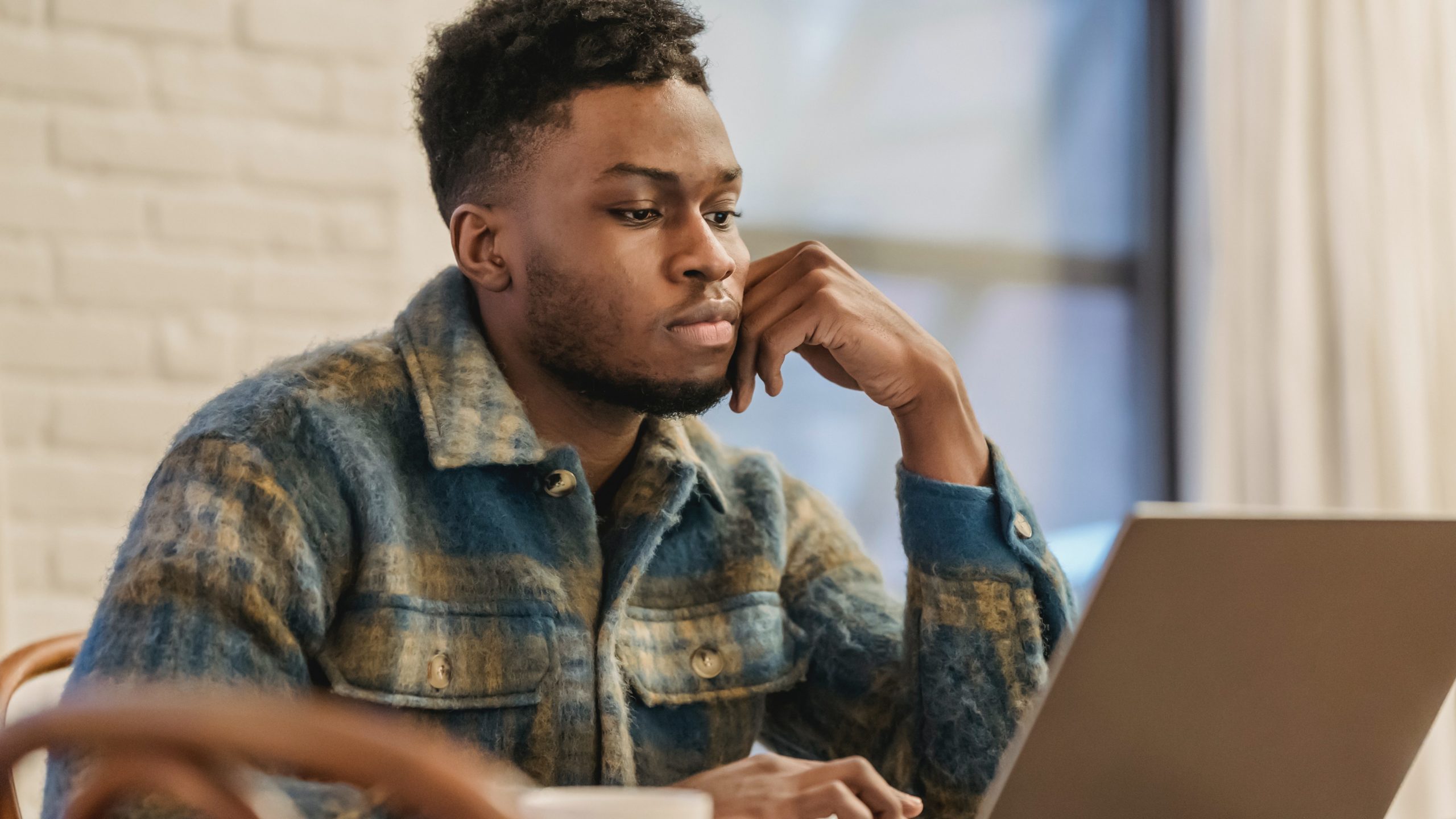 1. Avoid Duplicate Content
It can be easy to fall into poor habits when we hyperfocus on social media management. From Facebook, Twitter, Instagram, and more. When identical pieces of content are posted to multiple locations, it can be difficult for Google's algorithm to narrow them down in a common search. Their built-in bots are programmed to isolate and suppress duplicate content as "irrelevant" so newer pieces have a chance to shine through.
Don't fall into the poor habit of using the same template for every single quote post and company update. Instead, create 3-5 slightly different designs and alternate as needed. If you find yourself using the same promotional photos and one too many obvious stock images… consider investing in new content.
You might not need to invest in a local film studio just yet, but you can take steps to improve your visibility right now. You just have to put in the time. Whether that means collecting testimonials, or simply taking selfies of life in the office – you'd be surprised to see just how quickly your visibility will improve once you have better options to showcase your company with.
There was once a time when you could leave it all up there with no issues whatsoever. Now – thanks to Google's highly sophisticated algorithmic approach – those older posts are actually endangering your website's rankability.
Instead of deleting old webpages, you can now set up a "NoFollow Code" to block those pages from public visibility. You can also set up a "301 Redirect," specifically designed to send your readers from one older page link to a new one. No matter what you choose, it's important that we make a point to clean up the content you've already posted. This will let Google know which webpages you prefer to have ranked above all others, which will inevitably improve its ranking in the months to come.
. . .
2. Clean Up the Keywords for On-Page SEO
This is one of those steps that so many new business owners seem to forget about.
This is perhaps the most important "quick fix" you can personally apply. Google draws its information from the data listed "on page" (also known as On-Page SEO), so please be sure to fix this ASAP.
And if you don't know what to look for, focus on these 3 components:
Keep relevant keywords short, sweet, and non-repetitive. This includes your page title, meta description, H1 headings, alt text, etc.
Keep your imagery clear. You don't need to customize the imagery on every single tab, but your featured imagery should accurately reflect the content therein.
Don't forget to simplify your customized URLs. This one is incredibly important! Avoid any difficult-to-read words and repetitive terms. You want your URLs to be easy to remember, which is only possible when you make a point to optimize them as well.
We promise you that fixing these things will directly contribute to the relevancy of all of your posted content. It may be tedious at first, but you will see an improvement in your rankability within weeks of addressing this, which leads us to one more important tip.
. . .
3. Optimize the Layout for Mobile Devices
We seriously cannot emphasize this enough. What with most of the known world having access to at least one smart-device, skipping this step can lead to major issues down the road. While there's certainly an option to choose the "desktop version" on any mobile device, virtually NO ONE will select that option.
Over 60% of Google Searches are performed on mobile devices these days. If you're not sure what to look for, we recommend that you read one of our most popular blogs listing 3 Key Components of Smart Mobile-Design.
. . .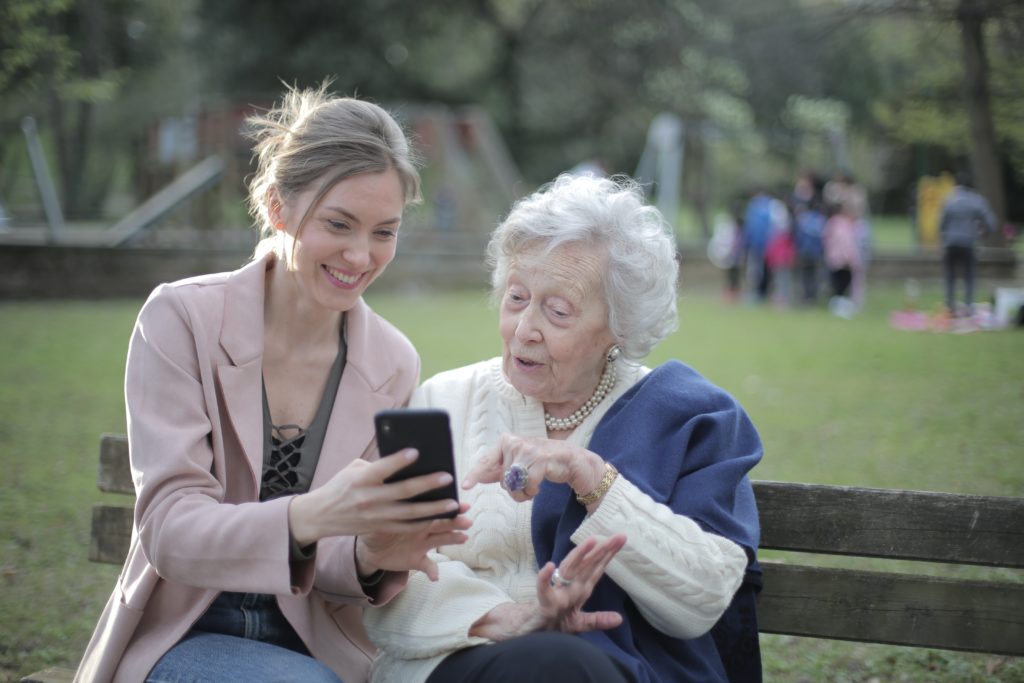 Make Room for Monthly Updates
Half the beauty of our industry is the constant need to keep up with the times and evolve as we go. We want to help you reach as many ideal customers as possible, and the key to that lies in maintaining consistency.
No matter how big or small your social media following happens to be, there are quick fixes you can apply to your website right now to improve your SEO performance. Your company's rankability will only decrease when you let things slide and fail to maintain those SEO checks on a regular basis, so don't be afraid to take the plunge! Set monthly reminders for yourself, if it helps.
We promise you the the best is yet to come once you've invested in the overall improvement of your business.
All you have to do is jump.
---
Sources:
"Avoid Creating Duplicate Content": https://developers.google.com/search/docs/advanced/guidelines/duplicate-content