The online business market can be a difficult jungle to navigate. It is not always easy to get noticed among the hundreds and thousands of businesses and entrepreneurs vying for customers' attention online. However, making your business seen online is not a lost cause; there are several simple steps you can take to improve your online visibility.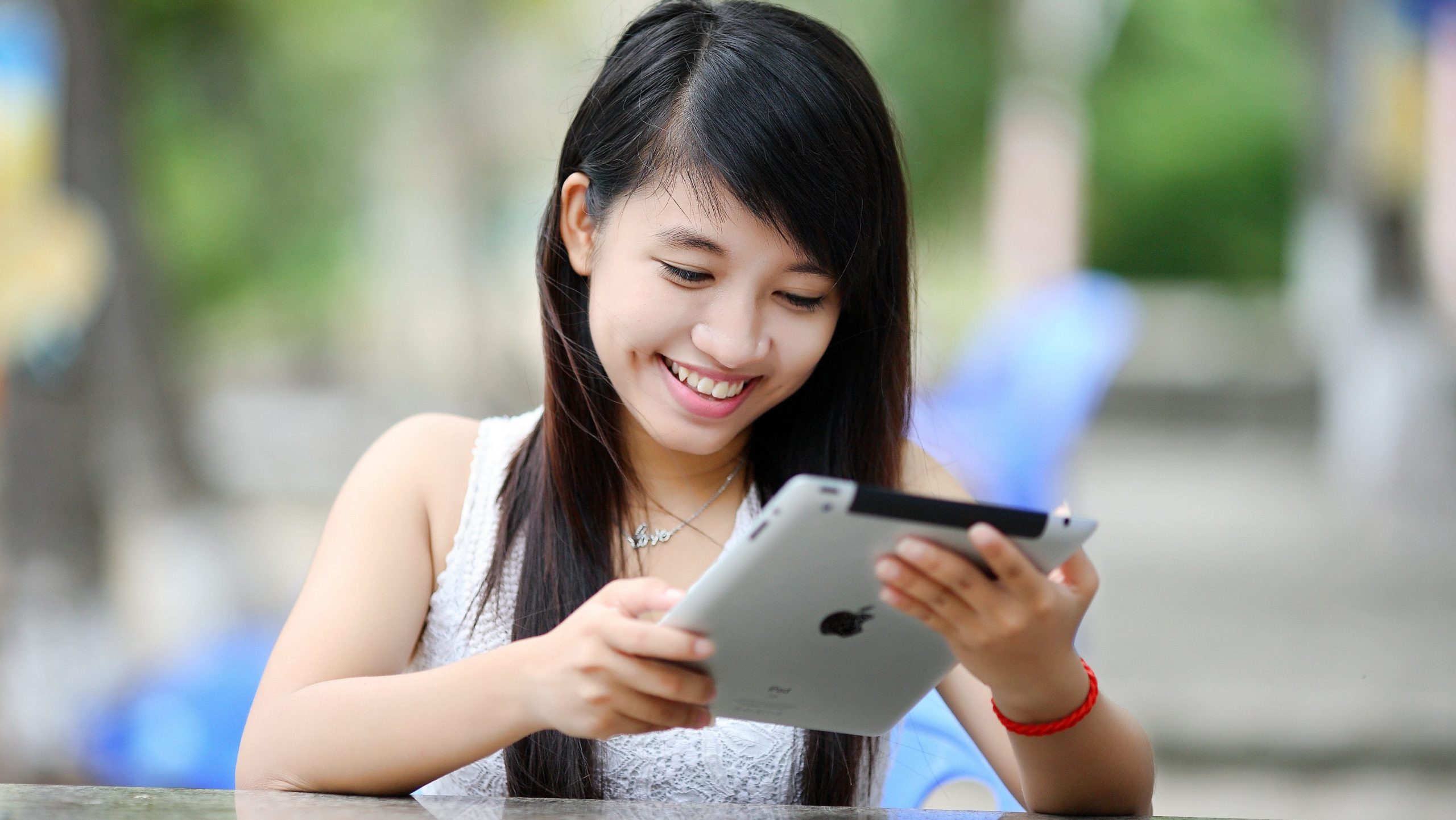 Be Active on Social Media
One of the best ways to get noticed online is to embrace the power of social media. Social media is cost-effective and user friendly. It has a surprising ability to reach specific groups of customers, and you can use it to reach your desired target market. In terms of business, it's important to create social media accounts on the platforms most relevant to your customers. For example, Instagram is effective in highlighting specific products, while platforms like Facebook and LinkedIn prioritize relationships and connections.
Stay active on each platform, and consistently upload content that will be relevant, useful, and engaging to your customers. Utilize tools like ads and hashtags so that you can connect with other relevant content and convert browsing customers to paying customers. Avoid making your posts overly general or vague, because this type of content can be seen as irrelevant and will be ineffective in reaching your target market.
Encourage Positive Reviews
Positive reviews can be a powerful way to generate referrals and improve online visibility. Positive reviews significantly impact an independent businessperson's visibility and also improve the chances of consumers choosing to visit both in person and online. There are many ways to ask for reviews. You can encourage positive reviews through offering coupons, discounts, or free giveaways for reviewing customers. If you have gotten negative reviews, reach out to those customers and try to right the situation. Although those customers might not be happy, you can at least apologize for any inconveniences you may have caused them and avoid making those mistakes again in the future.
Get Listed
Being listed on major search engines is crucial for increasing the visibility of your business online. Make sure your location and hours are updated and correct so that customers can find your website as well as your physical store location (if you have one) through Google Maps. Investing in a good website and SEO ratings will help your business become visible online and increase your sales.
Being active on social media, encouraging positive reviews, and getting listed on major search engines online will help you as an entrepreneur get noticed online and attract more customers. Try out these and other steps will give you the ability to stand out from the crowd and improve your online visibility.
Need help with your business advertising? Contact us today and we'll help you get started!