The primary purpose of digital marketing is to increase conversion rates. That much is no secret to anyone, of course. But when we focus too much on "the Sale," the fact of the matter is that we risk coming across as desperate, uncaring, or simply inhuman.
This is not a mistake any small business owner can afford to make, which is precisely why the Two Trees PPC team commissioned this series of articles for you to read. We want to help by sharing as many little marketing hacks as possible, and all that begins with our most frequently asked questions.
This last month, those FAQs just happened to be:
"Upsell? Or NOT to Upsell?"
"Should we use Check Out Bumps? Or simply forget them?"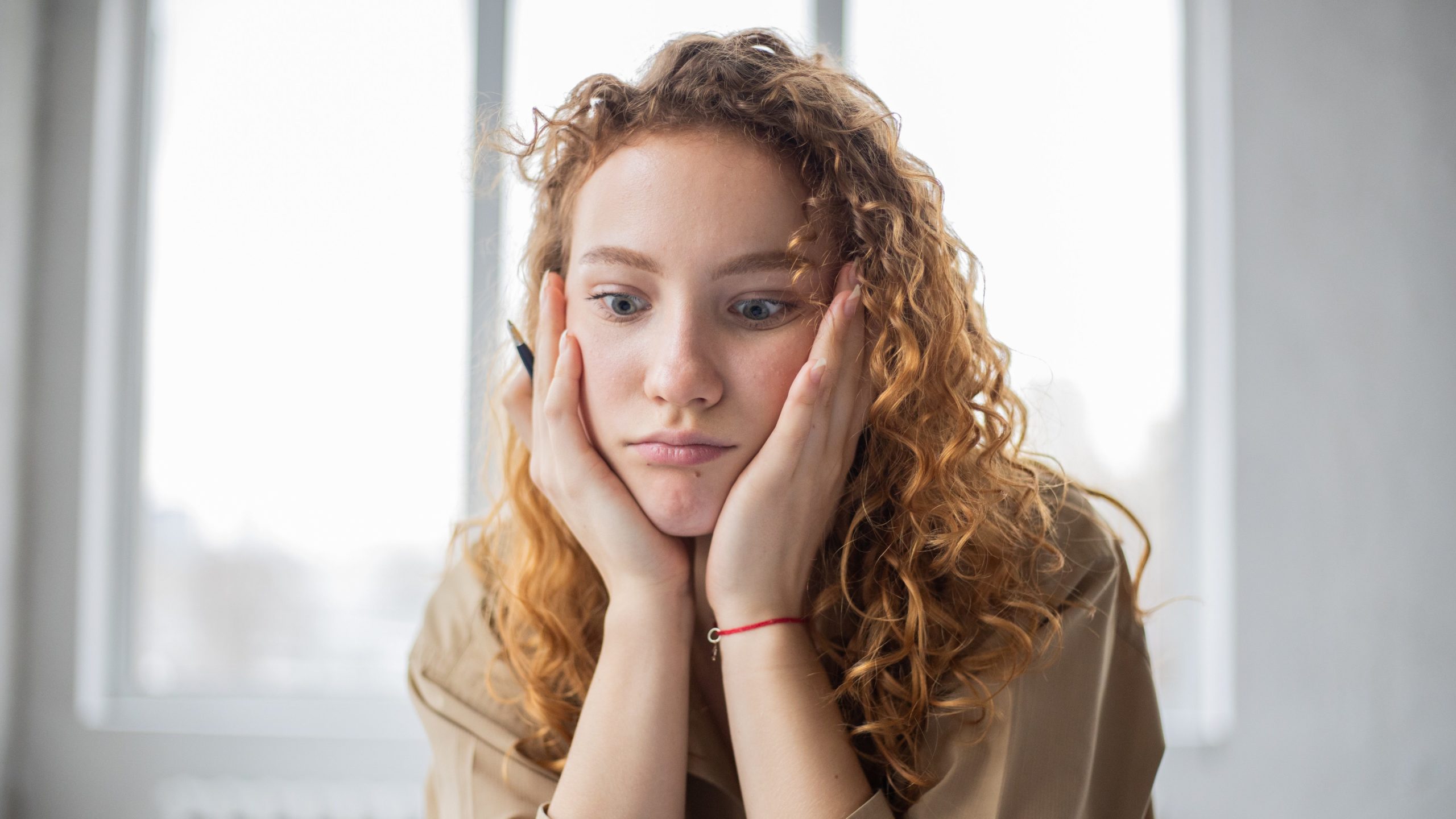 Table of Contents
The Trouble with Upsells
Upsells and Check Out Bumps are those digital reminders that pop-up whenever you're in the process of shopping online. They have the potential to be incredibly useful, often showing up in less than a second after your selections, and they can prove to be incredibly helpful throughout your online shopping experience.
If you remember to use them correctly.
From Doordash apps to Fashion sites, these online recommendations are everywhere. Check Out Bumps have the potential to improve your online shopping experience tenfold, but it all depends on just how carefully you've designed those recommendations to be. With hundreds of thousands of similar options pleading to "buy this" and "buy that" in every community, it's no surprise to anyone that the common customer is now thoroughly prepared ignore anything that looks like an ad.
So, how do we get around this?
The Agony of Choice
One of the greatest mistakes you can make is offering too many options. When it boils down to "making a choice," human beings are most satisfied when they are forced to choose between two or three items at a time. This is certainly one of the reasons why A/B Tests are effective through the foundational months of any new campaign, but i t applies to life as well.
Remember: There's nothing wrong with providing options to your customers. Only in creating "too many" options.
There's nothing wrong with believing in your work and wanting to promote every aspect of that in your business. In fact, if you happen to be one of those business owners who cannot choose between all the products and services you offer… it's very likely because you believe in the potential of your work just that much. However, if you want to increase the likelihood of making those sales… your first priority is to keep it simple. By narrowing it down.
So, how do we do this?
Choose Recommendations That Make Sense
There's no reason to plant seeds of doubt into the minds of your audience; which is precisely what you'll be doing when you offer too many options all at once.
If you're unsure of where to begin in your mission to "narrow down" those prospects for future Check Out Bumps and Cross-Sells, we recommend that you take a good, hard look at each of your products and services. Take a look and be honest when you ask yourself the following questions:
What makes this item special?
Is there an established demand for this potential add-on?
How does it honestly compliment the thing you're choosing to pair it with?
Just because you have twenty different kinds of t-shirts for sale doesn't mean that your shoppers are guaranteed to like them. The whole point of a Check Out Bump is to prompt your customers to quickly add a little extra something to their cart. When this is done well, you will begin to see a slow, but steady increase in those profits – but only so long as you remember to be mindful about how you choose to pair these items up.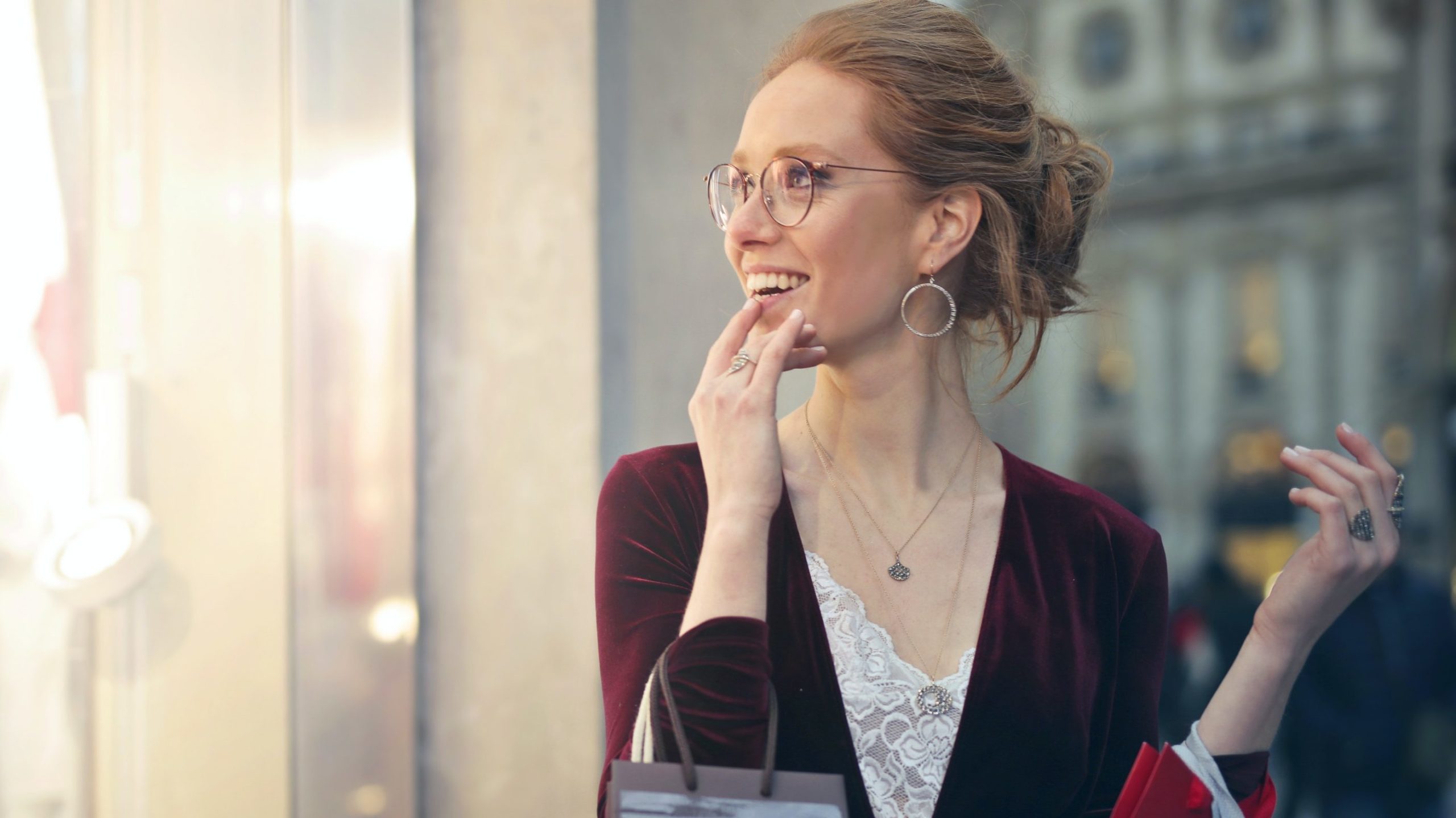 Remember, We're Working with People Here
No matter what you choose to include in your Check Out Bumps and recommended upsells, remember that we are not just working with numbers on Google Analytics. Every number on those stats represents a person. A real, live human, with wants and needs just like ours. And while we each have different tastes and personal preferences, the fact of matter is that that number reflects the time they choose to give your business.
As champions of small business owners, Two Trees is here to offer you all the marketing hacks we can think of. We do this because we want to do everything in our power to serve our community, while also prioritizing the promotion of our paying clients.
So many people argue that "time is money." While not everyone agrees with that statement, it also exists for a reason. The time our customers spend on our pages is truly precious. It allows us an opportunity to connect with them in ways that matter most, while also laying the foundations of a working relationship they're welcome to revisit time and time again.
The sooner you know what they want, the sooner you'll be able to help them find it. We owe it to our customers to offer them the best possible shopping experience when they finally choose to visit our shops. Customizing those Check Out Bumps is something that small business owners across the nation are testing out every day. Once you've found the right combination to suit your needs, you'll find those conversion rates rising in no time.
And that, my friend, is a very encouraging thought.