There was a time in the digital age when a simple desktop site was all a business needed in order to gain an advantage over its competition. With more and more people carrying powerful, online-ready smartphones in their pockets everywhere, the business world has entered a new phase of this era. A tablet can also provide mobile access online. It makes sense to structure your web portal in a way that is mobile-friendly.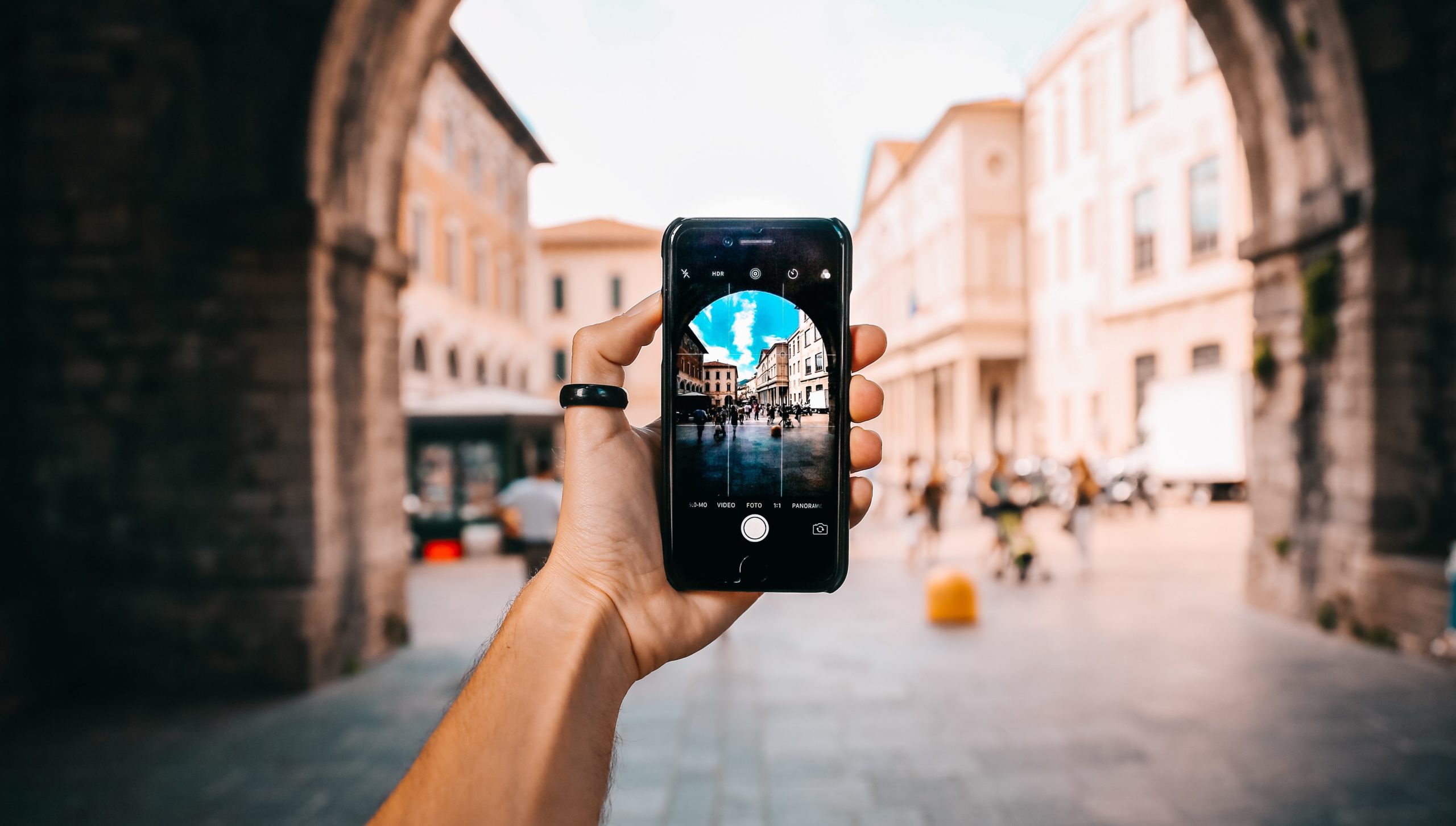 Google Loves Mobile
Google's admiration for mobile design is one of the main reasons business owners and entrepreneurs need to consider it for their online platforms. Google leads the world's search engines in the total numbers of monthly users looking for online content. Most organic web traffic starts with Google, and users may find your site based on its rankings within the engine. The search giant gives priority to mobile pages and makes sure that they can load quickly for the benefit of those users. With the rest of the online world embracing the mobile approach to doing business, any failure to do so on your part could cost you valuable traffic.
Higher Volumes Are Mobile
The base of mobile users has risen steadily for some time, and this growth doesn't show signs of coming to a halt soon. Many people use their phones or other portable devices throughout the day for work, standard communication or just being social online. More than half of all video streaming comes from users downloading digital content. Many people report that they use mobile devices to respond to important emails while doing other activities. As the majority of traffic comes from mobile devices, it's foolish to ignore it. Apps for both business and leisure are integrated with mobile platforms to provide seamless experiences for users around the world.
Building Trust
If it works well, a mobile version of your desktop site can help you build trust among your user base. In turn, this trust might garner you recommendations from existing users, and that can increase your overall traffic and business. More than half of all online users admit that they will not recommend a site to friends if the mobile interface is absent or designed poorly.
Many websites can't display on mobile devices in the same ways that desktop users see them. However, the proper mobile design will still give out the most essential information in an easy-to-read format and optimize navigation for a handheld platform. Some estimates suggest that there are at least 5 billion mobile phones in use globally. Thinking about these considerations at launch could help your business increase its customer base with minimal effort.
Don't let COVID-19 kill your business! Let us do a free audit on your digital advertising accounts, and we'll start saving you money instantly.