Law Firms
Using Google Ads to expand law firm 6X over 4 years by targeting new counties using data.
Services
Paid Ads Management
Data Services
50%
Increase In Qualified Calls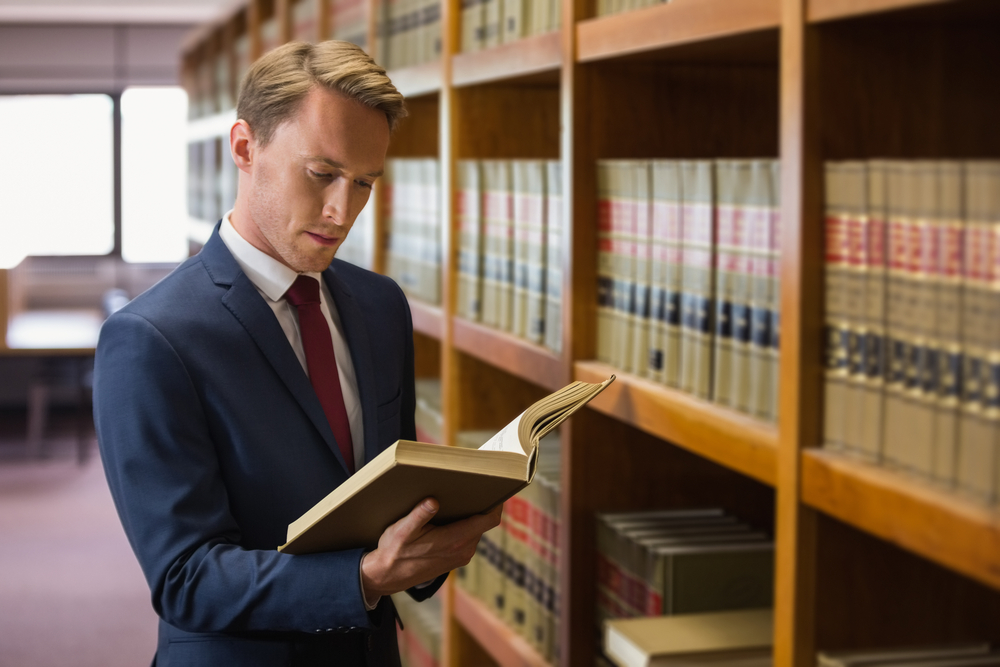 Tiemann Defense Law Firm, a highly reputable legal establishment, recognized the immense potential of paid search ads in enhancing their online presence and attracting a wider client base.
However, they understood the complexity of effectively managing and optimizing Google Ads campaigns to achieve their desired results. To ensure their firm's growth and success, Tiemann Defense Law Firm sought out a trusted Google Ads partner. They were determined to find a partner who possessed the expertise and experience to navigate the ever-evolving world of digital marketing.
By collaborating with a Google Ads partner, Tiemann Defense Law Firm aimed to unlock the full potential of paid search ads, effectively reaching their target audience and boosting their firm's visibility in the competitive legal landscape. With their knowledge and proficiency in online advertising, the chosen Google Ads partner would work hand in hand with Tiemann Defense Law Firm to optimize their campaigns, maximize their return on investment, and ultimately propel their firm to new heights of success.
Execution
Our team of experts fully understands the significance of optimizing Google search campaigns to guarantee maximum visibility and success for DUI attorneys in Northern California. In order to achieve this, we implemented a meticulous step-by-step process.
We carefully examined one county at a time and cross-referenced court data to accurately assess the demand for DUI attorneys in specific areas.
Through thorough analysis of court data, we successfully identified counties with higher frequencies of DUI cases and tailored our campaigns accordingly.
This strategic approach allowed us to effectively target the right audience in the right location, ensuring that our client's services were prominently displayed to individuals seeking legal assistance for DUI cases in Northern California. By continuously monitoring and optimizing our strategies, we were able to drive a significant amount of traffic to our client's website, ultimately resulting in an increase in highly qualified calls to the firm.
By using call tracking, over time we have been able to identify the highest value search terms and have developed a well optimized machine that generates high value calls each day.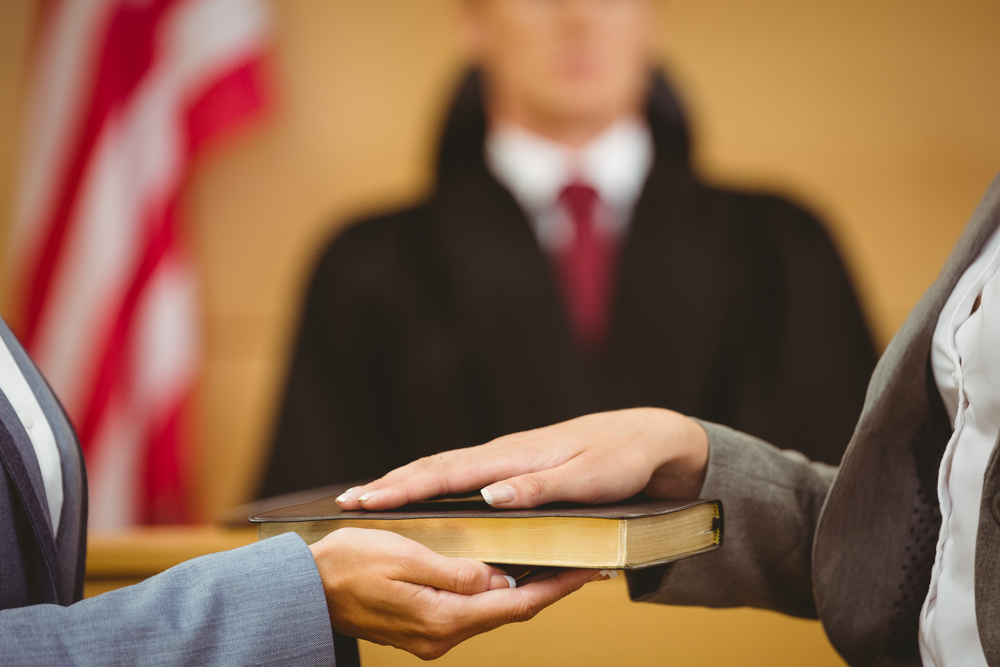 50
%
Increase In Qualified Calls
40
%
Decrease In Cost Per Lead
5
+
New Major Markets Entered
The strategic partnership between our marketing team and Tiemann Defense Firm has achieved unprecedented growth and efficiency over the past six years. By implementing a multi-faceted approach combining call tracking, aggressive Google Ads strategy, and data-driven expansion into new markets, we have realized tangible success in various key areas:
Massive Growth in Law Practice:

600% Increase: By using call tracking to identify successful channels and allocating competitive budgets for high-converting keywords on Google Ads, we grew the law practice by a staggering 600% over four years.
Expansion into 5 New Major Markets: Using a combination of court data and insights from our marketing campaigns, we successfully repeated our success formula in 5 new major markets in Northern California.

Improvements in Lead Quality and Efficiency:

50% Increase in Qualified Calls: Our strategic use of aggressive keyword bidding and consistent addition of negative keywords led to a 50% boost in qualified calls, connecting Tiemann Defense Firm with more relevant potential clients.
40% Reduction in Cost Per Lead: Our relentless focus on targeting efficiency not only increased lead quality but also resulted in a 40% reduction in cost per lead. This allowed Tiemann Defense Firm to maximize their return on investment and reallocate savings into further growth initiatives.

A Robust and Repeatable Strategy:

Synergy Between Court and Marketing Data: By intelligently using both court data and marketing insights from our campaigns, we crafted a strategy that can be replicated across different markets, offering a scalable blueprint for future expansion.
The collaboration with Tiemann Defense Firm stands as a testament to the effectiveness of our tailored approach. We don't just apply standard methods; we innovate, analyze, and fine-tune to each specific situation.
The remarkable growth and efficiency gains achieved for Tiemann Defense Firm showcase our commitment to delivering results that matter. Together, we have not only exceeded expectations but set new benchmarks for success in the legal marketing landscape.
In Our Client's Own Words
How does Tiemann Defense like working with us?
At Two Trees PPC, we prioritize client satisfaction above all else. We understand that metrics and data can only provide a limited perspective on the experience of working with an agency partner. That's why we adopt a people-first approach in everything we do, ensuring that collaborating with us is always a delightful experience.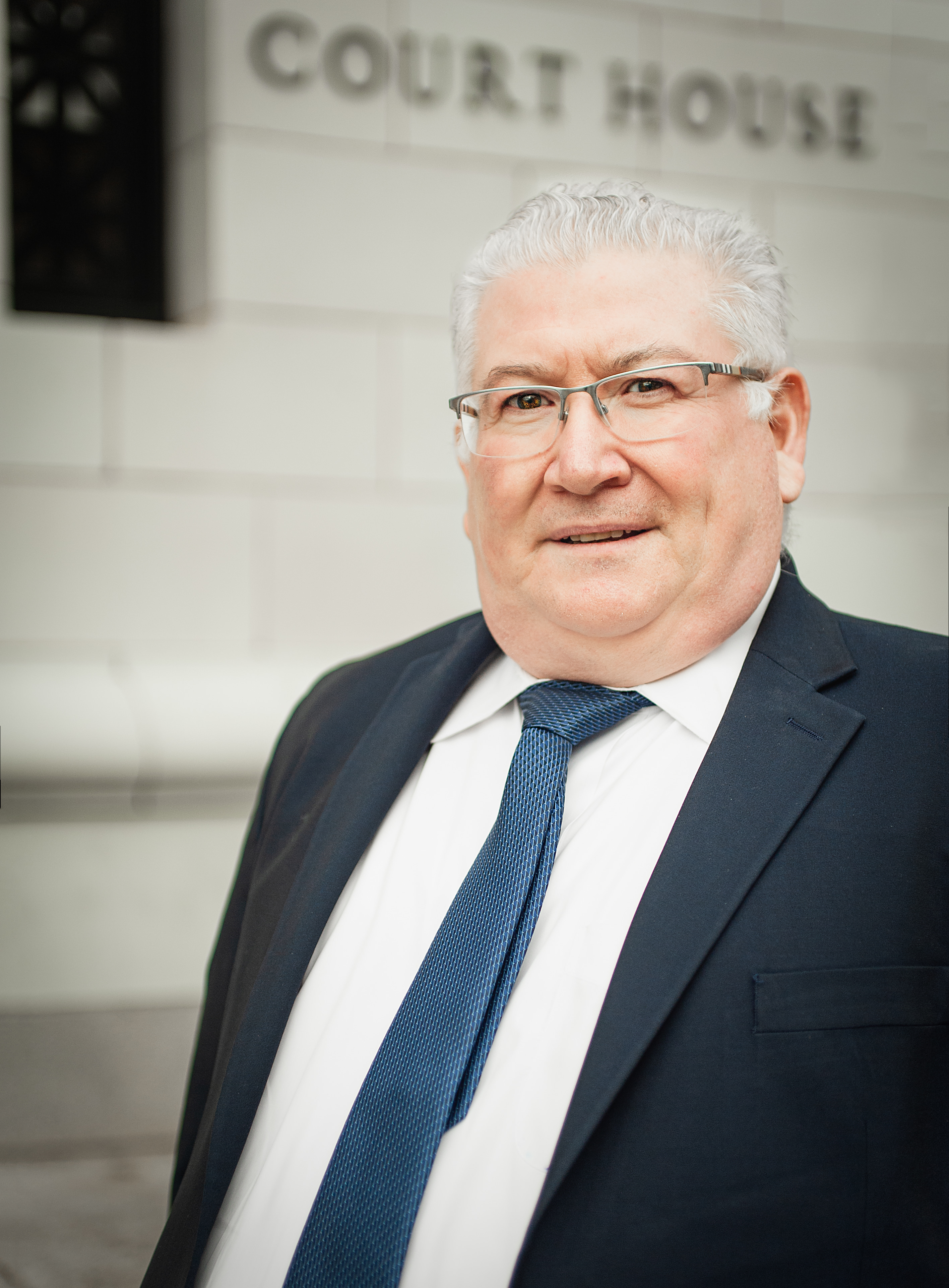 The Two Trees Team have been our internal marketing department since early 2018, and have transformed my lead generation process. We have worked together to refine our targeting and dominate in new territory over the years. I can say they're a huge asset to my business.
Roland Tiemann
Lead Attorney