There's no debating the popularity of Google services. Now recognized as the most popular search engine in the world with over 4 billion active users, you'd think that the prospect of finding customers must be no trouble at all.
Yet despite these incredible numbers, small business owners are struggling to keep the dream alive. This isn't just because of the pandemic either. In fact, it's a question that continues to trend online and in every industry to this day. From attorneys, doctors, venue owners and more… the same question continues to stump us with a tenacity we simply cannot deny.
"How do we increase sale leads?"
As fate may have it, the answer to this historically over-searched question is simpler than you think.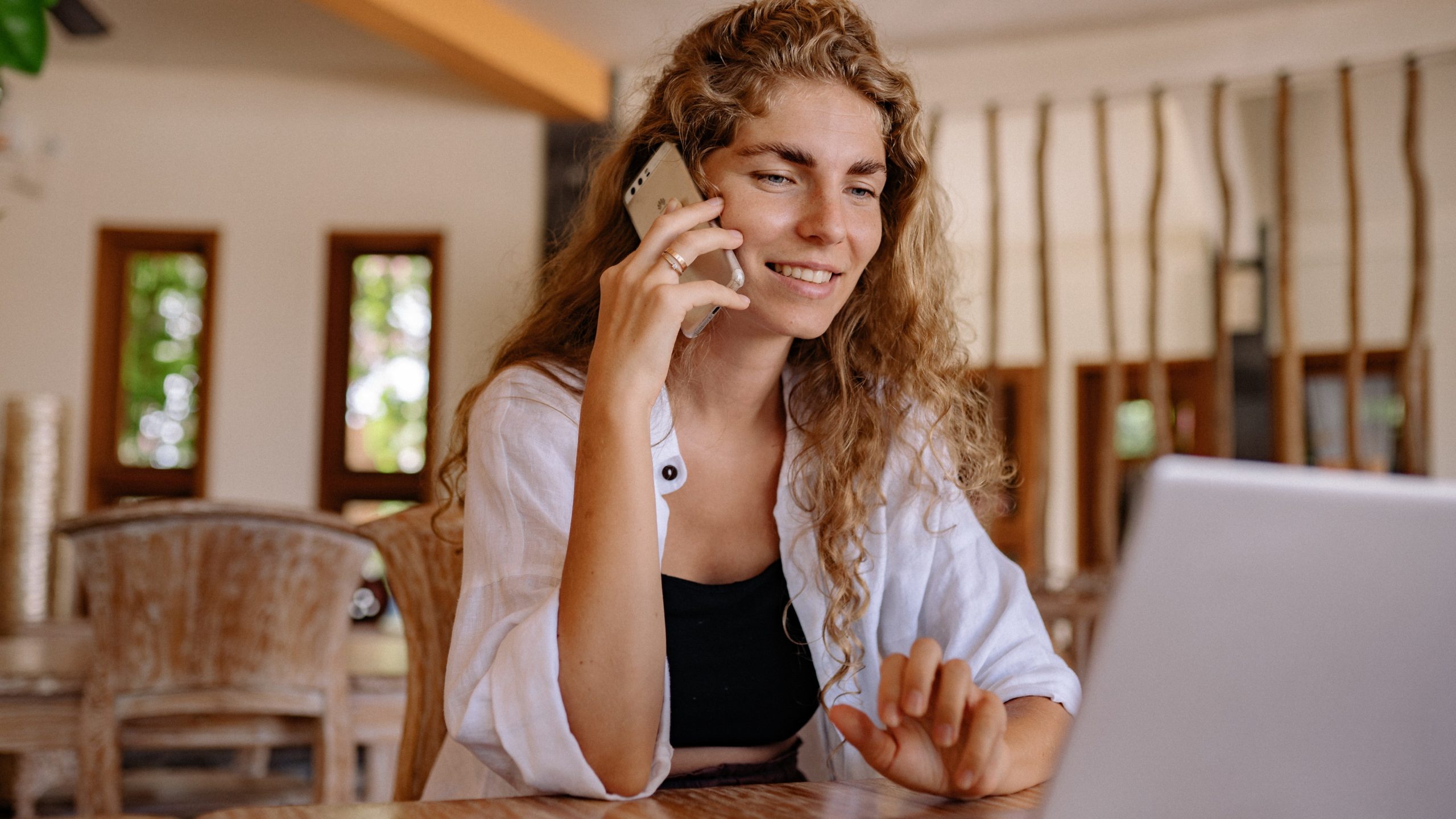 Table of Contents
Consider a Different Point of View
Before we get to the Hows and Whys of connecting with your leads, let's take a moment to reflect on the things happen to have captured your attention. There is no wrong answer here, so take a breath and be honest with yourself:
When was the last time you stumbled upon a new company? Did you like what they had to offer right away?
How long to it take for you to follow and engage with their content?
What made you sign up for their mailing list?
At what point did you finally choose to add item to cart? Did you bookmark the page to review later?
As you can see, there are so many different factors to consider here. So many different thoughts and impressions that play a critical role in every day-to-day purchase.
When we think back on what precisely got us interested in our favorite brands, we allow ourselves the opportunity to consider our own content with fresh eyes. Your customers might not necessarily come to you for the same reasons you went to someone else, but that's okay too. The point of this drill is to remember who we're trying to connect with.
How does your content make them feel?
We're all human. Living, breathing people, intriguing by certain things and repelled by others. And while the purpose of marketing is to increase profits and raise brand awareness, it is far more important to remember why this happens to begin with.
The key lies in connection.
Prioritize Meaningful Connections
When we focus on the very real need to "increase incoming calls" and blast those ads across the virtual 'verse, it can be easy to forget about the people we're trying to connect with. It's important to be realistic, of course. But much like any reasonable gamble, it makes no sense to bet on anything and everything in sight. Unfortunately, that's what you're doing when you spend your money on general ad services.
When you save your investments for a carefully targeted audience, you aren't just optimizing your investments. You're also increasing the likelihood of finding your people!
With only seconds to make the right impression, the key lies in learning how to illicit the right feelings. No one knows your business like you do. Focus on the creation of clear, quality content, and invest in the distribution of that content in ways that give you the best possible opportunity for success! When we focus on the right things and design our ad campaigns to targeting the right kinds of people, we guarantee that you will start to see some real leads in your inbox.
Invest In Ad Services That Actually Serve You
We understand the pros and cons of signing up for Google services. While Google Ads may be the most popular and accessibly unifying digital marketing service on the market, we want to assure you that it's more than these facts that makes us recommend it so fiercely.
In addition to increasing your potential client base to a breathtaking degree, Google Ads were also designed to promote and encourage the creation of fine-tuned target audience. As small business owners ourselves, we understand all the hard work that goes into engaging with your customers. Countless working hours spent on the maintenance and upkeep of your business.
We all know what it's like to follow up with clients. We know what it's like to do the work, keep them interested, update the websites, prepare goods for distribution, and so much more. Don't you deserve a chance to be recognized for all the hard work that you do?
Not everyone needs to hire a marketing firm to launch their business into the public eye. Is it the most efficient long-term way of doing things? Well, of course it is. However, as human beings who happen to play a part in the running of this business, we also understand what it is to be human.
If you're tired of sifting through all those false leads and near-misses, save yourself the money in the long run by investing in Google Ad services. Learn how to use them and use them well.
It really is as simple as that.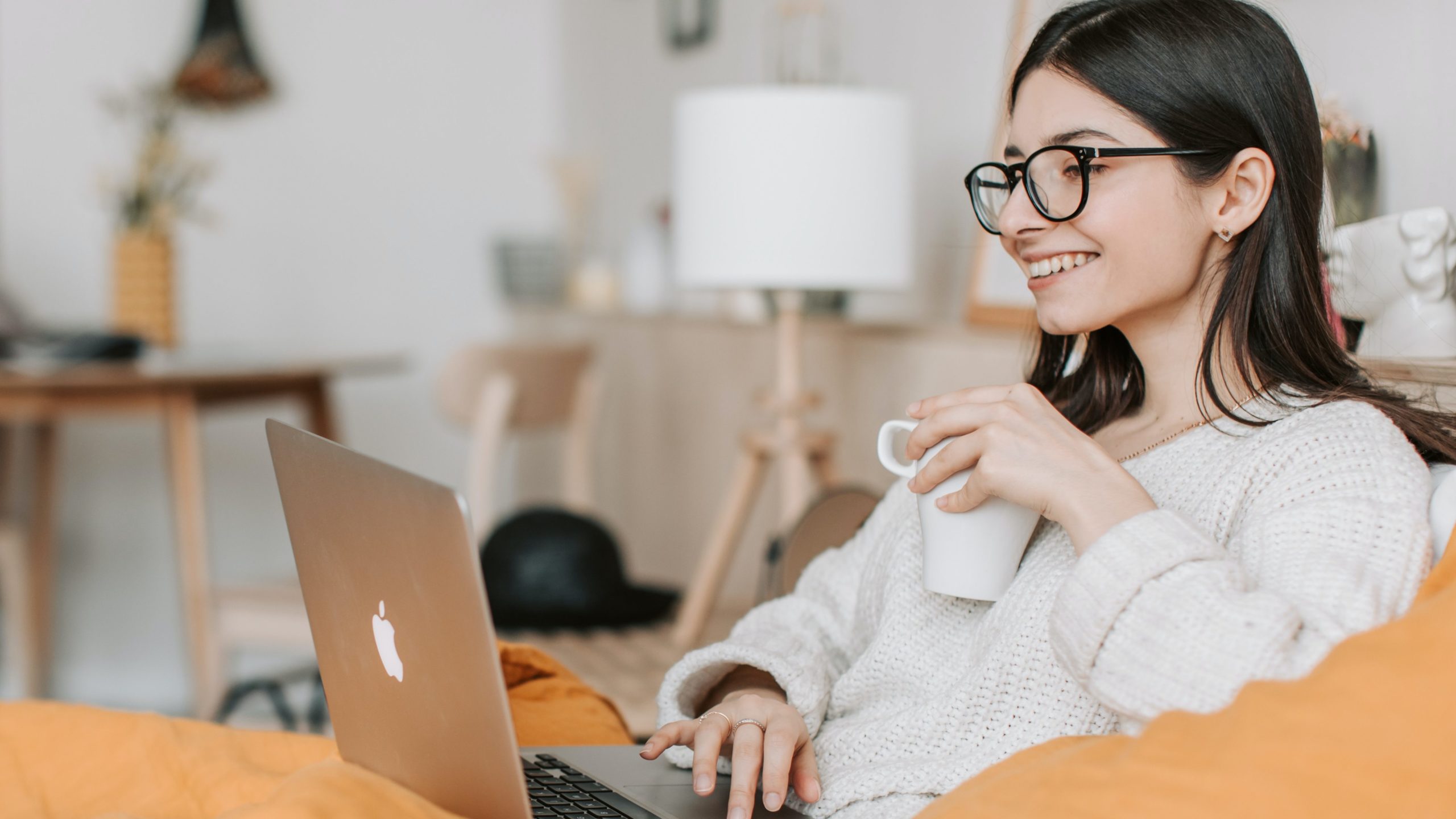 Give Yourself A Fighting Chance
Everyone needs a little help sometimes. In fact, this is precisely why our business exists! With so many digital marketing companies choosing to offer the management of Google Ad services, we want to do everything we can to give you a fighting chance in this oversaturated digital market. Every craftsman, every plumber, every attorney, lawyer, writer and more… all working tirelessly to serve their growing community.
Forget about the sale. Forget about "hits," "clicks," and conversion rates. Once you've designed your content to illicit the right feelings, the next step becomes clear as day:
Learn to customize your target audience on Google Ads.
The sooner you sign up for these services and use them correctly, the sooner you'll be able to find some real customers. You've already done the work. You've already designed plenty of content that'll help you create a positive, immediate, and meaningful connections with your viewership. All you have to do now is boost the signal.
And that, my friend, is where the real work begins.