When it comes to hyping up your content on social media, the proper use of "hashtags" is a topic that continues to stump business owners and entrepreneurs from throughout the globe. You could produce the highest quality videos for your reels, the best possible photos to showcase your products with… and the wrong combination of hashtags could shoot down your potential visibility faster than anything.
With all the work you've been pouring into building your business and finding ways to be of service to your community, we want your posts to have the best possible chance of reaching the right customers. People who really love what you have to offer and can't wait to spread the word among their closest friends and loved ones.
That's what we really want when we post anything, isn't it? To engage directly with the people in your community, and finding ways to increase brand visibility across the digital 'verse.
Well, as digital marketers, we're pretty familiar with this subject.
Let's start with precisely what "hashtags" really are.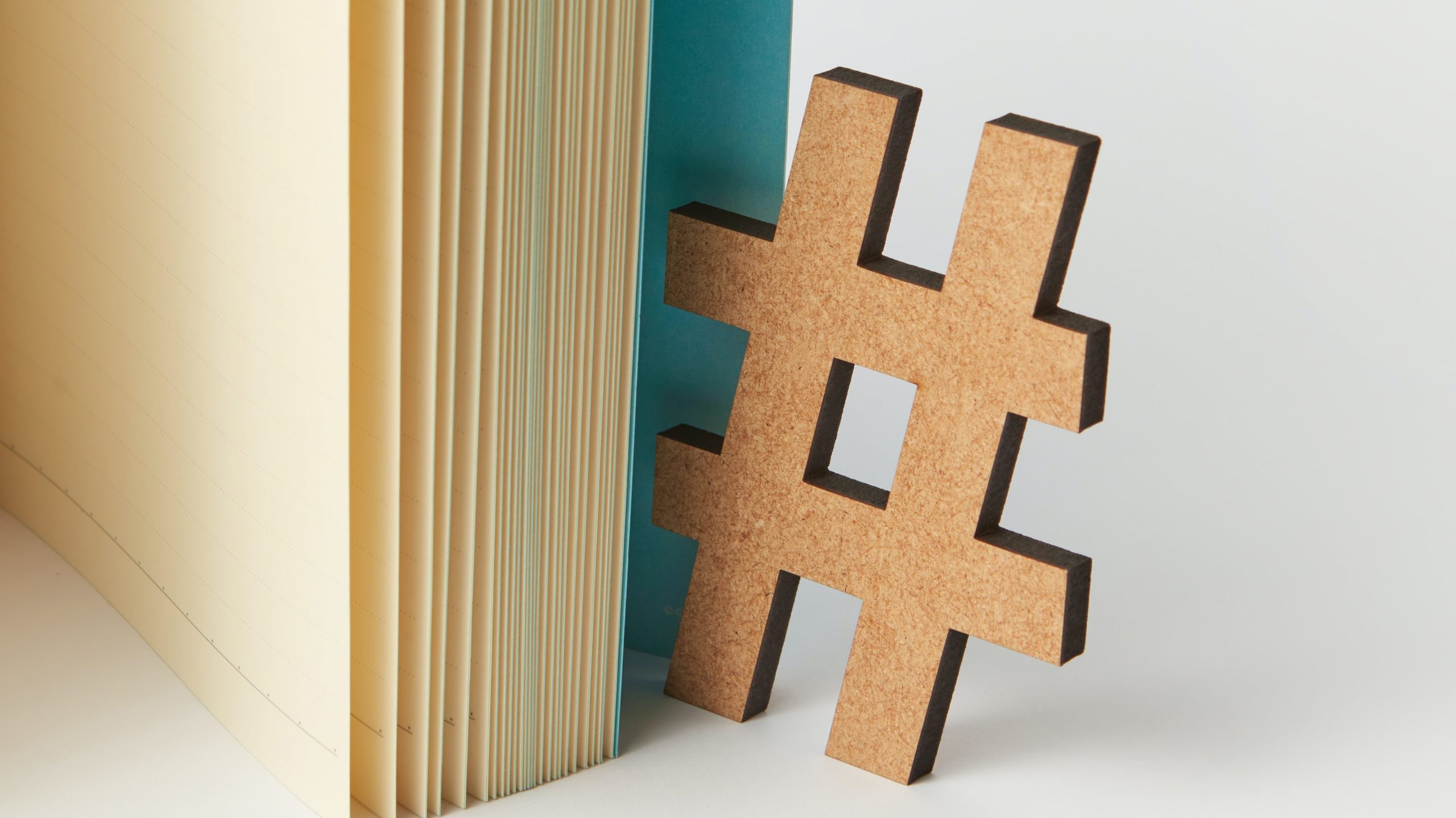 Table of Contents
. . .
What Precisely IS a Hashtag Anyway?
According to Merriam-Webster, a "Hashtag" is a word or phrase preceded by the pound symbol (#). You can find them on prominent social media sites such as Twitter, Facebook, Instagram, etc… and are often used to connect similar posts with one another.
However, as much as the Hashtag was intended to unite and amplify similar content on those platforms, there are far too many users out there who simply don't take this modern day marketing tool seriously. Nothing screams "I DON'T KNOW WHAT I'M DOING!" faster than a person who misuses their hashtags.
. . .
Do Your Homework
Now, before you go stressing about which word are safe to use and "won't be flagged" when you use them, remember to KEEP IT SIMPLE. Start with a few terms that actively relate to the type of content you'll be posting.
You can start by doing your homework! Find out wish Hashtags are currently trending with the types of users you actually want to connect with.
Which hashtags are your competitors using?
When are they using them and WHY?
If you don't know where to start, we recommend going to Twitter (the website that started it all) and run a few searches of your own. If people are already talking about your brand and reposting your content, take a look at those posts.
Which Hashtags are your customers using?
What do you see when you look up those Hashtags?
Take notes. Make a list of your favorites and start with the ones that have the highest potential relevancy and reach. You'll be surprised at the results once you cut out irrelevant Hashtags and actually pay attention to the tools being used within your community.
. . .
If I Can Do One Thing RIGHT NOW, What Would That BE?
It's pretty simple really. And for some, it ain't pretty.
Nobody wants to hear this one, especially if they've already posted tons of content to their social media platforms. However, if you want any of that past content to be SEO-friendly, the only way around this is to ensure that the hashtags you've chosen are actively working in your favor.
This is something that ANYONE can do.
. . .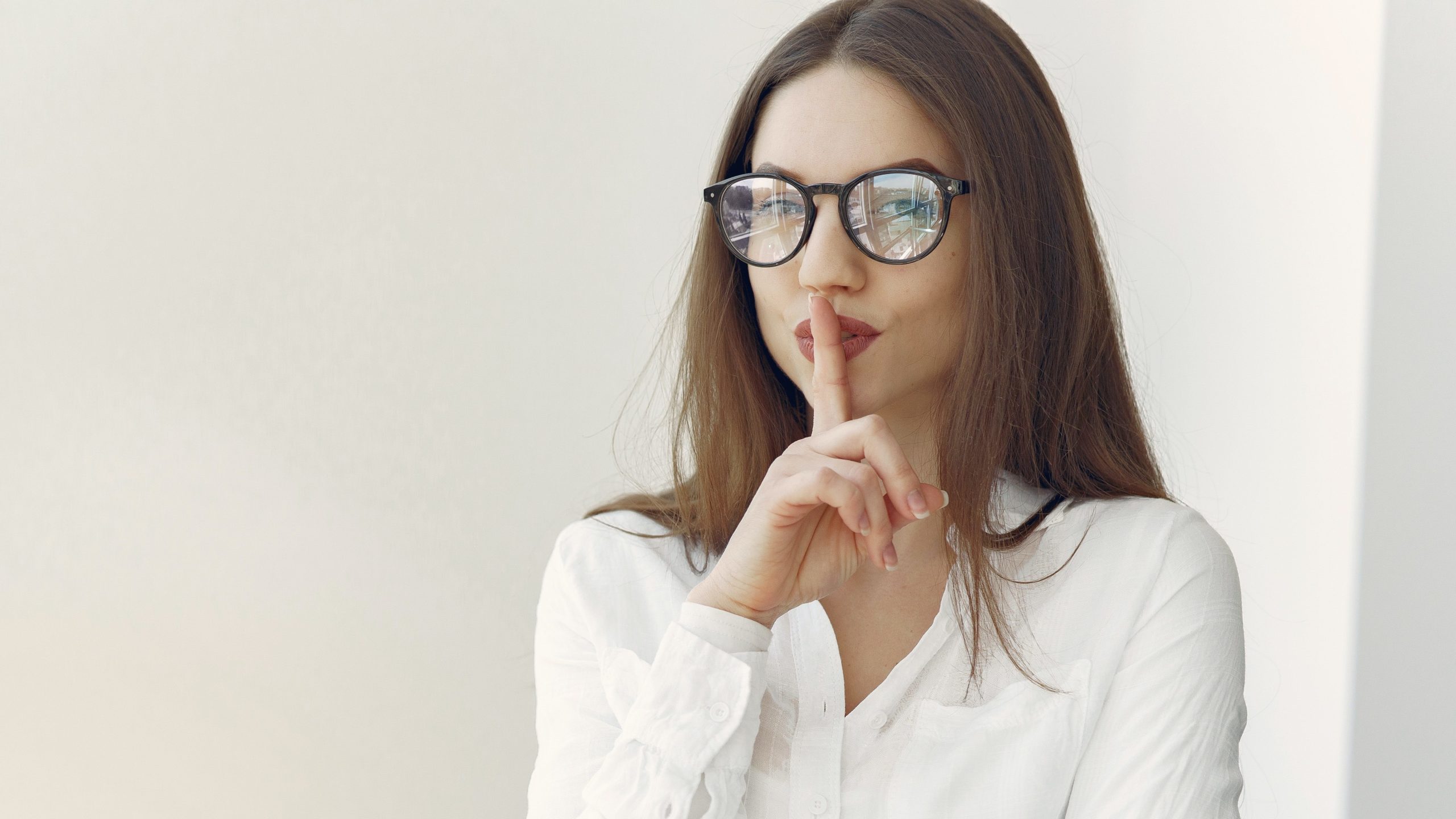 Choosing Perfect Hashtags, and HOW to Use Them
If you're ready to learn how to choose the perfect Hashtags for your business, stay tuned for next week's article. And if you simply cannot wait a moment longer? Contact the last humans in marketing to find out more.
We can't wait to share what we know with you.