Branding is an important marketing tool that sets you apart from your competitors. Without it, you cannot build a positive image for your business. If you work to develop a quality branding strategy, you will see an increase in brand loyalty from your clients.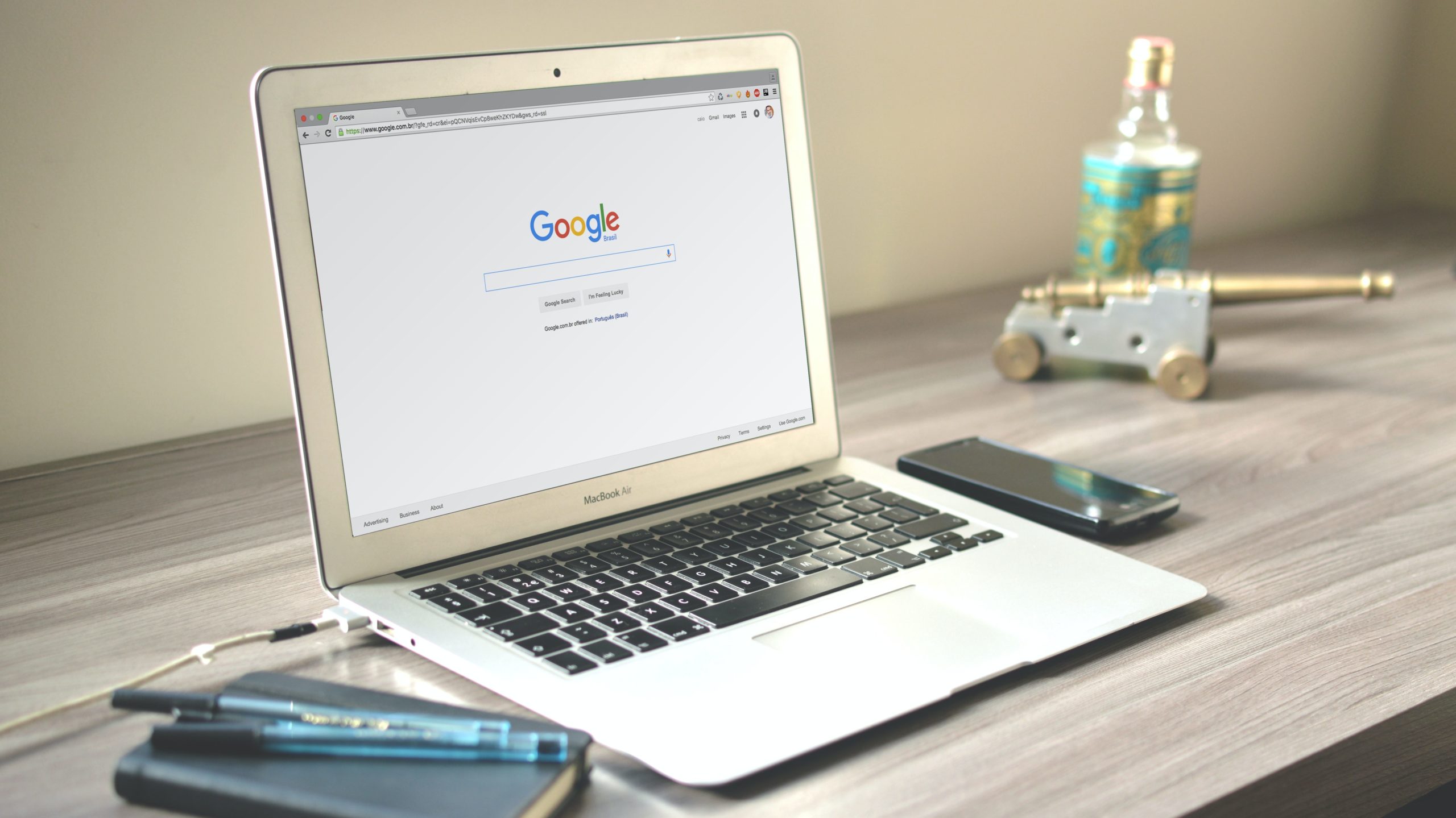 What Is Your Brand?
Branding means building an image to show potential clients what products and services you have to offer that are unique from those of your competitors. As the owner of your business, branding starts with you personally. What are your qualities as a business leader and how do they translate into creating a quality business?
After that, branding extends to the employees and management to uphold a positive image of your business. Finally, branding is emphasized by offering quality products and services based on the industry in which your business operates. There are times that your branding approach needs to be changed to fit changing trends. For example, Burger King's slogan used to be "Have It Your Way," but then it was rebranded as, "Guest Is King." The second slogan is more straightforward with fewer words saying the same thing. No matter your industry, putting the client first is the key to positive branding. In Burger King's branding case, clients are encouraged to choose and customize their meal options based on menu offerings.
What Impacts Your Brand?
Multiple factors impact your brand. Even your signage on your business can totally change the perception of your brand. For effective signage and a positive brand image overall, make sure your signage is eye-catching and portrays the necessary message in a straightforward fashion. Don't use too many words on your signage.
It also helps to vary your marketing approaches, such as by using TV commercials, radio advertisements and positive public relations campaigns. Use these mediums to reassure customers that management and staff are polite and courteous.
How Do Clients Perceive Your Brand?
How clients perceive your brand determines how successful your business will become over time. If negative public relations were to ever happen for your brand, brainstorm ways you can bring your clients back to being brand loyal to your company. For example, you could send a press release outlining positive company changes. Another idea is to run a special promotion on your products and services. Matching and exceeding the offerings of your competitors can also improve the way that clients perceive your brand.
How you brand your business is up to you as the entrepreneur. Remember the mission of your brand, how it is impacted, and how your clients perceive the brand. Keep it focused, keep it simple, and you will see your hard work pay off!
Want to save money on advertising? Click here to find out how!