Have you heard of the new social media app Lemon8? Lemon8 is a recently launched lifestyle community app allowing photo and video sharing. This app targets a younger community and allows young people to gather and create content. Lemon8 is owned by ByteDance, the parent company of TikTok, and uses its technology to create a truly personal experience. When you create a Lemon8 account, similar to other apps, you'll be guided through a series of pages, one of which will ask you to choose your interests from a list on the screen. These questions will help the app create a personalized feed that's designed with your interests in mind. Your home page will have several topics tabs across the top, including one titled "all," that's a compilation of all your interred-in tabs. When you click on each topic tab, like Beauty, Wellness, etc., you can see various posts ranging from videos, static images, or swipeable posts. The curated screen will also include a large space for captions so businesses and creators can expand on the topics they post about. Each tab is "endless," similar to TikTok and Pinterest, but it is centered around your selected topic.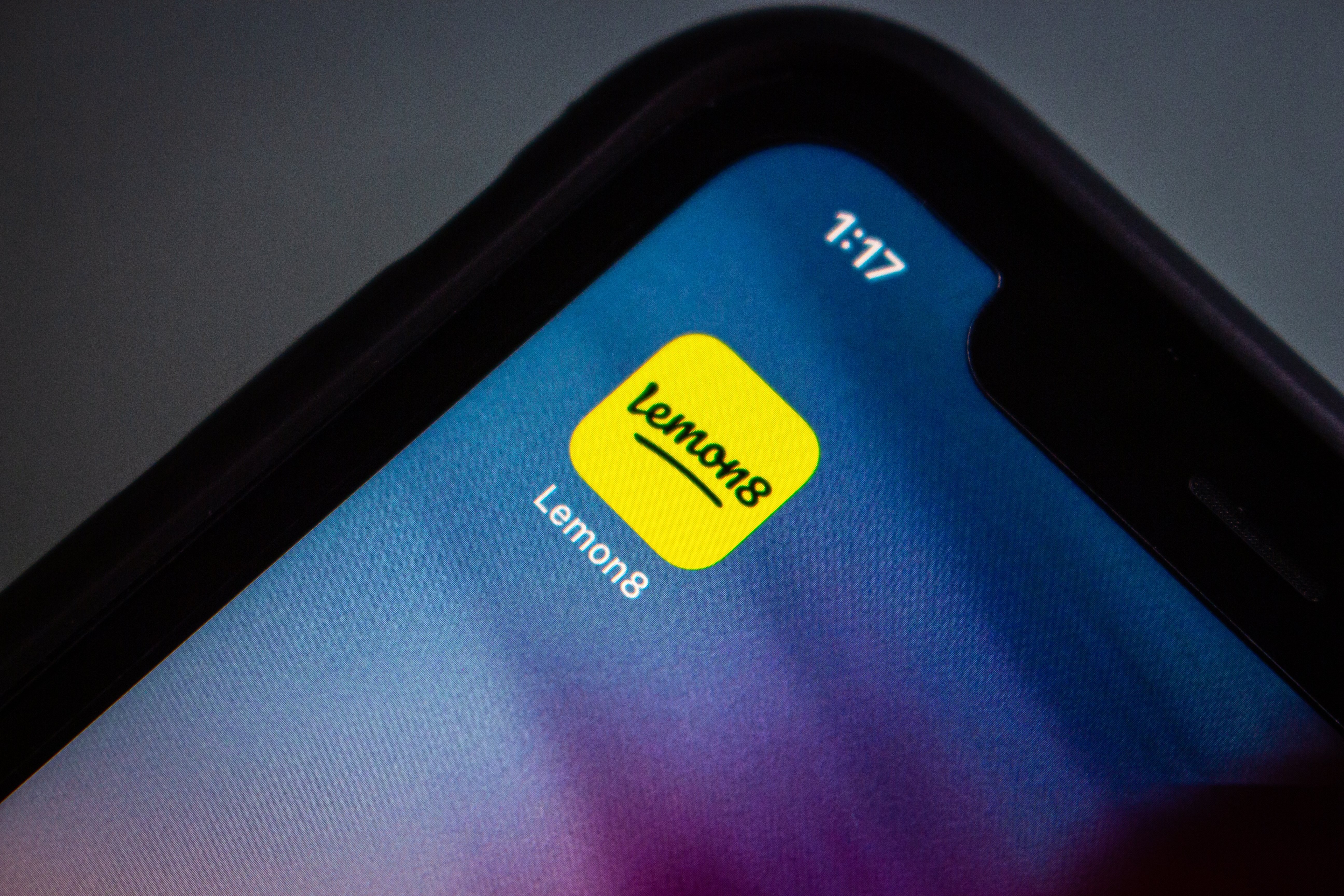 Lemon8 differentiates itself from other apps on the market by focusing on static photo content as opposed to video, and as many social apps lean into short video content, it's a breath of fresh air to see an app focus on photo sharing. This app is fantastic for users who enjoy the personalization of TikTok while also appreciating the curation of Instagram posts. Finally, although Lemon8 advertises itself as a social media app, it focuses on content creators and consumers. Lemon8 is still new to marketers, so here are some frequently asked questions we've received so far.
Is Lemon8 growing in popularity?
Yes! Lemon8 is currently the second most popular lifestyle app in the Apple app store. This app has been downloaded 17 million times since it launched in March 2020.
Will it replace TikTok?
Truthfully, we don't know. But lemon8 is definitely on the right track and growing in popularity. And with the legal battle TikTok has been through, it's possible.
Is Lemon8 good for marketing?
It's still unclear. With how new Lemon8 is in our social space, we're not sure if it will be as big of a hit as TikTok is with advertisers. However, lemon8 was designed with content creators in mind, so if a business's marketing utilizes content creators, we think it could be a great opportunity for marketers. However, marketers should keep in mind the age demographic of Lemon8 and ensure that the app's users fall within their target audience.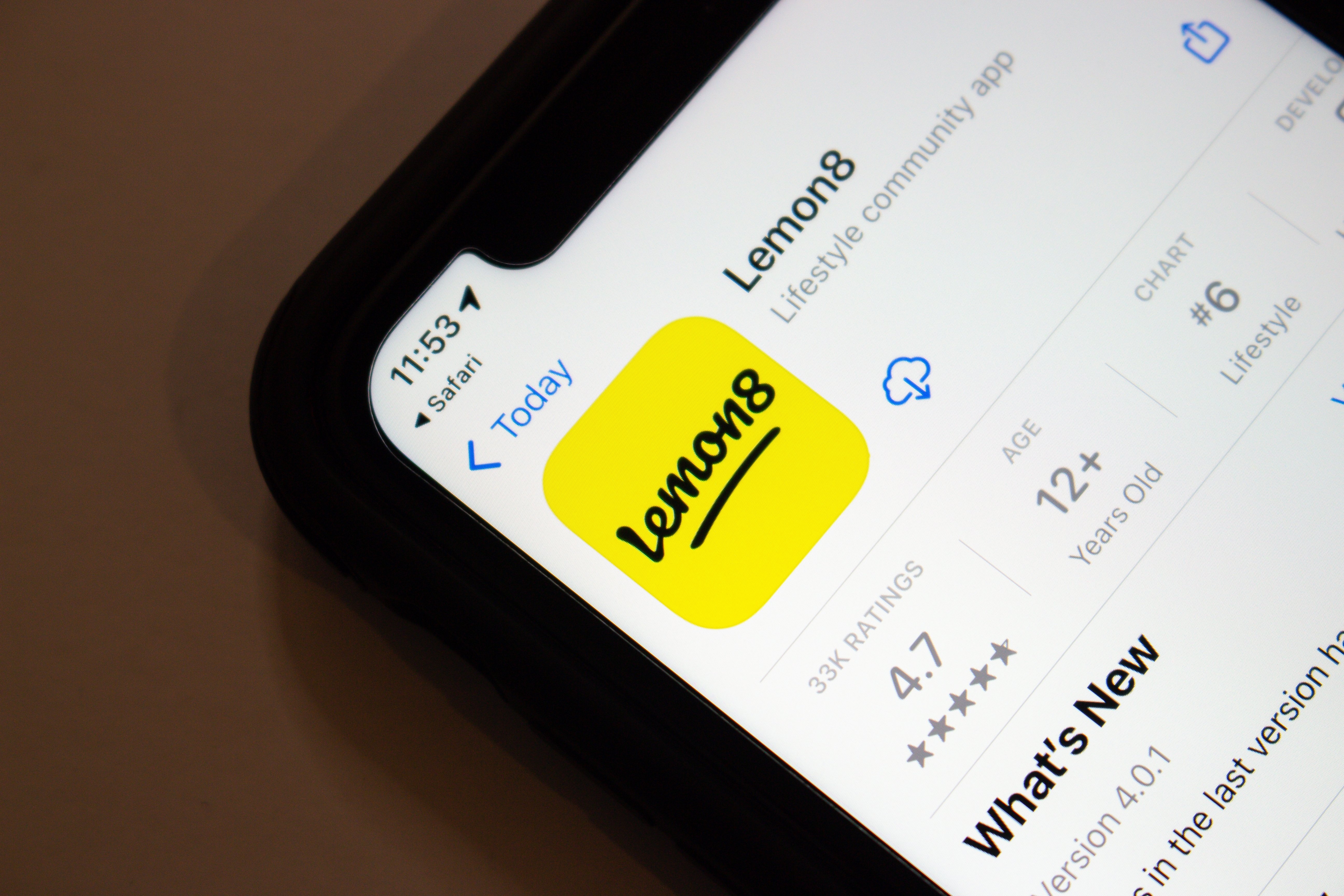 Is Lemon8 good for content creators?
Mostly, yes. Lemon8 was created with the content creator and the content consumer in mind. However, it also depends on the type of creator you are. Lemon8 falls into the "highlight reel" of content creation, and many creators have shifted to sharing more raw and candid footage. We think there's a place for every type of creator within Lemon8, but users will need to find their own balance.
We're so excited to continue following the success of Lemon8. It's an exciting app that pulls from different (and popular) social media apps on the market. If you have any other questions on the usability of Lemon8 or want to learn more about how it fits into your marketing strategy, please contact us today!