The marketing company that healthcare trusts.
We specialize in creating impactful marketing strategies that drive results for healthcare organizations.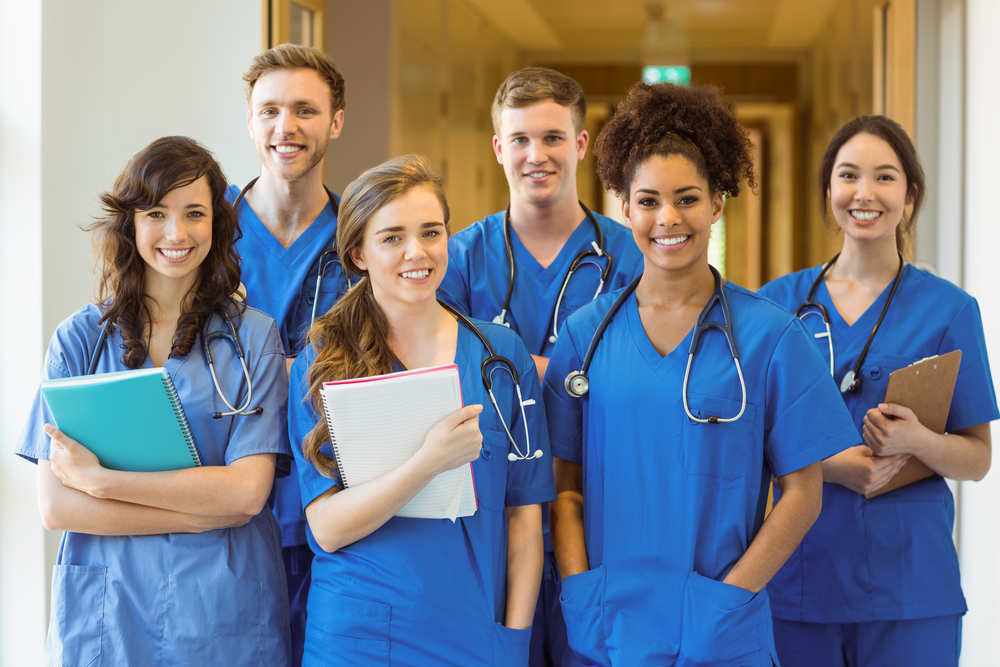 Benefits Of Working With Two Trees
Dedicated Success Manager
Live Reporting Dashboards
Why does your healthcare organization need marketing?
Marketing is an indispensable aspect for healthcare organizations seeking to connect with potential patients, medical professionals, and stakeholders. A comprehensive marketing plan might consist of various strategies such as digital marketing, SEO, patient outreach, print advertising, and community health events. It might also include the utilization of healthcare marketing technology and collaboration with healthcare marketing specialists. Nonetheless, implementing and managing this plan can be complex and time-consuming.
Guide to Effective Healthcare Marketing
This extensive guide will equip you with a complete understanding of healthcare marketing, covering everything from SEO to patient engagement and more. You'll explore key marketing terms particular to healthcare, learn how to devise a marketing strategy, and uncover ways to evaluate your efforts. Plus, you'll discover essential statistics, industry insights, best practices, and leading marketing technology and tools designed for healthcare organizations.
Is Marketing Necessary for Healthcare Organizations?
Marketing your medical services and community health initiatives is vital for the growth and success of your healthcare organization. It's a robust way to consistently attract and retain patients and medical staff.
Healthcare Marketing Terminology
Before you delve into planning and implementing a marketing strategy, it's imperative to comprehend essential healthcare marketing terms, including:
Marketing Leads: These refer to potential patients or medical professionals who show interest in your healthcare services.
Conversion Rate: This measures the percentage of visitors who take a specific action like scheduling an appointment.
Call-to-Action (CTA): A CTA encourages site visitors to take a certain step, such as downloading a health guide.
Landing Pages: These are webpages crafted to persuade visitors to take specific actions like signing up for a newsletter.
Search Engine Optimization (SEO): SEO involves optimizing your website to rank higher for relevant keywords, such as "[Your Clinic] Pediatric Care."
Return on Investment (ROI): ROI evaluates the efficiency of your marketing investments.
Pay-per-click (PPC): PPC is an advertising model where you pay each time someone clicks on your ad.
Benefits of Using Two Trees PPC for Your Healthcare Marketing
We Understand the Intricacies of Healthcare!
With comprehensive experience working with renowned healthcare providers, Two Trees is adept at understanding the specific requirements of healthcare marketing, including compliance with healthcare regulations and the unique needs of patients and medical professionals. Our expertise ensures that we can execute without potential hindrances, granting you full trust in our services.
We Help You Reach Patients and Professionals Efficiently
Connecting with potential patients and healthcare professionals requires considerable effort and resources. Two Trees can simplify this process, empowering your healthcare organization to focus on patient care and medical excellence.
We Amplify Your Healthcare Organization's Growth by Boosting Your Online Visibility
Through a blend of SEO, paid advertising, and content marketing strategies, we can markedly increase your healthcare organization's online presence. As a result, you'll not only attract more potential patients and medical professionals but also foster growth within your organization. Moreover, as your healthcare community expands, our expertise in healthcare management software can offer valuable support and insights.
Resource Center
Browse our latest articles about healthcare marketing