The marketing company that educators trust.
The reality is that numerous colleges and universities are falling behind and just now starting to develop their online presence as a vital part of their recruitment endeavors. This is where we step in - our objective is to support educational institutions like yours in the process of attracting and retaining students through effective and outcome-driven marketing strategies.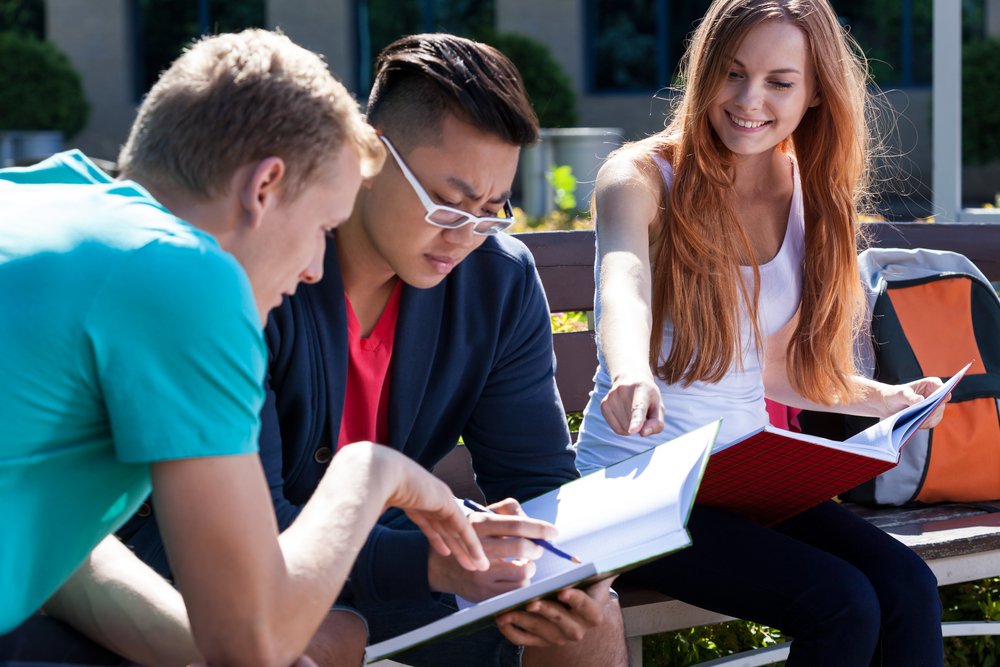 Benefits Of Working With Two Trees
Dedicated Success Manager
Live Reporting Dashboards
Why does your higher education institution need marketing?
Marketing plays a vital role for higher education institutions looking to attract potential students, faculty, and donors. A comprehensive marketing strategy might encompass various approaches such as digital marketing, SEO, social media promotion, print advertising, and outreach events. It may also involve leveraging educational marketing technology and collaborating with specialized marketing agencies. Developing and executing such a plan, however, can be intricate and demanding.
Guide to Effective Higher Education Marketing
This all-encompassing guide will provide you with a thorough understanding of higher education marketing, covering everything from SEO to alumni engagement and beyond. You'll delve into key marketing terms specific to higher education, learn how to create a marketing strategy, and explore ways to assess your outcomes. Additionally, you'll find critical statistics, industry insights, best practices, and leading marketing technology and tools designed for educational institutions.
Is Marketing Necessary for Higher Education Institutions?
Marketing your programs and campus culture is essential for the growth and prominence of your institution. It's a potent means to consistently engage prospective students, faculty, staff, alumni, and donors.
Higher Education Marketing Terminology
Before planning and executing a marketing strategy, it is crucial to understand the essential terms in higher education marketing. Some key terms include:
Marketing Leads: These refer to potential students, faculty, or donors who show interest in your institution.
Conversion Rate: This is the percentage of site visitors who take a specific action, like requesting information or applying.
Call-to-Action (CTA): A CTA prompts site visitors to take a particular step, such as scheduling a campus visit.
Landing Pages: These are webpages designed to encourage visitors to take specific actions like downloading a brochure.
Search Engine Optimization (SEO): SEO involves optimizing your website to rank higher in search results for keywords such as "[Your Institution] Undergraduate Programs."
Return on Investment (ROI): ROI assesses the effectiveness of your marketing investments.
Pay-per-click (PPC): PPC is an advertising model where you pay for each click on your advertisement.
Benefits of Using Two Trees PPC for Your Higher Education Marketing
We Understand the Unique Needs of Higher Education!
With extensive experience working with prominent educational institutions, Two Trees is well-acquainted with the particular needs of higher education, including compliance with education laws, accreditation standards, and the diverse needs of students and faculty. Our expertise ensures seamless execution, enabling you to trust us fully.
We Help You Connect with Prospective Students Efficiently
Reaching prospective students and faculty demands substantial effort and resources. Two Trees can streamline this process, allowing your institution to focus on educational excellence.
We Enhance Your Institution's Growth by Amplifying Your Online Visibility
By deploying a combination of SEO, paid advertising, and content marketing strategies, we can significantly enhance your institution's online presence. As a result, you will not only attract more prospective students and faculty but also foster growth in your institution. Additionally, as your educational community grows, our expertise in higher education management software can provide invaluable support and insights.
Resource Center
Browse our latest articles about higher education