The marketing company that property management companies trust.
Managing properties can be a demanding and complex task. At Two Trees, we specialize in providing tailored solutions for busy property managers. Our team of experts will help you optimize your operations by implementing efficient systems to fill vacancies, attract highly qualified tenants, and foster a thriving community environment.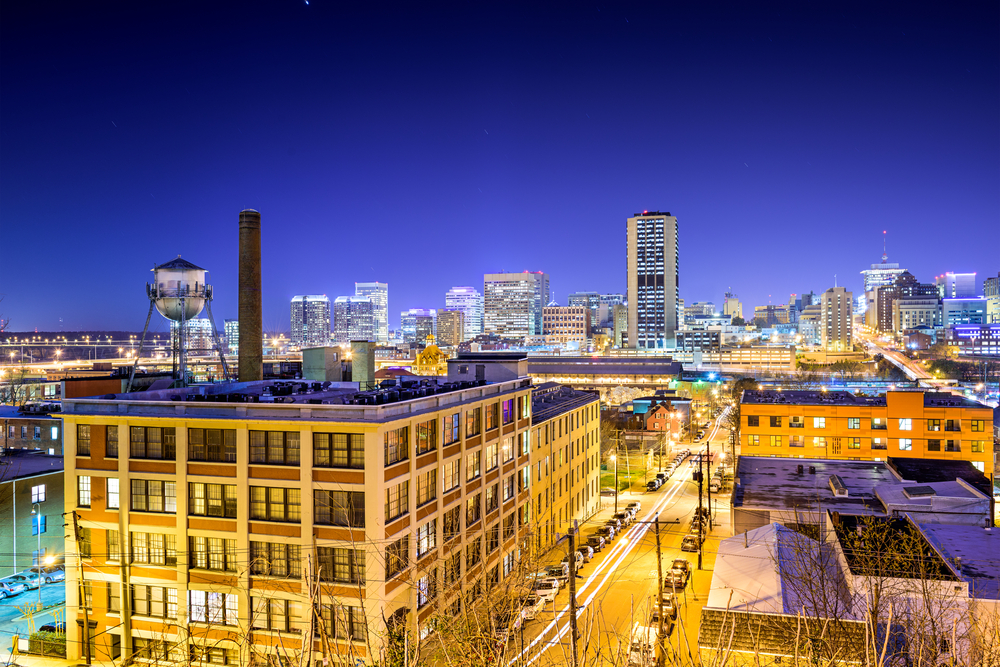 Benefits Of Working With Two Trees
Dedicated Success Manager
Live Reporting Dashboards
Why does your property management company need marketing?
In the competitive field of property management, marketing is an indispensable tool for attracting owners, tenants, and investors. A holistic marketing plan may include strategies such as digital marketing, SEO, social media promotion, print advertising, and local outreach. It might also necessitate leveraging property management marketing technology or engaging with a specialized marketing company to enhance your reach and efficiency. However, creating and executing a robust marketing strategy can be complex and time-consuming.
Guide to Effective Property Management Marketing
This all-inclusive guide will equip you with a full understanding of property management marketing, covering everything from SEO to community engagement and beyond. You'll discover key marketing terms specific to the property management industry, learn how to craft a marketing plan, and explore ways to measure your results. Additionally, you'll find vital statistics, industry insights, best practices, and top marketing technology and tools tailored for property managers.
Is Marketing Necessary for Property Management Companies?
Marketing your property management services is essential for your company's growth and success. It's an effective way to consistently reach and engage property owners, tenants, and investors.
Property Management Marketing Terminology
Understanding the basic terminology is vital before planning and executing a property management marketing strategy. Here's a concise list of essential marketing terms:
Marketing Leads: Refers to potential clients showing interest in your services, such as property owners, investors, or tenants. These leads might come from a website form, a phone call, or other means of contact.
Conversion Rate: Measures the percentage of website visitors who become leads. You can track the conversion rate for individual pages or the entire website.
Call-to-Action (CTA): A CTA is a prompt for site visitors to take a specific action like requesting a quote or scheduling a viewing.
Landing Pages: These are webpages designed to prompt visitors to take specific actions like completing a form or making a call.
Search Engine Optimization (SEO): SEO is the practice of optimizing your website to appear higher in search results for relevant keywords, such as "Property Management in [Location]."
Return on Investment (ROI): ROI measures the profit relative to the cost of your marketing efforts.
Pay-per-click (PPC): PPC is an online advertising model where you pay each time someone clicks on your ad.
Benefits of Using Two Trees PPC for Your Property Management Marketing
We Know the Ins and Outs of the Property Management Industry!
With over 6 years of experience working with leading property management companies, Two Trees has a profound understanding of the industry's specific requirements. This includes compliance with real estate laws, regulations, and the unique needs of property owners, tenants, and investors. Our expertise ensures that we can accomplish the job flawlessly, allowing you to trust us entirely.
We Help You Connect with Property Owners and Tenants Efficiently
Attracting new property owners and tenants requires significant resources. With property managers already juggling various responsibilities, streamlining this process becomes vital. Two Trees assists property management companies in optimizing their marketing efforts, allowing them to concentrate on their core functions.
We Enhance the Growth of Your Property Management Company by Amplifying Your Online Visibility
By utilizing a blend of SEO, paid advertising, and content marketing strategies, we have the ability to considerably boost your property management company's online presence. As a result, you will not only attract a larger clientele but also experience substantial growth in your business. Moreover, as your company expands, our expertise in property management software can provide invaluable support and guidance.
Resource Center
Browse our latest articles about property management marketing