Now that you have a better understanding of how to redesign your ads using color psychology, you may be wondering:
How do I use this information?
How do I make the best possible use of these new ads to increase my PPC stats in the first place?
Well, if you look back on any of the time you spent on social media last year, the answer was likely right in front of you.
Imagine, if you will, listening to a podcast on your lunch break. You have been waiting to hear this particular interview for weeks, subscribing to the artist on Spotify, liking their posts when they pop up on social media, and even clicking on related links to read up on plans for the next interview.
Say you started listening to a new podcast, considered hitting "subscribe," but got distracted by a coworker on the way back from lunch. You go about your day and frankly forget to check your phone again as the rest of the day gets busier and busier.
The more we interact with content on social media, the sooner you'll start to realize how eerily specific these automated ads turn out to be.
This is no accident.
And no, it is not simply some new form of witchcraft.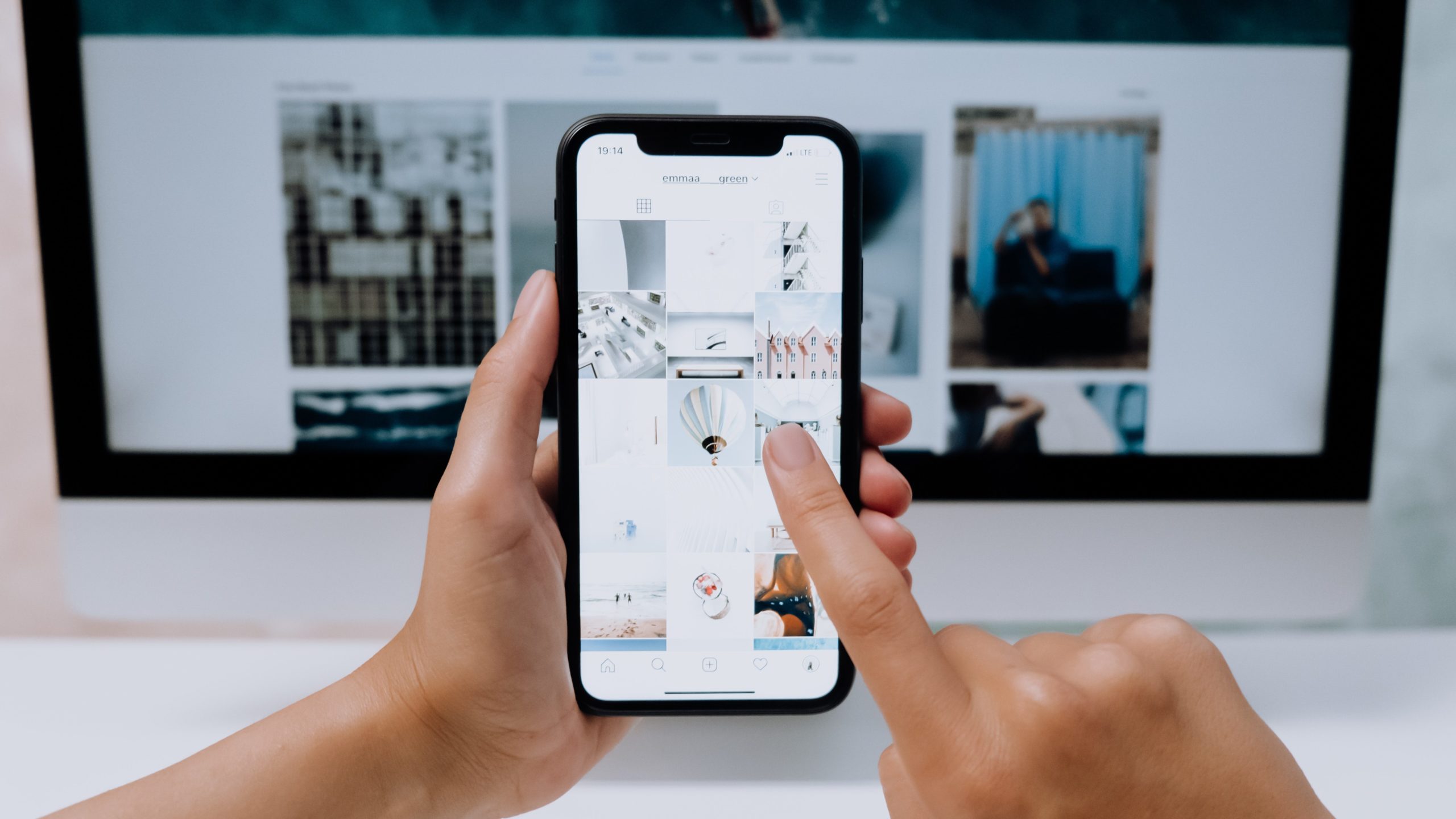 The art of "retargeting" (also known as remarketing) can help that podcast's display ad to find you the next time you scroll online, and thereby reminding you to subscribe.
Marketing's Rule of Seven
The more often someone is exposed to your brand, the more likely they are to remember it and return to visit your content once again. The Rule of Seven teaches us that a person needs to see consistent branding of a product at least seven times before they consider buying it.
However, the funny thing about "the rule of seven" is how few people understand how to implement this principle in the first place.
Take local arts events, for example. It's easy to want to support local businesses. The desire to help our community is there, but any interest in helping our fellows can vanish within seconds if we alienate our audience with careless re-posting.
You've experienced this, if you've ever received an invite from an old acquaintance with no personal context. Just post after post after post begging friends to buy their stuff. When done right, RETARGETING CAN SAVE YOU FROM ALIENATING YOUR AUDIENCE.
Instead of choosing an impersonal method, where you bombard your friends' inboxes and DM your niece's football coach in the hopes that they'll buy your product or service, you can choose to invest in a marketing campaign that will post your display ads in places where your audience can actually see them.
The difference? Retargeting allows your ads to show up in places where your audience expects to see them.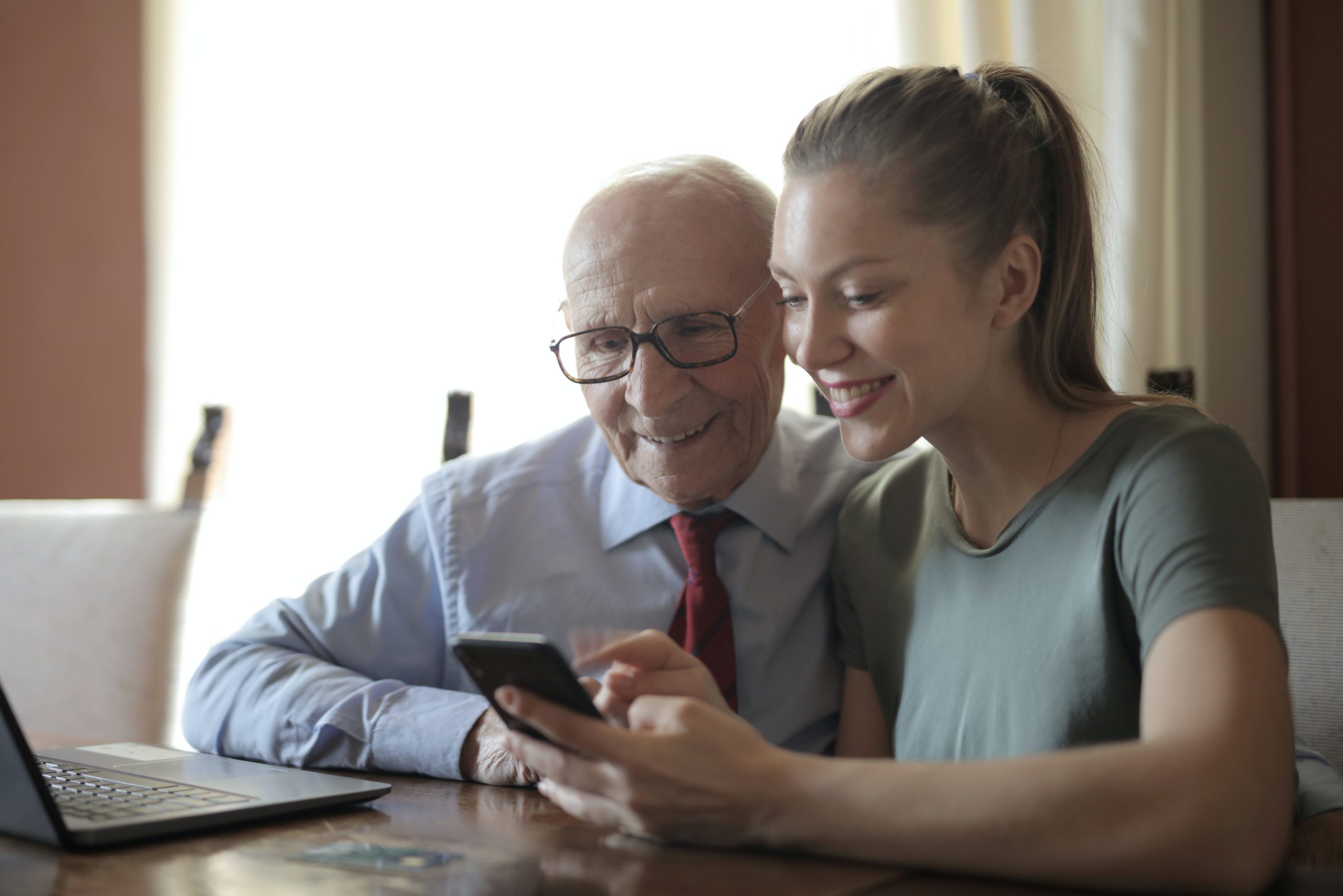 Where Do We Go Now?
With so many choices out there, the answer is actually more obvious than we like to admit. Now that you have more user-friendly display ads to share with the public, you will need to invest in a service that can effectively manage your retargeting campaign throughout the day.
With display advertising, you can make your ads accessible to relevant audiences, regardless of whether the featured website caters to your product or not.
Retargeting's sole purpose, as you may have guessed, is to get your name out there! To attract customers, without alienating your current web of supporters, and luring all of them to visit your website.
1. Facebook Ads
Facebook is one of the best social media advertising platforms in the world. Hands down. Regardless of whether your page was designed for a business or a hobby, you'll eventually soon see Facebook Ads at work as you receive automated requests to "boost" your recent posts. This can be convenient, but not always the most cost effective of options.
Please note that no matter what your goal happens to be, you'll very quickly begin to waste your investment if you are not excruciatingly careful about how you use Facebook Ads in the first place.
Facebook can keep track of the people who visit your website. They can use that data to find their Facebook profiles and target those people with ad campaigns to revisit your FB Page, website, etc., but they don't instinctively know you or what you know is best for the promotion of your brand.
If you already have a website that you want to have synced with your Facebook Ad Manager, consider installing Facebook Pixel on your website. Facebook Pixel is a small piece of code placed on your website designed to track and measure your digital foot traffic, so new data can be incorporated into more relevant ad campaigns. This allows you to target a more accurately custom audience based on the information collected from those who visit your website.
2. Google Display Ads
Although Facebook can work fairly well for businesses that depend on access to social media, it is also a limited service. If your target audience does not frequent Facebook, your ads will fail to reach them. Period.
Say you have a small business producing quality, handmade pottery. With Google Ads, you can lure potential customers without even initially seeing your website!
In this particular case, the ad campaign caters its search to those who have recently searched for "pottery" on Google. The service keeps track of the keytags you have asked it to keep track of, recognizes when a customer passes through the neighborhood of your studio, and Google Display Ads will feature your display ad as soon as they open their phone to check the weather.
Similarly, if that same customer chooses not to check out your shop just yet, Google Ads will simply try again later – making a point to display your ad the next time they search the web for related goods or services.
Think of it as a friendly way of following your customers on the internet. They can, of course, choose to ignore or unsubscribe from your ad placements whenever they like; but until they make that choice, your ads have full reign to remind those customers what they're missing out on.
Thanks to the far more detailed Google Display Network, you'll be able to advertise your brand tenfold. It also tends to be more cost effective than most remarketing channels, but you'll need to be sure to stay on top of your updates in order to ensure your investment is not inadvertently pushed in the wrong direction. And according to recent studies, at least 2 million websites consistently reach 90% of people with access to Google. If you use this information to your advantage, you will be able to promote your business on a level that Facebook Ads alone simply cannot match.
3. Hire a marketing team to do it all for you!
As you know, Two Trees PPC can help by relieving you of the burden of monitoring these campaigns yourself.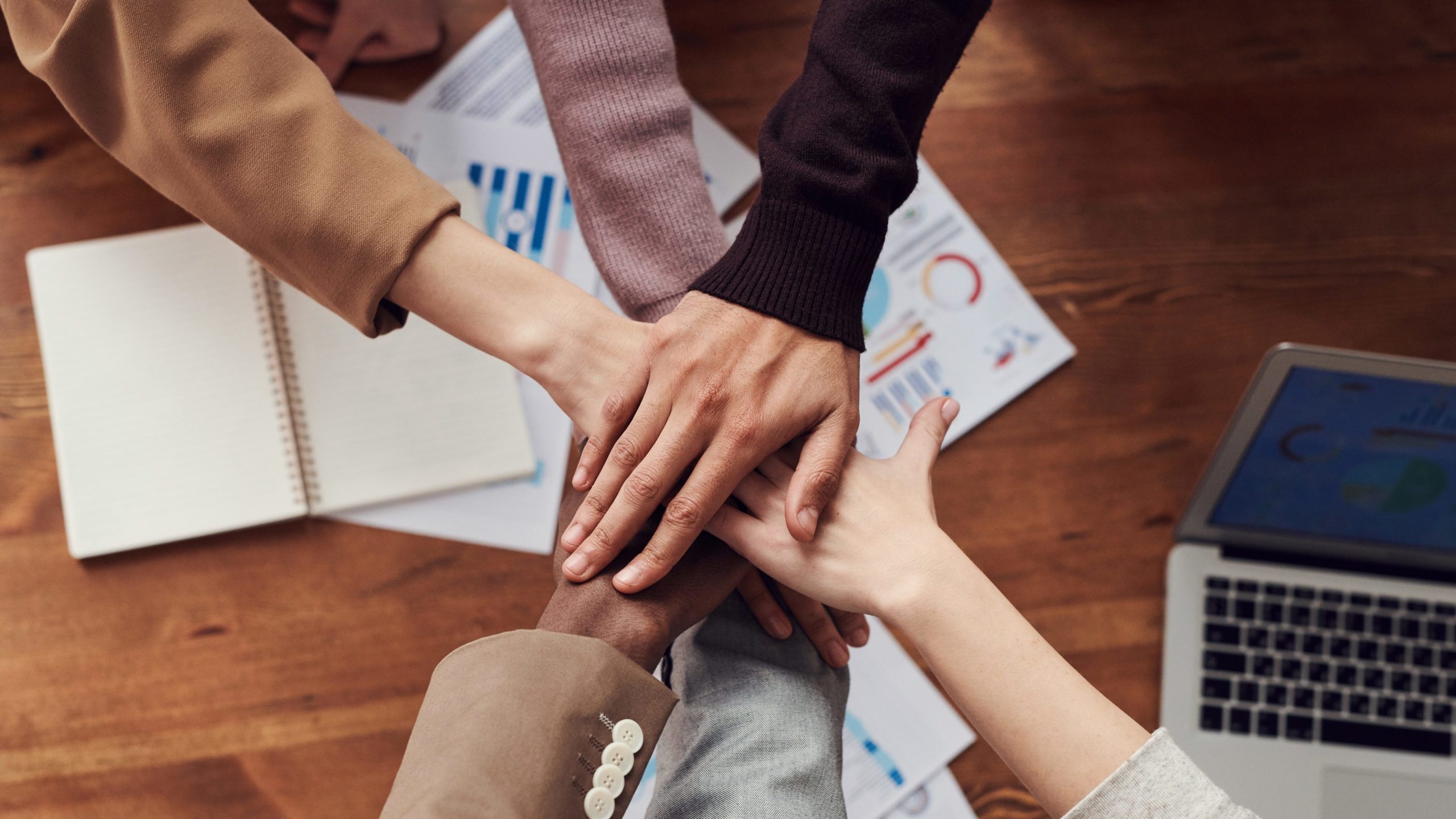 Your Success Depends on Finding Your Audience
No matter which method you choose, you need to find your target audience. Retargeting services were designed to do just that, as they collect relevant data from anyone who searches for your chosen keywords and anyone who visits your website.
They match prior search criteria, place your ads in places where they will be regularly seen, and will continue to do so for as long as your marketing budget allows.
Retargeting is the art of featuring your brand of apps, web banners, and search engines with such synchronicity, that your audience feels compelled to take another look. You already had their interest once. Display ads help you to catch the attention of other interested parties as well, but it's not just that. It is the key finding those who already want what you have to offer, and allowing them the option of choice.
What you seek is longevity. To make meaningful connections with your customers so they will return to support you again and again. Rather than doom your business to failure random shots in the dark, retargeting services will help you to find that audience.