Digital marketing runs the gamut with strategies and tactics that are all designed to attract new qualified users to your online point of sale, and even those designed to get more in real life visitors to your place of business. But they typically fall into one of the three core areas.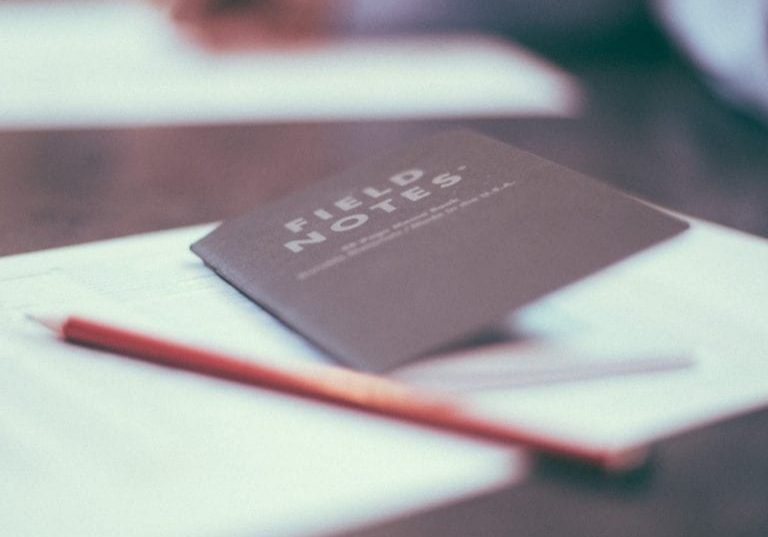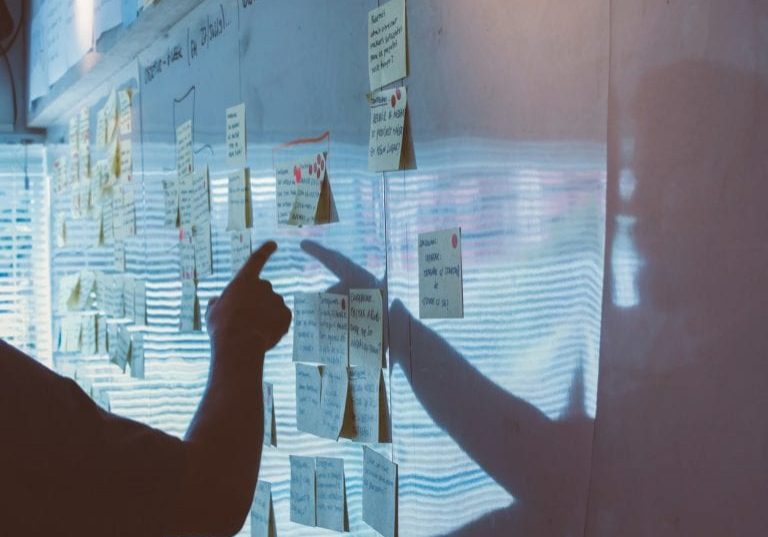 Conversion Tracking & Optimization
You'll always get a dedicated person to call, email or slack during normal business hours. Someone who is already up to speed with everything we're working on for you.
Where possible, you'll have live access to the results from our campaigns, so you can get those quick answers you need.
We pride ourselves on some of the fastest turnaround times in the industry, without dropping any quality! Our higher level retainers include a 48hr SLA.
We agree our price with you before we start work, so there are never any hidden costs. Most of our work is covered by fixed monthly retainer fees.
All of our team work out of our office here in Sacramento, CA. Although we allow remote working, all of the team meet reguarly in person at our office.
We understand as you get started with a new partner, you'll want to make sure we're aligned and working together effectively. So we're available as needed, even weekly!