The marketing company that law firms trust.
We help our law firm clients land big cases. Stop paying for leads that hundreds of other firms can buy too. Own your own lead generation process!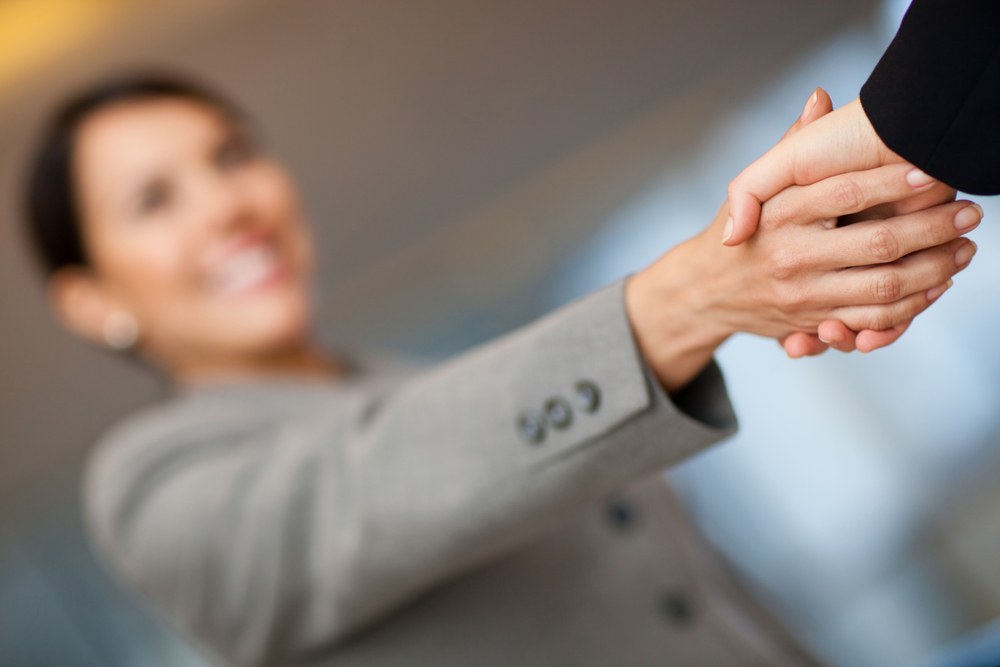 Benefits Of Working With Two Trees
Full Ownership Of Work Product
Dedicated Success Manager
Live Reporting Dashboards
Why does your law firm need marketing?
Marketing is a crucial aspect for any law firm looking to attract potential clients. A well-rounded marketing plan for a law firm may include various strategies like digital marketing, SEO, blogging, print advertising, and digital ads. It may also involve using law firm marketing technology to automate tasks and even seeking assistance from a legal marketing company. However, marketing your firm can be demanding and time-consuming.
Guide to effective law firm marketing
This comprehensive guide will provide you with a complete understanding of effective law firm marketing, covering everything from SEO to networking and beyond. You'll gain insight into key marketing terms specific to law firms, learn how to develop a marketing plan, and discover how to measure your efforts. Additionally, you'll find valuable statistics to help inform your marketing decisions, industry insights, best practices, and the top law firm marketing technology and tools to utilize.
Is marketing necessary for lawyers?
Marketing your legal services is crucial for the growth and success of your law firm. It is an effective way to consistently attract and retain clients.
Law firm marketing terminology
Before delving into planning and execution, it is important to grasp the fundamentals of law firm marketing. We have compiled a convenient list of the most important marketing terms you should know.
While there are numerous other marketing terms you can explore, this concise list serves as a great starting point, especially for those new to law firm marketing.
Marketing leads
A marketing lead refers to a potential client for your firm. It encompasses more than just website visitors. A person becomes a marketing lead once they take an action that demonstrates their interest in contacting you. This can include filling out a "Contact Us" form, calling your firm, or providing their contact information in another manner.
Conversion rate
Your conversion rate measures the percentage of people who visit a specific webpage or ad and eventually convert into leads. You can track the conversion rate of a single page or your entire website. Additionally, you can assess how well your intake process converts leads into paying clients.
Call-to-action (CTA)
A call-to-action, or CTA, is a clear request for site visitors or leads to take the next step towards becoming paying clients. This can be in the form of a button leading to your "Contact Us" form or a button within a paid ad that directs back to your website.
Landing pages
A landing page is a website page designed to prompt visitors to take a specific action, such as clicking a link, filling out a form, booking a consultation, or making a phone call.
Search engine optimization (SEO)
Search engine optimization, also known as SEO, is the art of optimizing your website to rank higher in search engine results for relevant keywords. Keywords are the words or phrases that represent the core topics around which you build your webpages. For instance, if you are a divorce attorney in Sacramento, you may want to target a keyword phrase like "Sacramento Divorce Attorney."
In simple terms, these keywords are the search terms entered by internet users on platforms like Google. To make sure your webpage is deemed relevant by search engines, your chosen keyword, along with semantically similar variations, should be strategically placed in key locations throughout your content. If you use WordPress, you can easily integrate Yoast SEO, a comprehensive SEO tool, to assist you in optimizing your website.
Return on investment (ROI)
Return on investment, or ROI, is a performance metric that holds significant importance in various business areas, especially marketing. To ensure the growth and profitability of your law firm, you must ensure that your marketing initiatives generate favorable returns on investment.
Pay-per-click (PPC)
Pay-per-click, commonly known as PPC, is a highly effective online advertising model that allows advertisers to pay a set amount whenever a visitor to their website clicks on their ad. This dynamic approach ensures that you only pay for actual engagement with your advertisement, maximizing your return on investment and driving targeted traffic to your law firm's website.
Benefits of using Two Trees PPC for your legal marketing
We know the ins and outs of the legal industry
Two Trees has a deep understanding of the legal industry's specific requirements, including ethical considerations and the latest regulations. This expertise ensures that we can accomplish the job without any potential consequences, allowing you to trust us completely.
We help you work more efficiently
Acquiring new clients requires a significant dedication of time and resources. With lawyers already facing time constraints, often completing less than three hours of billable work each day, it is crucial to alleviate their workload. By removing this burden, law firms can optimize their productivity and concentrate on what truly counts.
We enhance the growth of your law firm by amplifying your online visibility
By utilizing a combination of search engine optimization, paid advertising, and content marketing strategies, we have the ability to significantly boost your law firm's online presence. As a result, you will not only attract a larger client base, but also experience substantial growth in your business. Additionally, as your workload increases, our expertise in legal practice management software can provide you with invaluable support and guidance.
Resource Center
Browse our latest articles about law firm marketing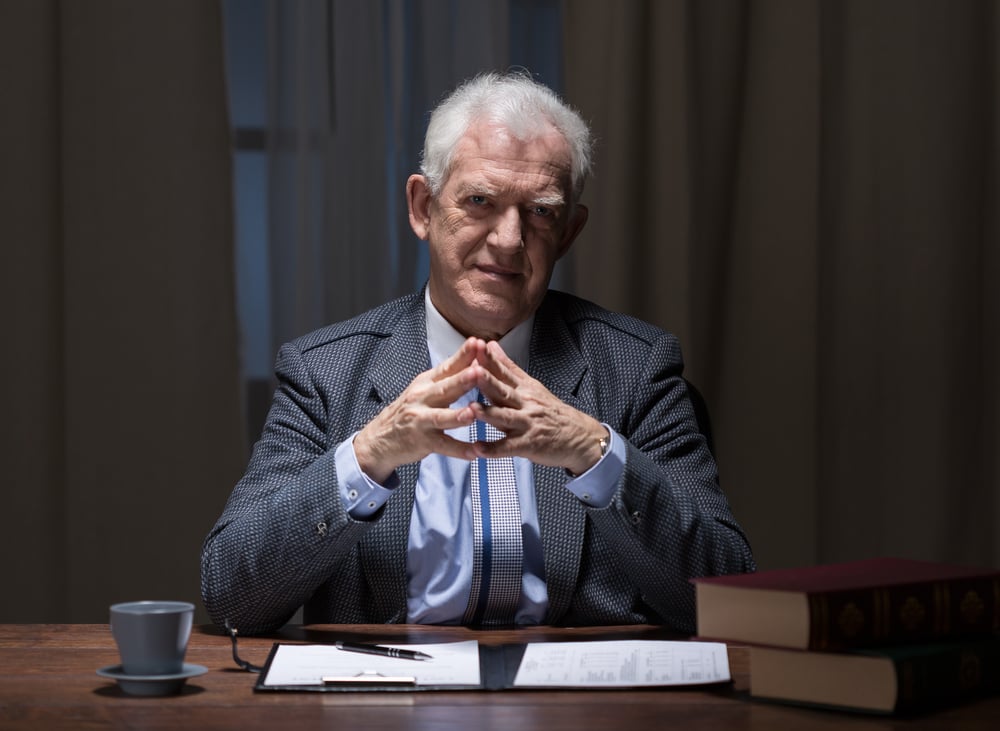 Ultimate Guide to Google Ads for Law Firms: Boost Client Acquisition
Discover the ultimate guide to Google Ads for law firms, with step-by-step instructions to optimize your campaigns and boost your firm's di...