Learn marketing with Two Trees
We aim to educate and provide value to anyone interested in getting the most out of their marketing campaigns. Our team shares their knowledge for those who can't yet justify hiring us to manage your campaigns.
Sign up for resource alerts
Be the first to know when we post new content, stay ahead of your competitors and keep up to date with the latest developments in marketing.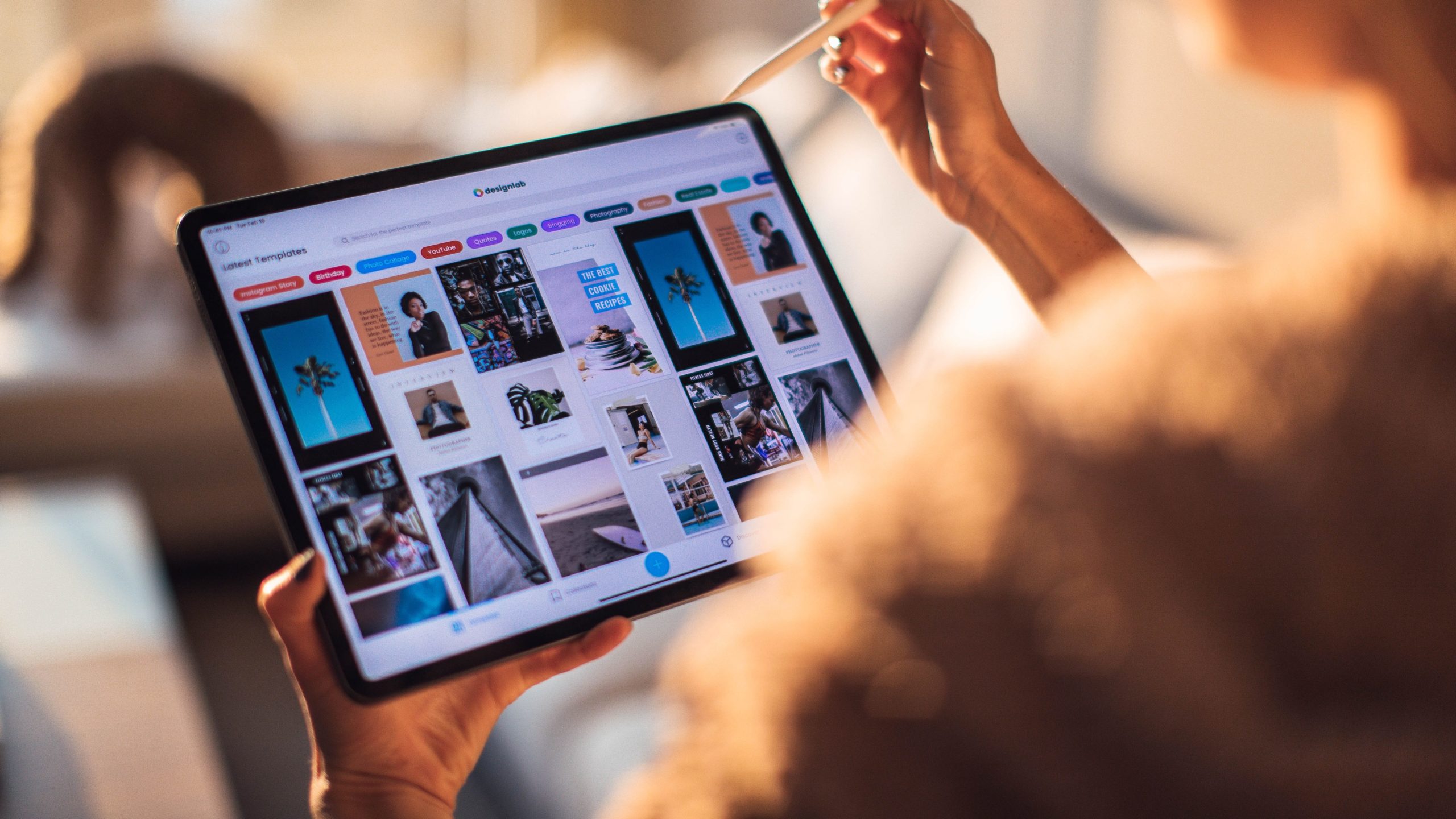 The Power of the A/B Test: Part 2
Quality A/B Tests can sometimes take several weeks before yielding the results you desire. 5 Factors to Effectively Transform Your...

The Power of the A/B Test: Part 1
Here are 7 crucial elements to effectively transform your ppc performance. A/B Testing is a tactic most commonly used to identify...